After 20 MLB seasons, Carlos Beltran won his first World Series and couldn't hold back the tears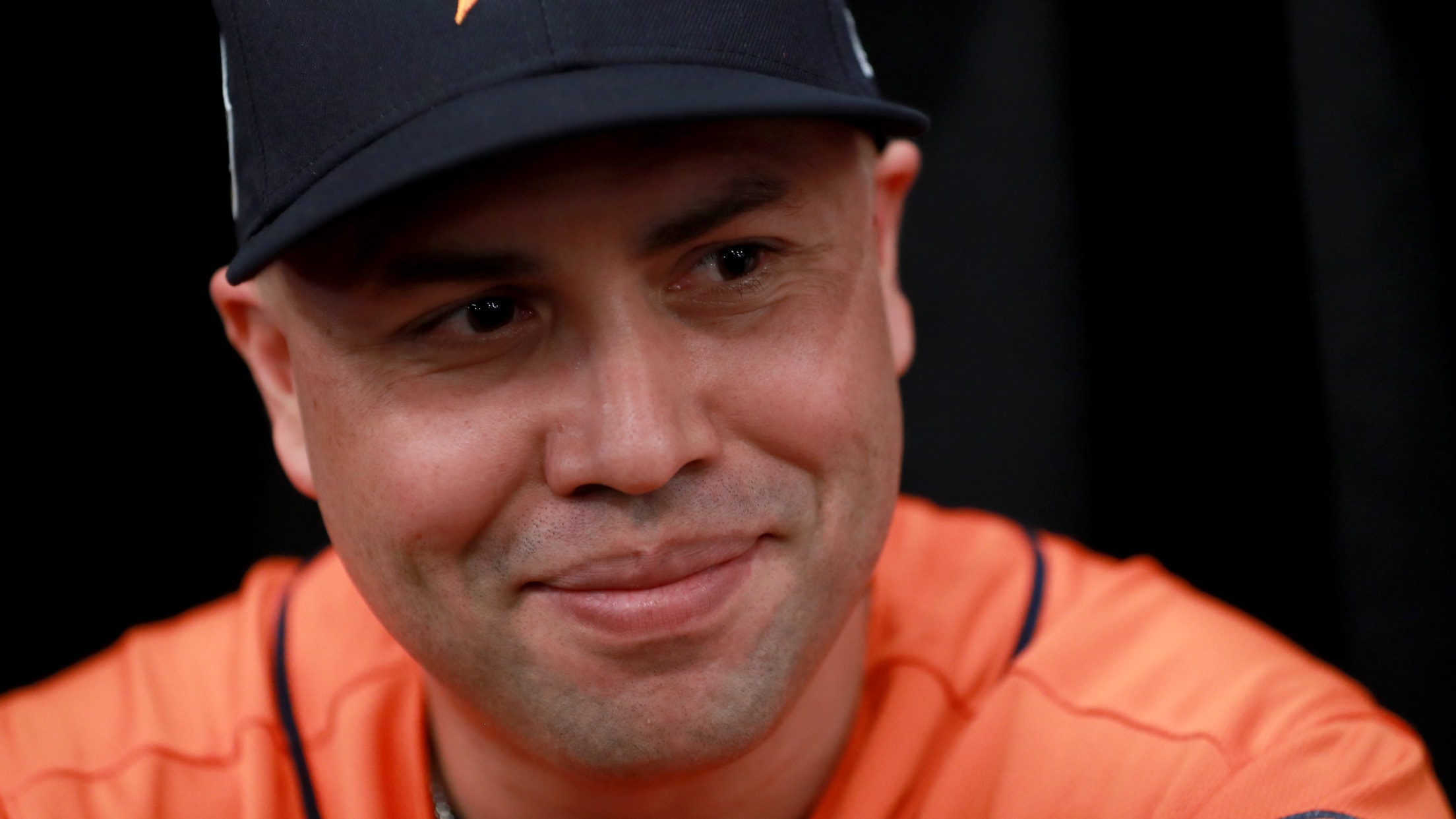 Twenty years ago, Carlos Beltrán made his Major League debut. 13 years ago, the outfielder became an Astros legend after just a half-season with the team, as he crushed eight postseason home runs before falling in seven games to the Cardinals in the NLCS. And 11 years ago, he struck out to end the NLCS against those same Cardinals as a member of the Mets.
But finally, after all those summers and almost every individual accomplishment possible -- including a Rookie of the Year Award, All-Star appearances and even three Gold Gloves -- he's won a World Series title after the Astros defeated the Dodgers, 5-1, in Game 7 of the World Series on Wednesday night.
He may not be the star of the team as he was in 2004, recording only three at-bats and no hits in this year's Fall Classic -- and he rarely plays the field anymore -- but he was an important veteran presence on the team. So, when Houston fulfilled the destiny outlined for them in 2014, Beltran couldn't help but shed the tears.
"It's a blessing, there's no doubt about that," Beltran told MLB.com. "Having an opportunity to be in that position, it means a lot to me, my family and the people that have supported me throughout my career. I'm happy to experience this moment. It's a great thing."
It didn't matter that he didn't appear in the game, either.
"Honestly, I was a little bit more calm because I wasn't in action. But you live every pitch, you live every play," he added. "I'm excited the same way as if I was in the field. This really means a lot to me, my family and my country, Puerto Rico."
Sure, you can hit over 400 home runs and have close to 3,000 hits, but -- to butcher Duke Ellington's classic -- it don't mean a thing, if you don't have that ring.
Teams in this article:
Players in this article: