Carlos Santana saw acres of space down the third-base line and deftly dropped a bunt into it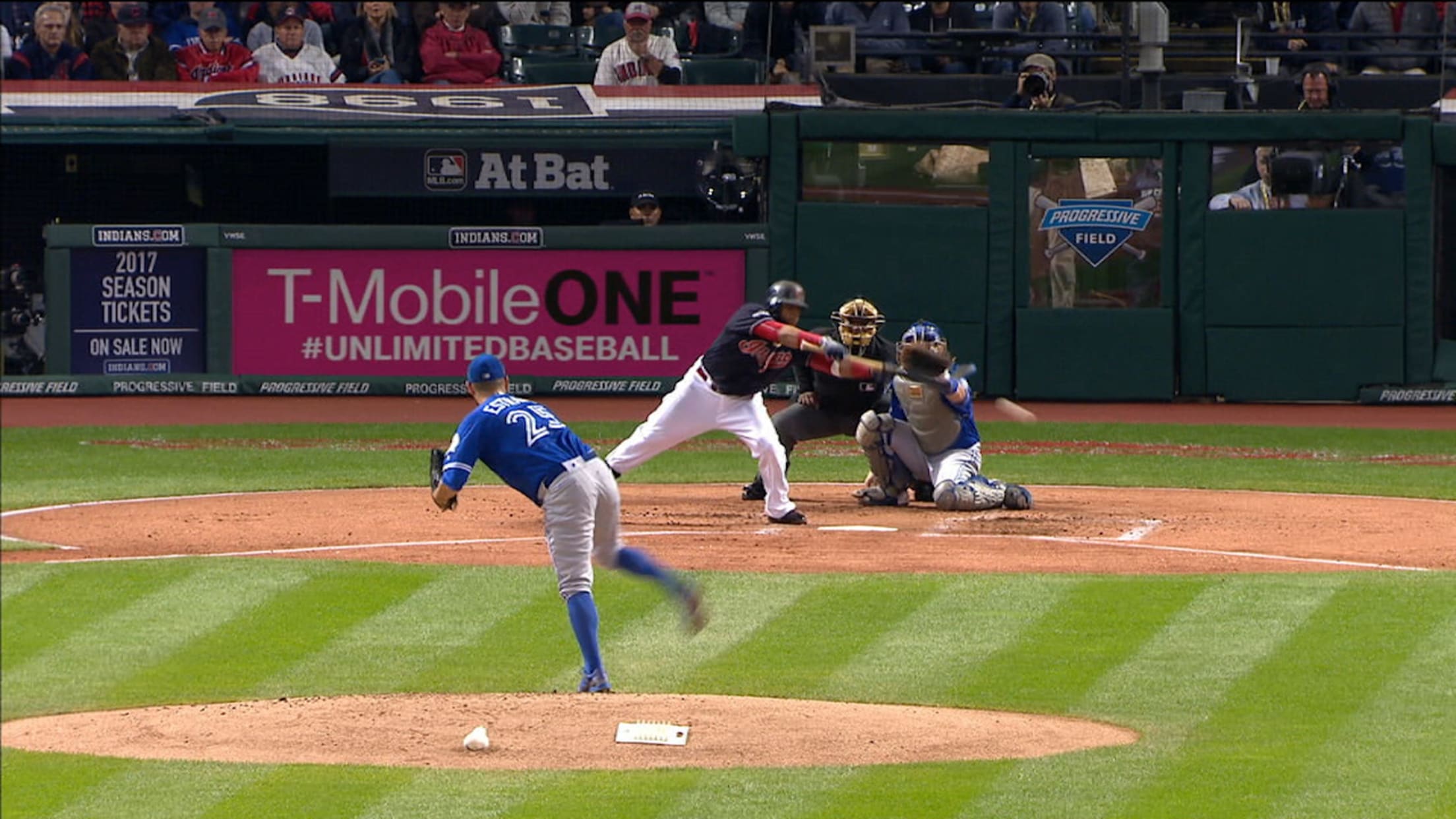 Leading off for Cleveland in their 2-0 victory over Toronto in Game 1 of the ALCS, Carlos Santana came up against a hefty shift. Given that he's a hitter with plenty of power, a discerning batting eye and not much speed, it's something he's used to. Would he do his best to bash the ball against Blue Jays starter Marco Estrada?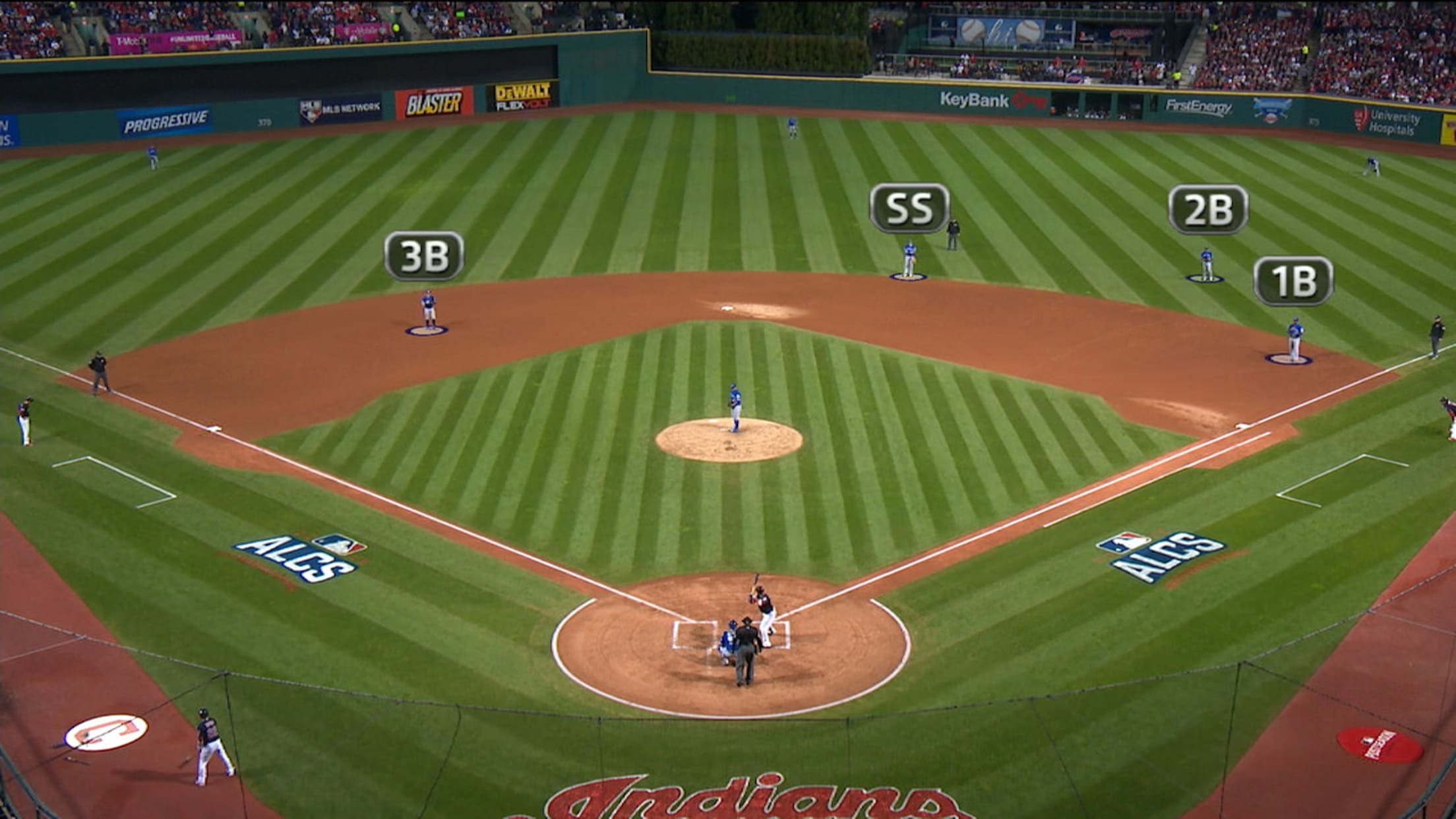 No, no he would not. Using the same care that one would use when baking a soufflé, Santana just dropped down a bunt into that no man's land and gave himself an easy single.
You couldn't blame him if he was too nervous to try it. Not only did Santana not have a bunt hit this past season (though he does have 13 in his career on only 16 attempts), but Thursday's Game 5 of the NLDS saw a number of bunts go wrong, when Charlie Culberson and Danny Espinosa failed to execute their own attempts to lay it down.
Tune in to see Toronto take on Cleveland in Game 2 of the ALCS on Saturday at 4 p.m. ET on TBS and Sportsnet (in Canada).
Teams in this article:
Players in this article: