Celebrate the best Major Leaguers whose birthdays fell on Thanksgiving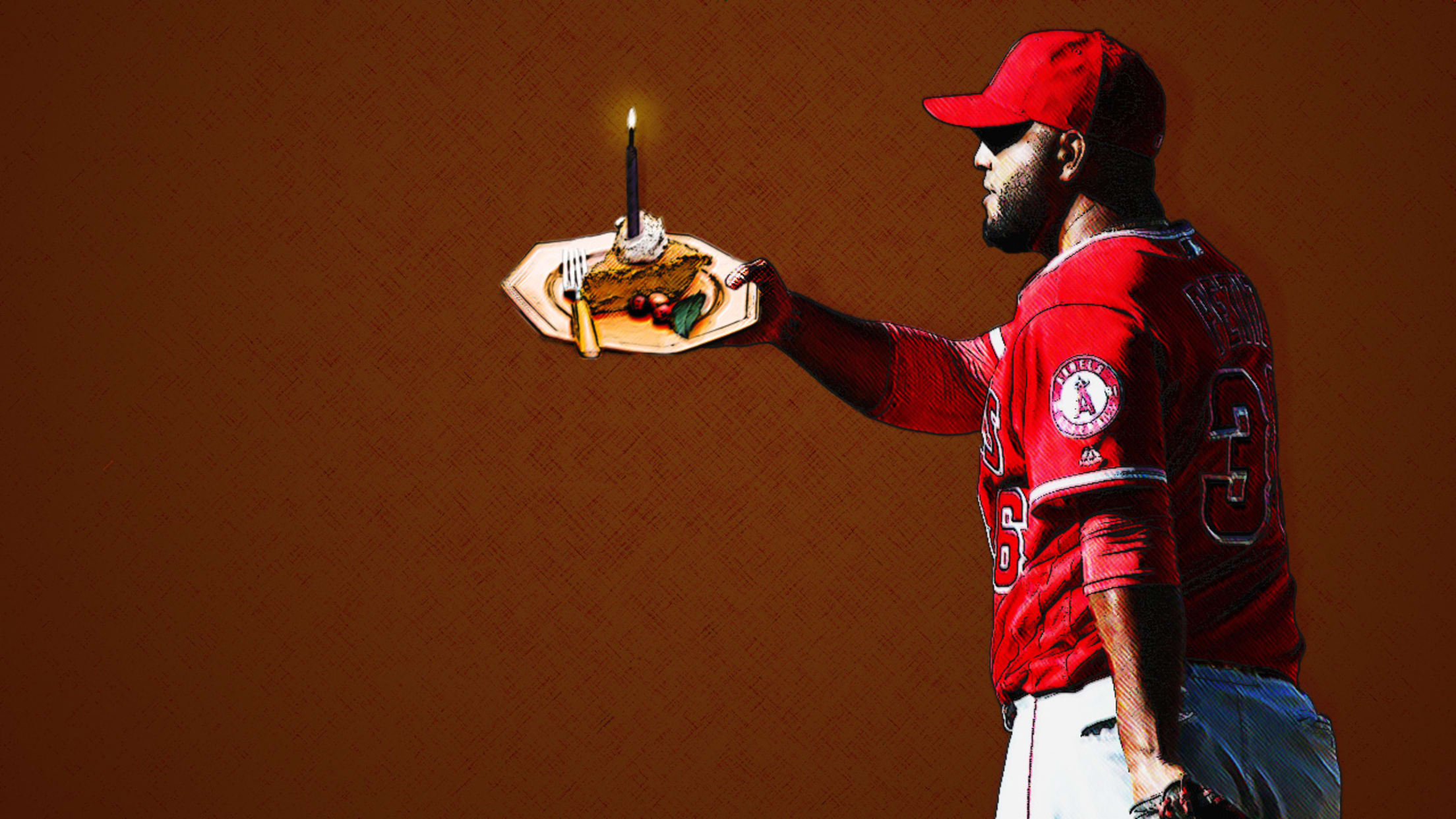 Happy Thanksgiving everybody! To experience Thanksgiving is a wonder in itself, but to be born on Thanksgiving? Well, that's even better.
There have been 36 Major League Baseball players born on Thanksgiving. Here are some of their stories.
RHP Frank Corridon: Born on Thanksgiving Day in 1880, Corridon is generally accepted as the inventor of the infamous spitball. Legend has it that one day, Corridon dropped a baseball in a puddle and upon throwing it realized that it had some funky movement to it. When he attempted to replicate it, the spitball was born.
It wasn't banned until 1920 -- 10 years after Corridon retired.
LHP Lefty Gomez: The only Hall of Famer born on Thanksgiving, Gomez is considered one of the best pitchers in Yankees history. Born Vernon Louis Gomez in 1908, the southpaw was a five-time World Series champion, a seven-time All-Star, a two-time ERA champion and won the pitching Triple Crown twice. There's something super awesome about a dude who was such a good left-handed pitcher that the nickname "Lefty" actually stuck.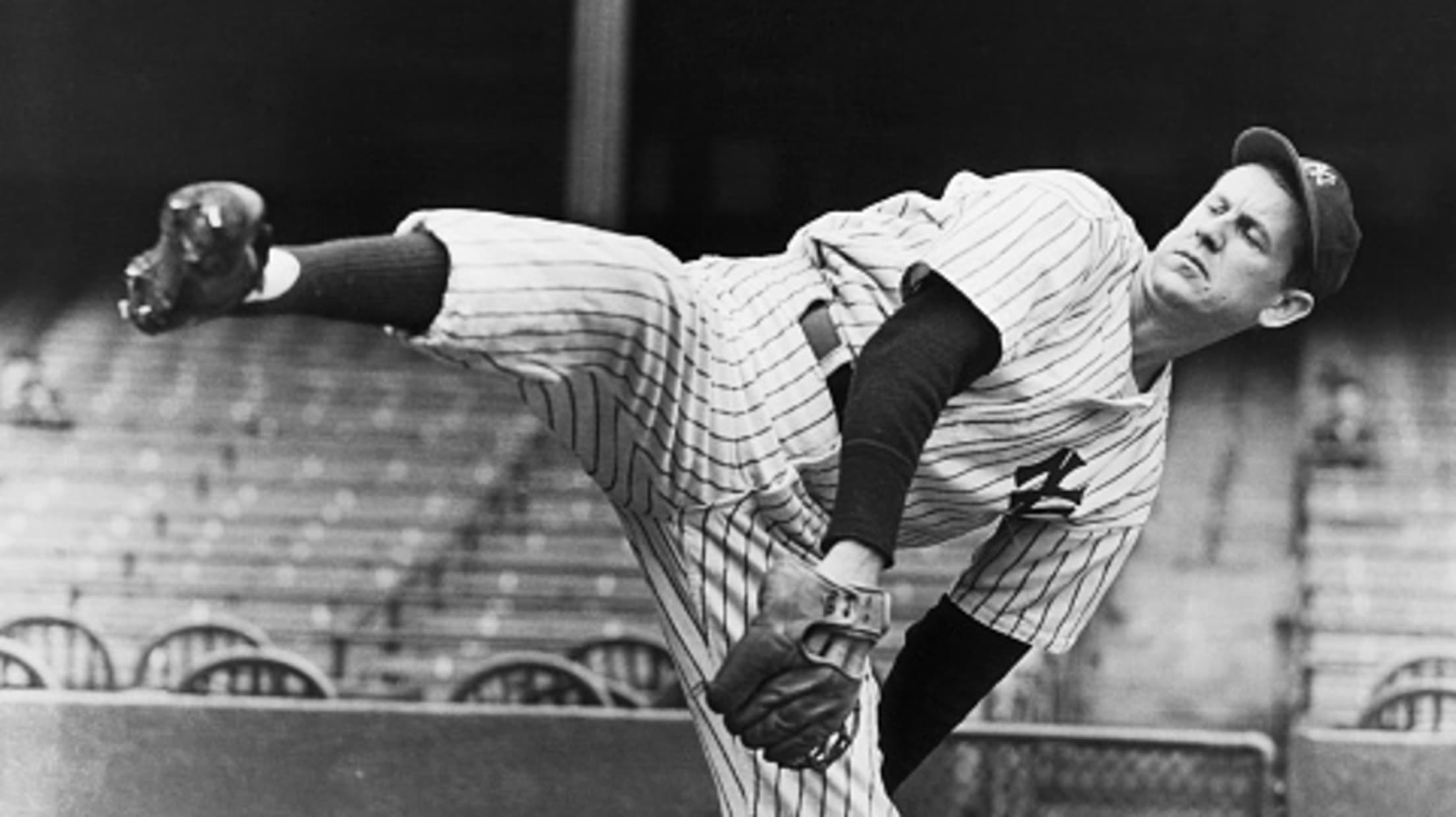 C Bob Finley: Finley only played two seasons for the Phillies in 1943 and 1944 and is perhaps more well known for his exploits on the football field. A national champion and star back at Southern Methodist University, Finley was drafted in the second round by the Steelers in 1937, but chose to pursue baseball instead. After his baseball career, Finley -- born Thanksgiving, 1915 -- went on to become an professional football referee, officiating games for the AFL and the NFL.
1B/OF Tommy McCraw: A Thanksgiving baby from 1940, Tommy McCraw enjoyed a 13-year career full of interesting tidbits. In 1971, McCraw smashed an insanely high popup that led to a collision between the shortstop, left fielder and center fielder -- resulting in an inside-the-parker. He was also the first ever DH for the Anaheim Angels franchise and went on to spend 23 years as a coach for six different teams.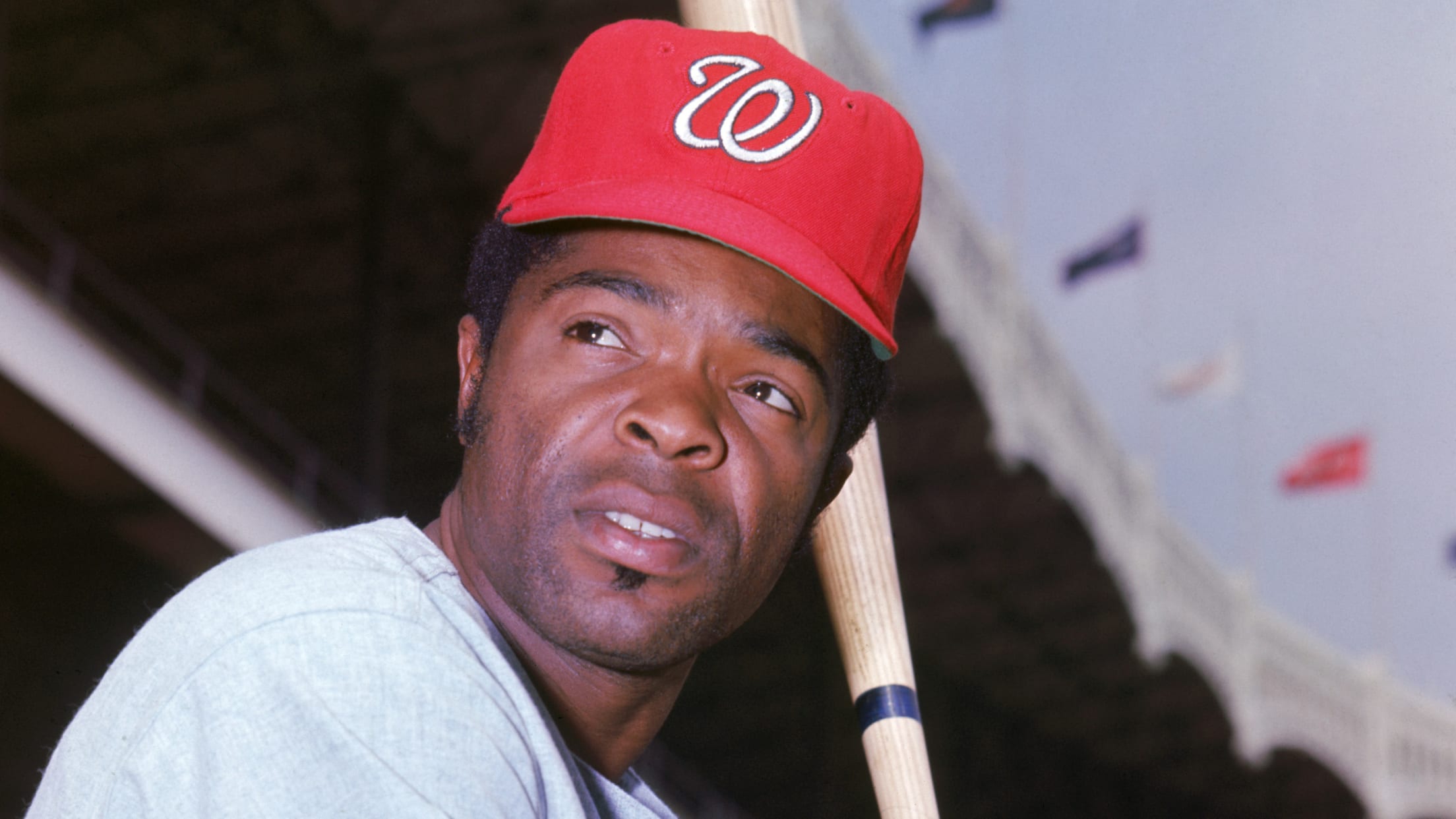 Mike Scioscia: Born on Thanksgiving back in 1958, the Angels skipper is the longest-tenured manager in the big leagues and the second longest-tenured manager/head coach across the four major US sports leagues (behind the San Antonio Spurs' Gregg Popovich). Besides his managerial and playing career, Scioscia is also well known for being the catcher in the famous Homer At The Bat Simpsons episode.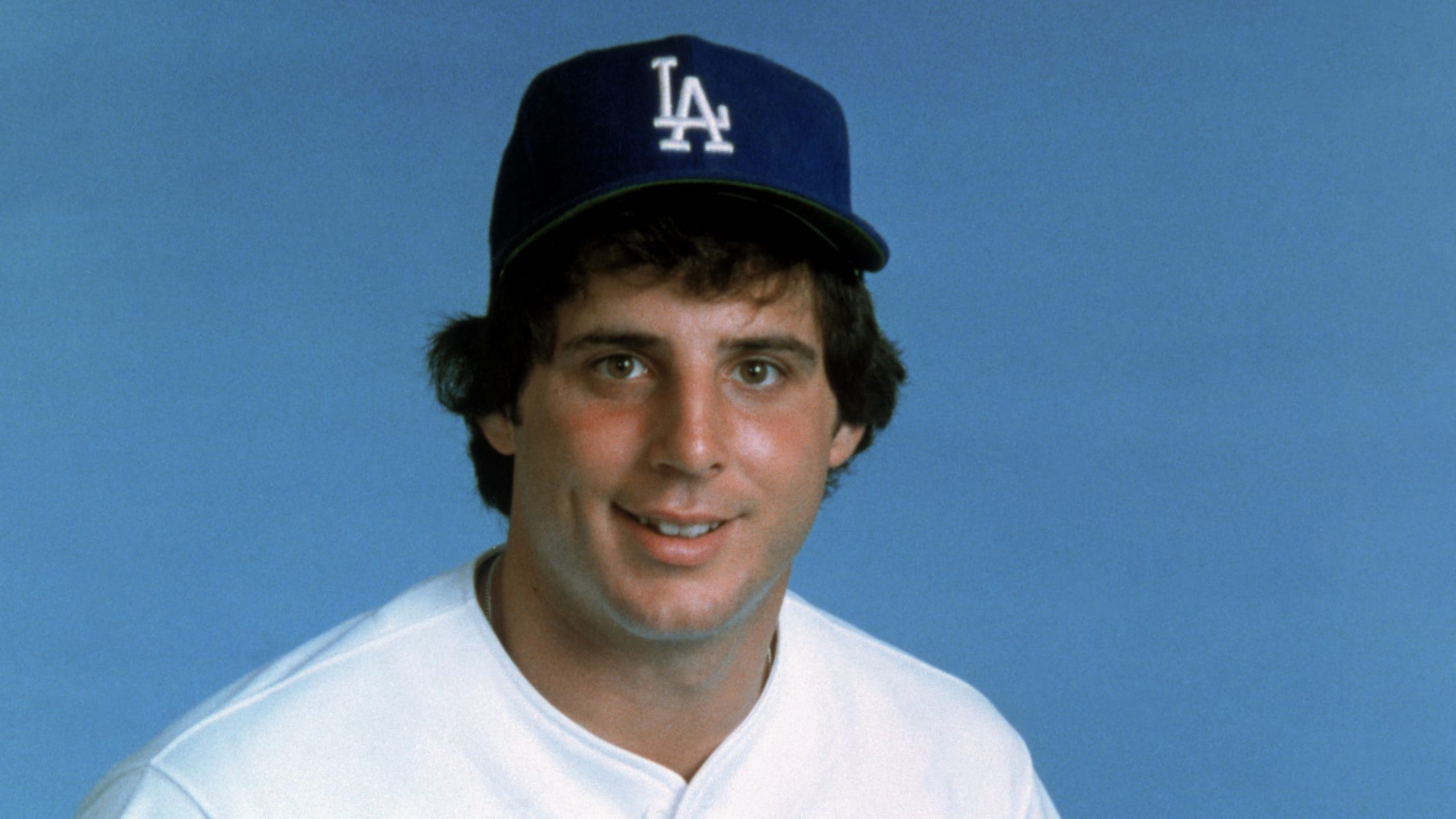 RHP Randy Veres: This MLB Thanksgiving baby has one of the most absurd baseball injuries ever. Veres, born on Thanksgiving in 1965, once had to go on the DL with a hurt hand he suffered while banging on a hotel room wall because folks in the adjacent room were being too loud.
RHP Yusmeiro Petit: One of the most important parts about Thanksgiving is cleaning up afterwards, and no one in baseball was better at cleaning up this year than Yusmeiro Petit. Over the course of the 2017 season, Petit inherited 20 baserunners coming out of the bullpen, and he allowed a grand total of zero of those runners to score. Not only was that the highest mark in all of 2017, but it was the second-highest ever behind Randy Myers in 1998.