Cody Bellinger has already tied his dad, Clay, in career home runs
Cody Bellinger has been sensational throughout his first stint in the Majors, taking home NL Rookie of the Month honors for May while quickly jumping to the Dodgers' team lead in homers. Tied at 1-1 with the Brewers in the 12th inning on Friday night, the Dodgers needed Bellinger to come through in the clutch again.
The sensational 21-year-old obliged.
Bellinger's long ball gave the Dodgers a 2-1 lead, and thanks to a bevy of Brewers strikeouts, they held on for the win.
It was a minor milestone for Bellinger, too, as it was his 12th career round-tripper. It took Cody Bellinger just 36 games to reach the same career home run total as his dad, Clay, who hit 12 (all with the Yankees) in 183 games between 1999-2002.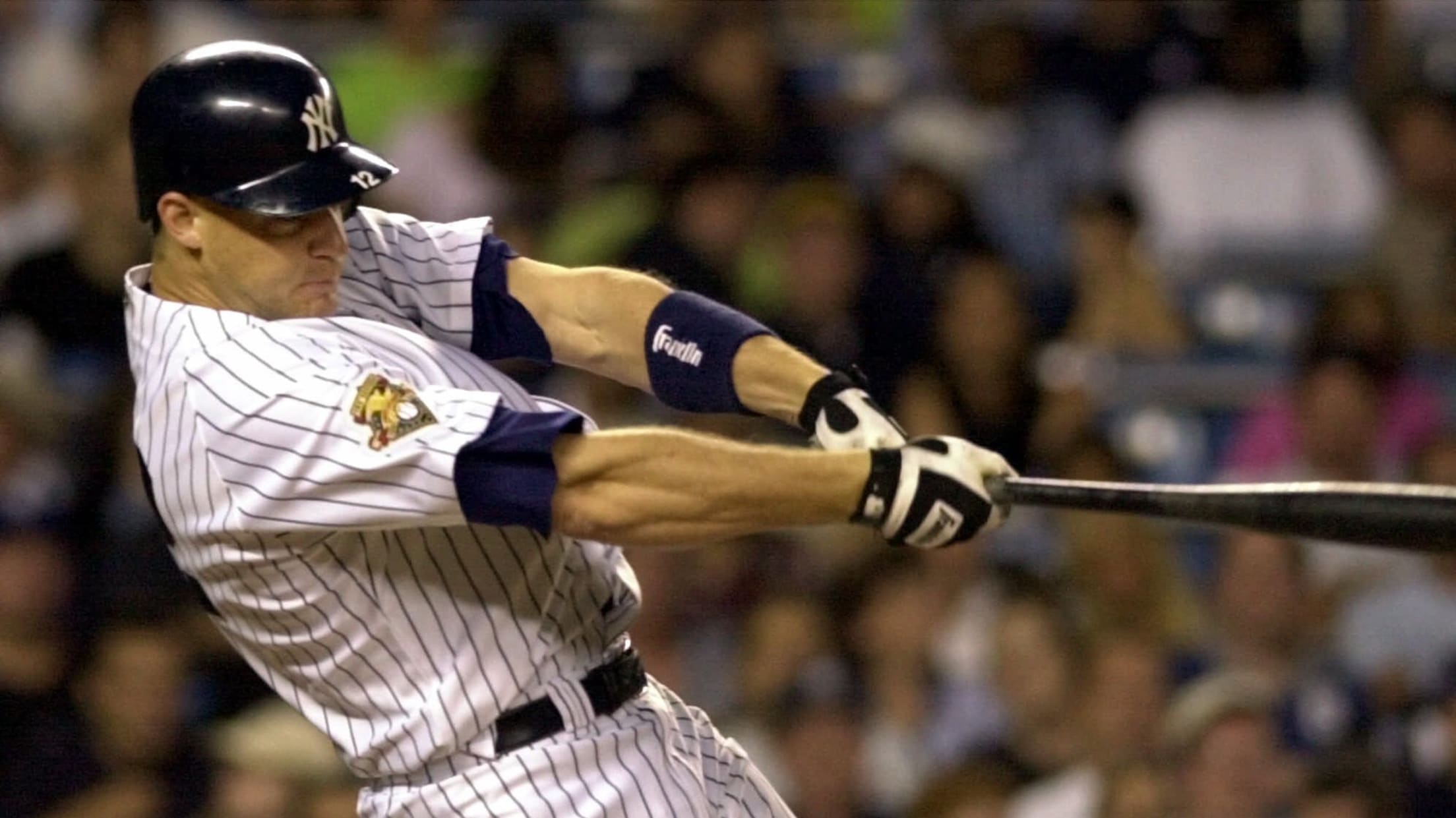 Clay's first homer came on Sept. 2, 1999, against Ron Mahay of the A's, and his last one was hit on Oct. 7, 2001, against Jesus Colome of the Devil Rays -- a span of 766 days. Cody hit his first on April 29 against the Phillies' Zach Eflin, a mere 34 days ago.
Cody told MLB.com's Ken Gurnick after the game that his dad had an eye on his son approaching homer No. 12. "He texted me. It's all jokes. He just said 'Congrats, it took me a lot longer.'"
Given Cody's esteemed prospect status, Clay had to know that this day would probably come eventually. He just might not have guessed that it would be so soon.
Needless to say, it likely won't be long until there's a new home run leader in the family. At least Dad has those Yankees World Series memories to fall back on.
Teams in this article:
Players in this article: