The contract sending Babe Ruth from the Red Sox to the Yankees is now up for auction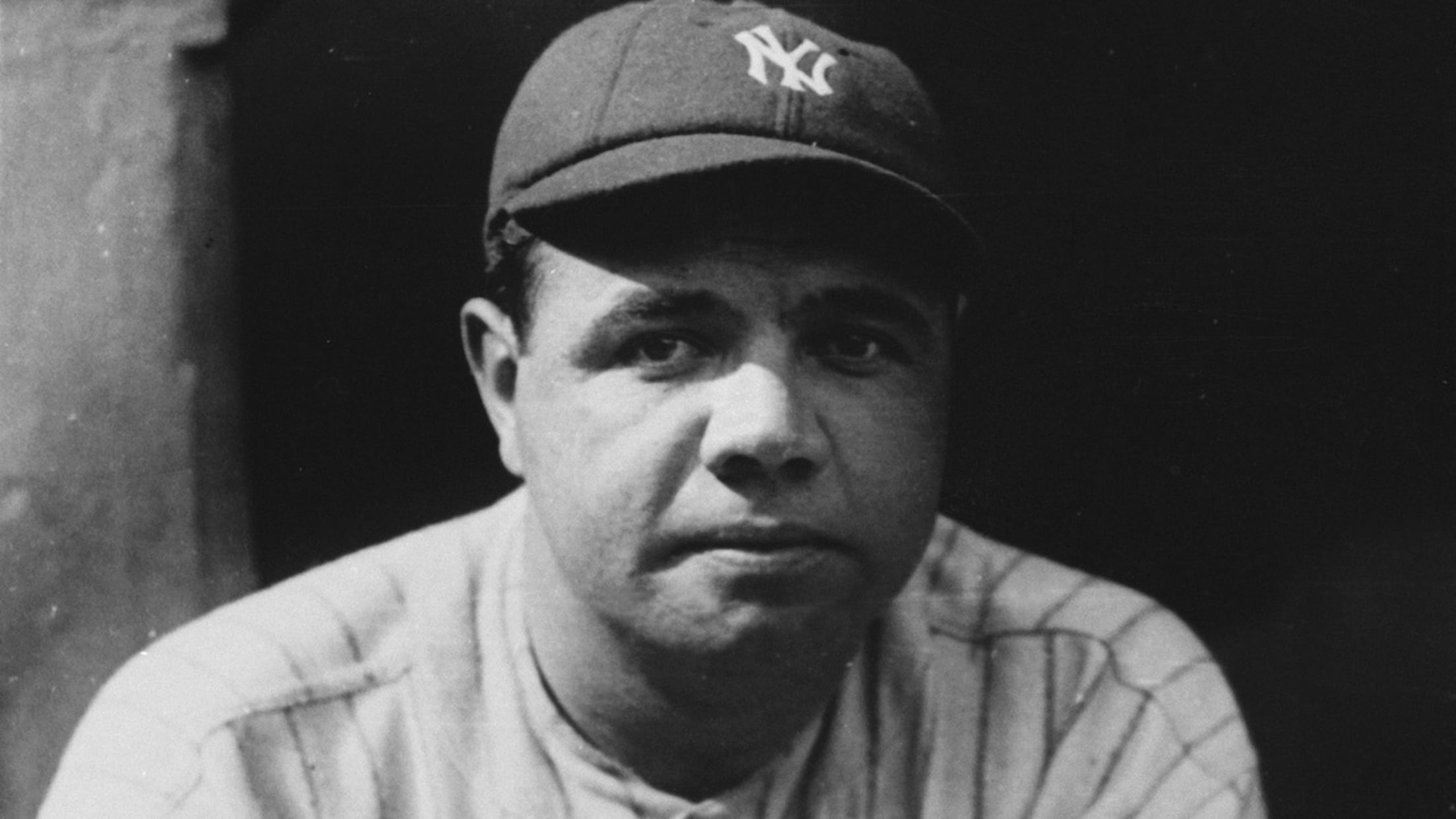 New York Yankees power batter Babe Ruth is seen in 1923. (AP Photo) (/AP)
In the winter of 1919, Red Sox owner Harry Frazee did the unthinkable: In need of funding for a musical he was trying to produce, he sold Babe Ruth -- deemed "more spectacular than useful" -- to the rival Yankees for $100,000. Four World Series titles, the all-time home run record and an 86-year curse later, it's one of the most significant moments in baseball history.
And soon it could be yours, provided you've got a whole bunch of money lying around.
On Tuesday, Lelands announced that then-Yankees owner Jacob Ruppert's copy of the contract finalizing Ruth's sale will be put up for auction. Just how much will it go for? No one's quite sure, but it's safe to say "a lot": Frazee's copy of the contract sold for $996,000 back in 2005, and an original copy of Ruth's 1918 Red Sox contract went for $1.02 million three years ago.
Also up for sale: Ruth's 1927 World Series ring, which has never been sold publicly. Now's the time to open up the Scrooge McDuck vault, is what we're saying.