Let the hype fill your heart as Corey Seager has been named MLB.com's No. 1 prospect
When MLB Network counted down the Top 100 prospects from MLB Pipeline on Friday night, the drama was like Game of Thrones -- but with a lot less blood. Not only would the No. 1 player be burdened with the responsibilities of being the top prospect in baseball (which, I assume, are the same that Miss USA has), but there was a chance that Byron Buxton would top the rankings for a third straight year.
Looking at him make plays like this, it's easy to see why he would be deserving of that honor:
Going down to the wire, Nationals pitcher Lucas Giolito picked up the third spot, driving up the drama. At No. 2 was Buxton, meaning that No. 1 could be no one but Dodgers shortstop prospect Corey Seager.
While Buxton is loaded with tools, he battled injuries and ineffectiveness in his first taste of the Majors last year. Meanwhile, Corey Seager didn't just succeed, he usurped the starting shortstop job from Jimmy Rollins as the Dodgers raced to the postseason.
It's not surprising given what he can do at the plate. With a smooth and powerful swing, Seager mashed his way through two levels of the Minors, hitting 18 home runs between Double- and Triple-A last year.
He then hit .337/.425/.561 with four home runs in only 113 Major League plate appearances. While it's a small sample size, and Seager will likely not put up those numbers across a full season as pitchers discover his weaknesses, here are the number of shortstops 22-or-younger with an OPS above .950 and at least 300 plate appearances:
Alex Rodriguez in 1996.
And only three shortstops that age or younger have shown that kind of patience at the plate with OBP's above .400. Before Rodriguez in '96, you'd have to go all the way back to Arky Vaughn and Joe Sewell in 1934 and 1921, respectively. Not bad company.
Beyond earning the starting job, Seager set a Dodgers record by getting on base in his first 16 Major League games and also became the third-youngest player after Ken Griffey Jr. and Orlando Cepeda to go 4-for-4 with a home run, walk and stolen base. It was that same game when he hit his first Major League home run.
While Seager isn't known for his glove -- and as he grows and gets stronger, may eventually move to third base -- he still has plenty of ability there, too. Even if his glove is a touch below-average, his arm more than makes up for it:
Let's not forget the genes, too. Scouts already like signing players who come from baseball families as they know what's possible within that genetic code. Given that Seager's brother, Kyle, has topped 20 home runs for the last four years, earning himself a cool $100 million contract, there's reason to get excited. That's before even realizing that the younger Corey has the potential to be even better.
When you notice the similarities between the two batters, it's hard not to imagine the two of them Voltron-ing together and taking over the Major Leagues.
Perhaps most importantly, Seager's got his weird face game down. Honestly, these are the kinds of faces that only a veteran can make. And yet, here we are: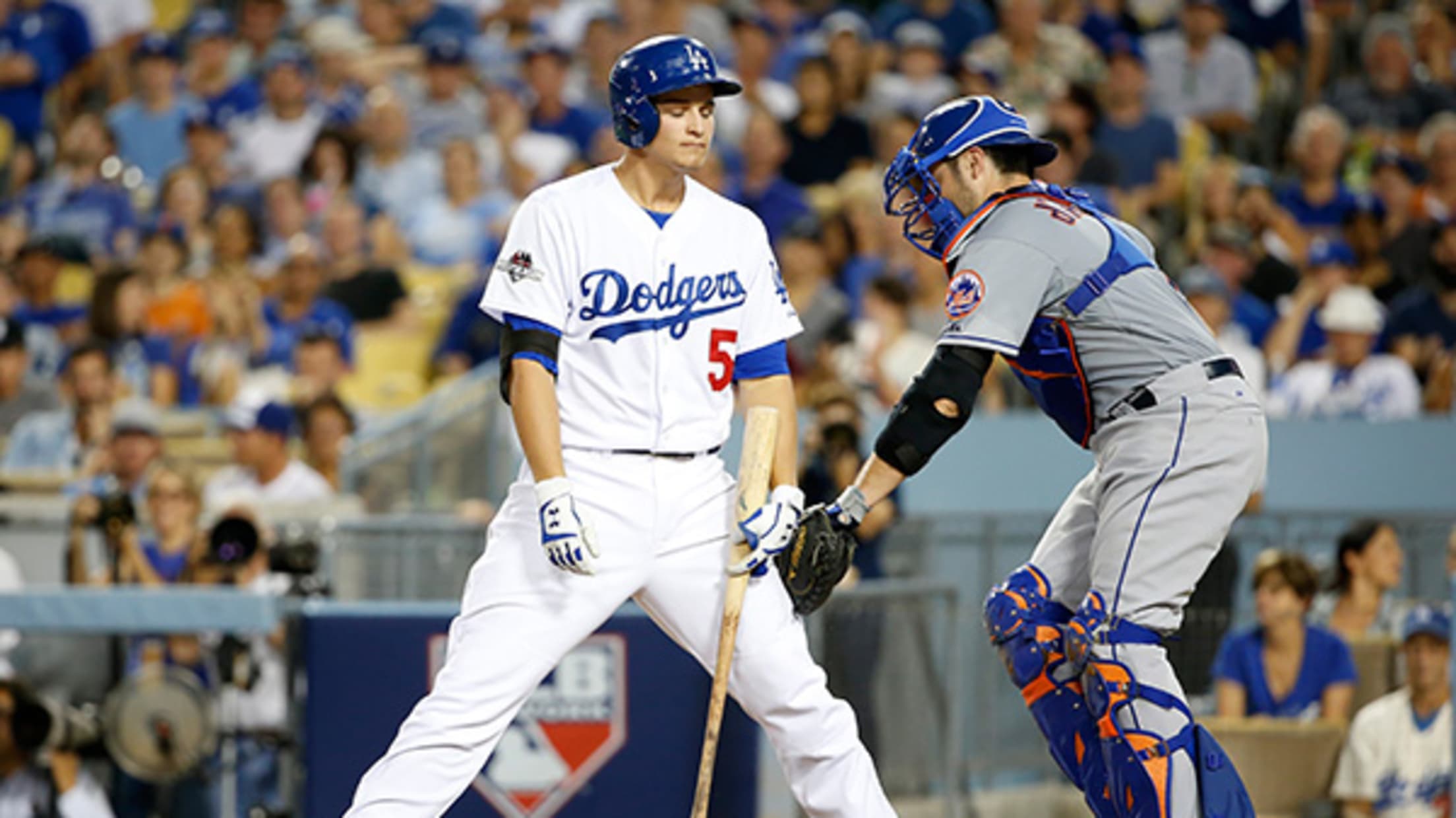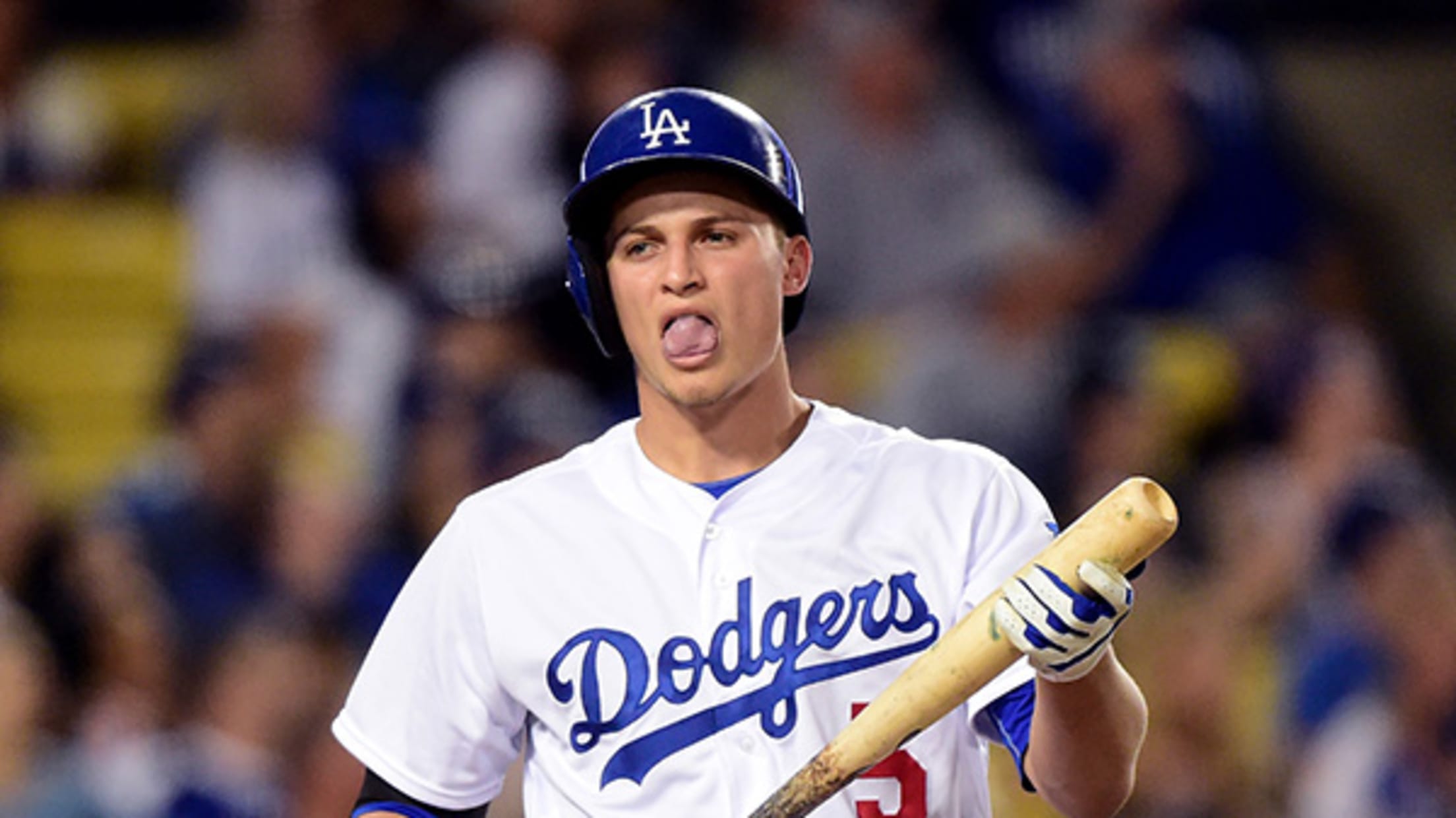 But that's why he's your No. 1 prospect.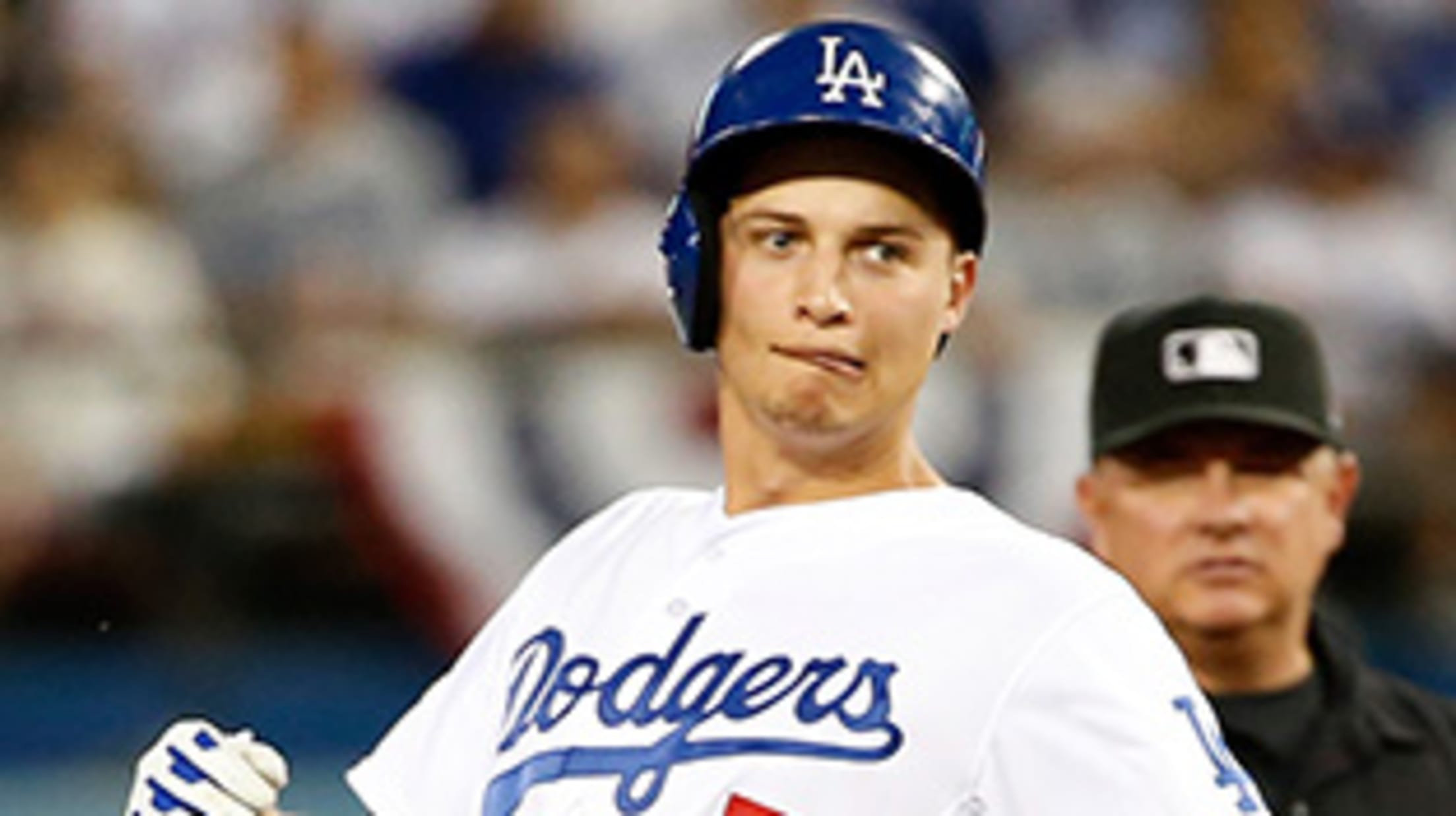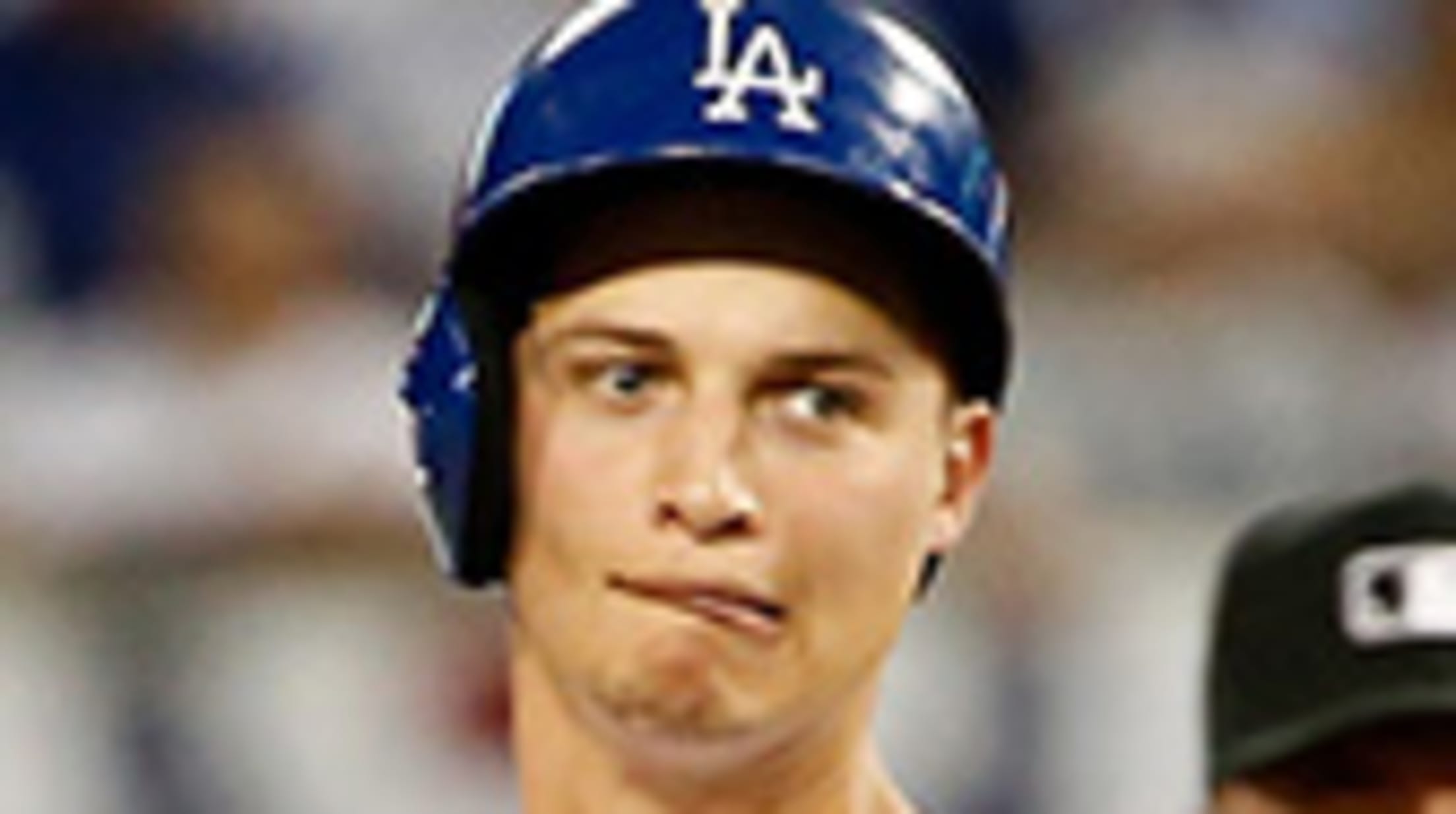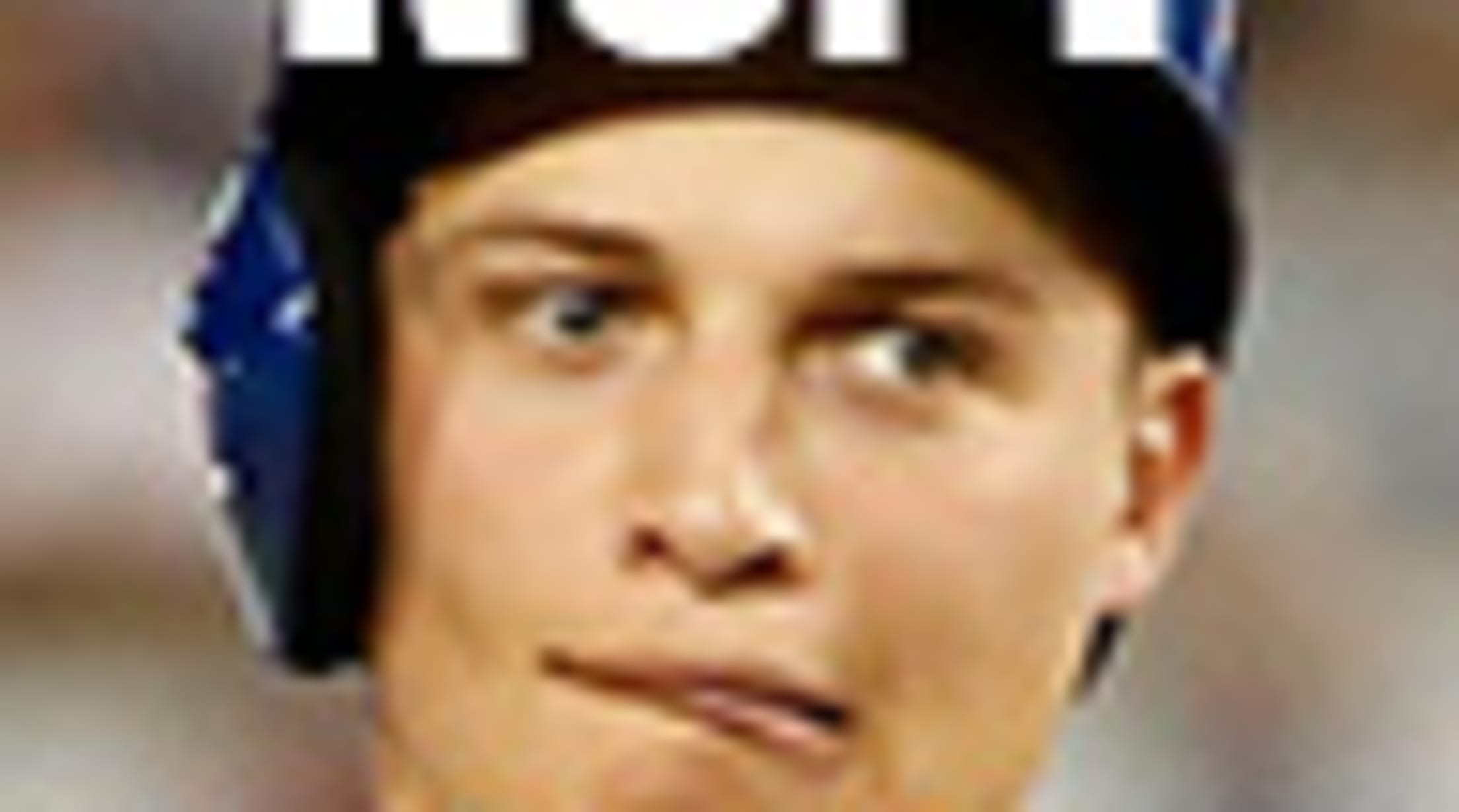 Teams in this article:
Players in this article: