These Cubs fans were so, so excited to catch a Kris Bryant home run ball
For those who have been living under a particularly thick rock for the last few months, Kris Bryant is having himself a year: Entering play against the Padres on Tuesday, he'd slashed .299/.390/.568 with 32 dingers and at least one heart grown three sizes. He's got talent, he's got fashion, he might very well be the National League MVP.
Now, imagine getting your very own piece of that history in the making. Imagine being one of the lucky few fans to take home a souvenir blessed by Bryant's bat. Now take all that excitement, multiply it by at least 100, and enjoy the following GIF:
Even after the initial shock had worn off, the smile hadn't: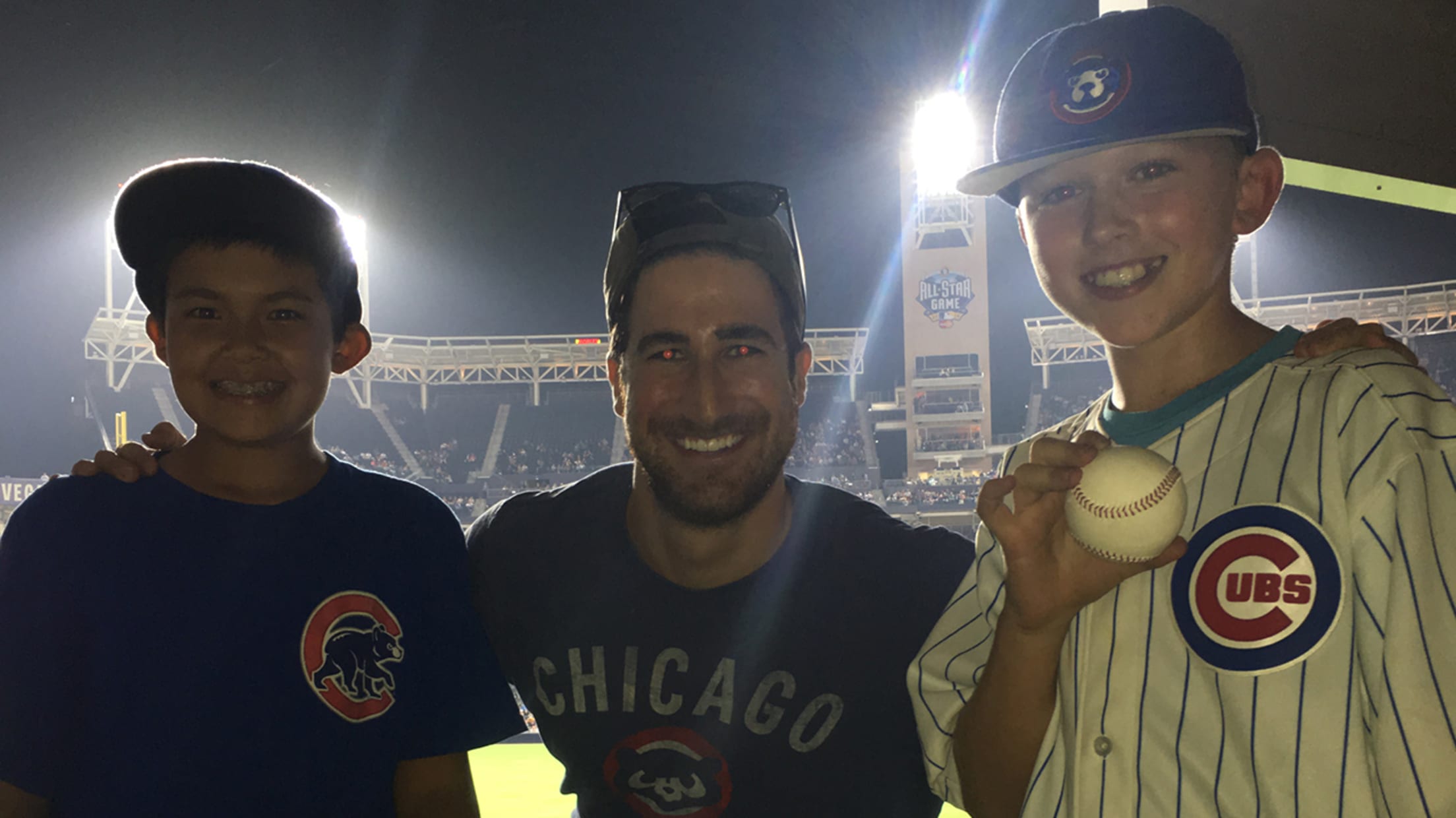 He was back at the ballpark to cheer on his Cubbies the next day, and he explained just what was going through his mind in those 15 incredible seconds:
Yet another chapter in the ongoing saga of Cubs fans celebrating like it's 1908.
Teams in this article:
Players in this article: