Cubs prospect Eloy Jimenez managed to knock out another stadium light with a home run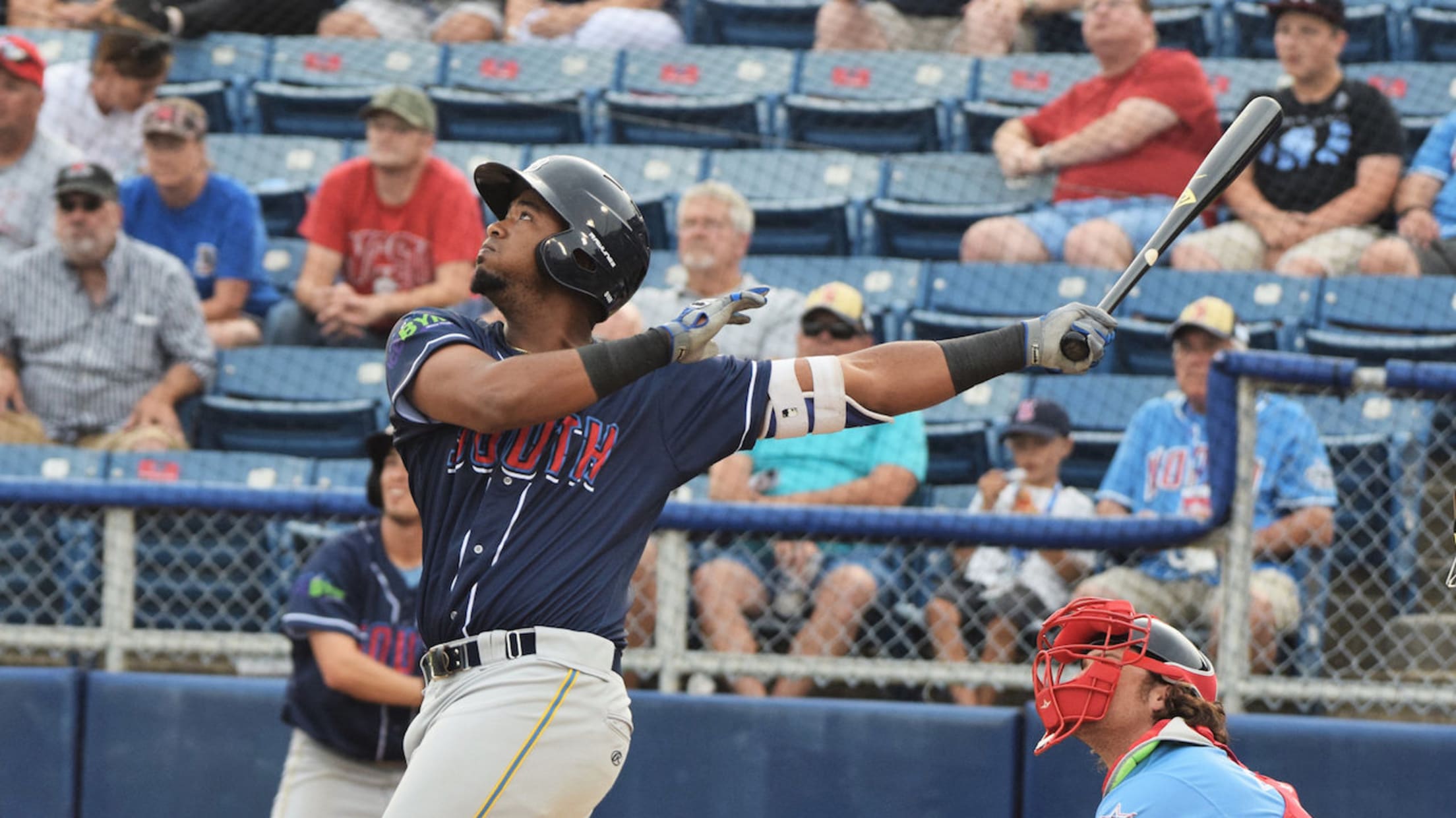 During the Class A Advanced Carolina League's Home Run Derby two weeks ago, top Cubs prospect and Extremely Large Human Eloy Jimenez went full Roy Hobbs and launched a dinger into the lights:
At this point, though, it looks like all those "The Natural" comparisons don't even do Jimenez justice. After all, Hobbs only took out one light fixture -- and during the Myrtle Beach Pelicans' batting practice on Sunday afternoon, Jimenez managed to do it again:
Lol Eloy Jimenez just knocked out another light at batting practice!!!!

— Scott Kornberg (@ScottKornberg) July 2, 2017
Of course, the team whose ballpark that light fixture belonged to was a little less enthused:
We're sending the bill to you @Lamantha21. https://t.co/yQAKP95N24

— Down East Wood Ducks (@GoWoodDucks) July 2, 2017
But, as Jimenez politely pointed out, there was a loophole:
Hahahahah sorry! But hey the lights are behind the fence! Anything can happen 💪🏽 https://t.co/1ZfewDQGXc

— Eloy jimenez (@Lamantha21) July 2, 2017
If this whole baseball thing doesn't work out, he has a bright future as a lawyer.