21 Days until Spring Training: David Price has enough swagger to win the Red Sox a World Series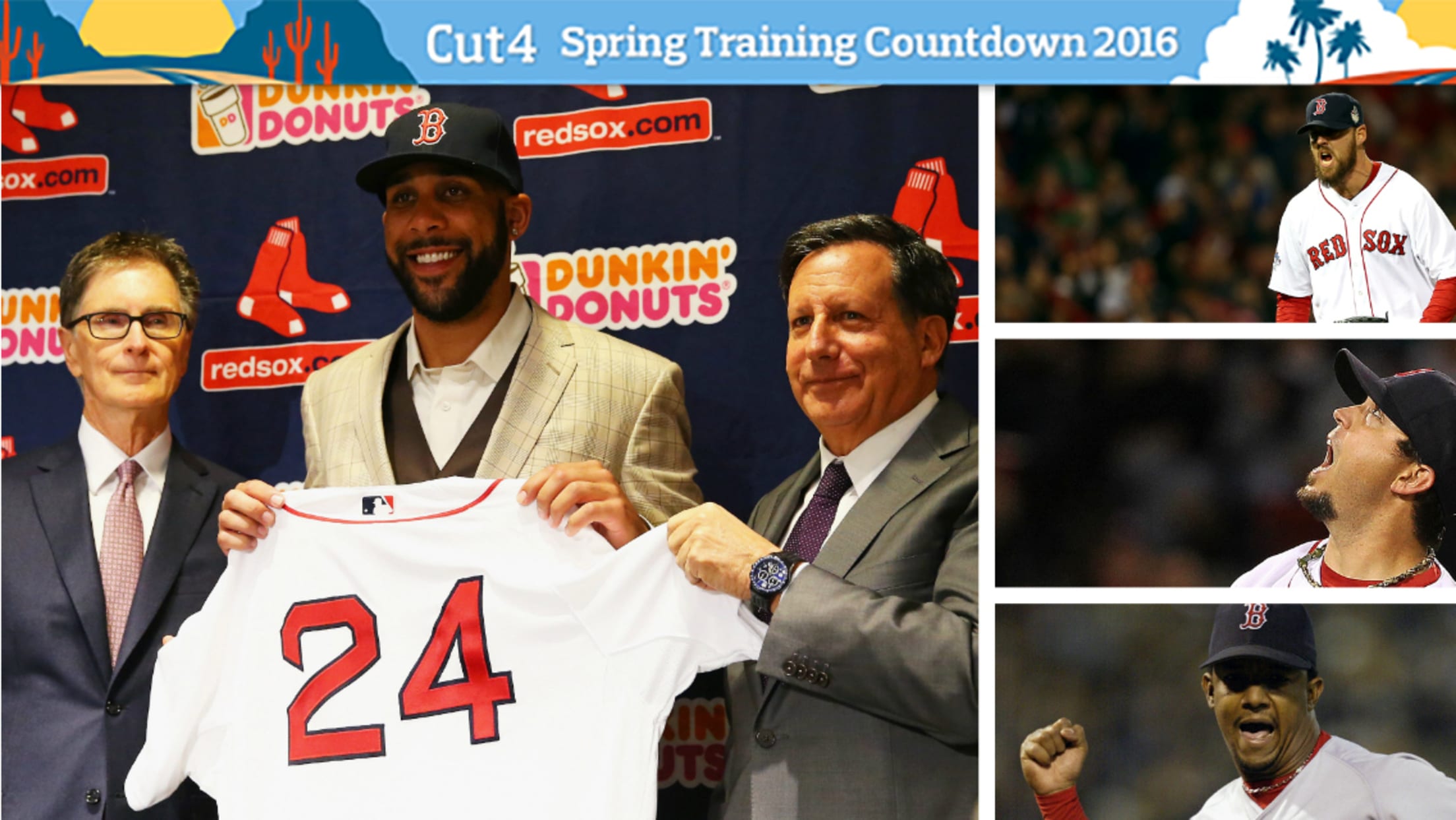 Spring Training is less than a month away! Let us keep you company until the first pitcher-and-catcher workouts on Feb. 18 with a team-by-team countdown of reasons to get excited for the 2016 MLB season. Today: The Boston Red Sox
Previously: PHI | OAK | ATL | DET | CIN | SEA | COL | CWS | MIL
You can't control luck. You can only do one of two things: Worry about not having it, or simply stop caring about it. And that, ultimately, is what constitutes "swagger" in baseball. The players with the most swagger are aware that luck is in play, but they don't spend any time thinking about it.
So, if luck is an uncontrollable variable, why not fill your team with guys who don't care too much about it?
The Red Sox signed pitcher David Price to a seven-year deal this offseason, and in addition to bringing along his career 3.09 ERA and his dog Astro, Price is also packing a ton of swagger. I mean, look:
He's even that way when he's fielding:
You know what's the ultimate swag move? Posing with your own emoji:
And, here's the thing -- if you look back at the Red Sox teams that have won a World Series, they all have one thing in common: An ace pitcher who was fired up and confident in his ability to win. Price gives the 2016 Red Sox that missing ingredient, and could propel them back into the Fall Classic.
Seriously, here are the last four World Series-winning Red Sox teams and the rotation option who had Price-levels of swagger.
Lackey is nearly always fired up. Despite a rough first few years in Boston due to injury, Lackey settled in for the 2013 campaign as the team's No. 2 starter. With expectations low not just for Lackey, but for the whole team, the Red Sox surprised the league when they went from last place in the AL East to the Fall Classic.
And while then-Sox pitcher Jon Lester was the team's traditional ace, Lackey put up better numbers in both ERA and hits allowed, and trailed Lester by only 16 strikeouts -- despite pitching in four fewer games. And, he was one of the most demonstrative starters in the game, routinely making faces like these after a punchout.
If that wasn't enough, Lackey started two games in the World Series (and came on in relief in a third) -- including earning the win in the series-clinching Game 6. The guy loves the big stage.
Beckett was the main prize from a blockbuster trade with the Marlins that saw the Red Sox move four prospects -- most notably Hanley Ramirez -- for the gruff ace, third baseman Mike Lowell and reliever Guillermo Mota (who was later flipped to Cleveland).
2007 was Beckett's second, and arguably best, season in Boston. He ended the year with 20 wins and a 3.27 ERA, finishing second in the AL Cy Young voting to then-Indians pitcher CC Sabathia ... whom he beat when the two faced off in an ALCS matchup that year:
But, in addition to leading the team to the World Series with his play, he had the confidence and swagger that the Red Sox seemingly need out of their ace. He was basically a cowboy (he did like fried chicken), and he got a World Series ring.
Martinez is in the Hall of Fame because he was transcendently great. His greatness was self-evident: Even non-baseball fans could watch him pitch and know he was the best. He was an amazing pitcher, but he was also a fascinating character.
Part of that had to do with the way he carried himself, which was as intimidating as it was jovial. He was known for his beanballs and the occasional fight, sure, but he also loved gardening:
He is talking to his tulips. "What about you, beauty?" he will ask in language rarely, if ever, heard on a baseball field. "Aren't you going to grow up to be so pretty?"
Martinez embodied the ace role with the swagger we now associate it with: He won two Cy Young Awards in Boston and a World Series championship, all while acting as though none of that should surprise you.
Oh, and he still throws those beanballs in retirement, too: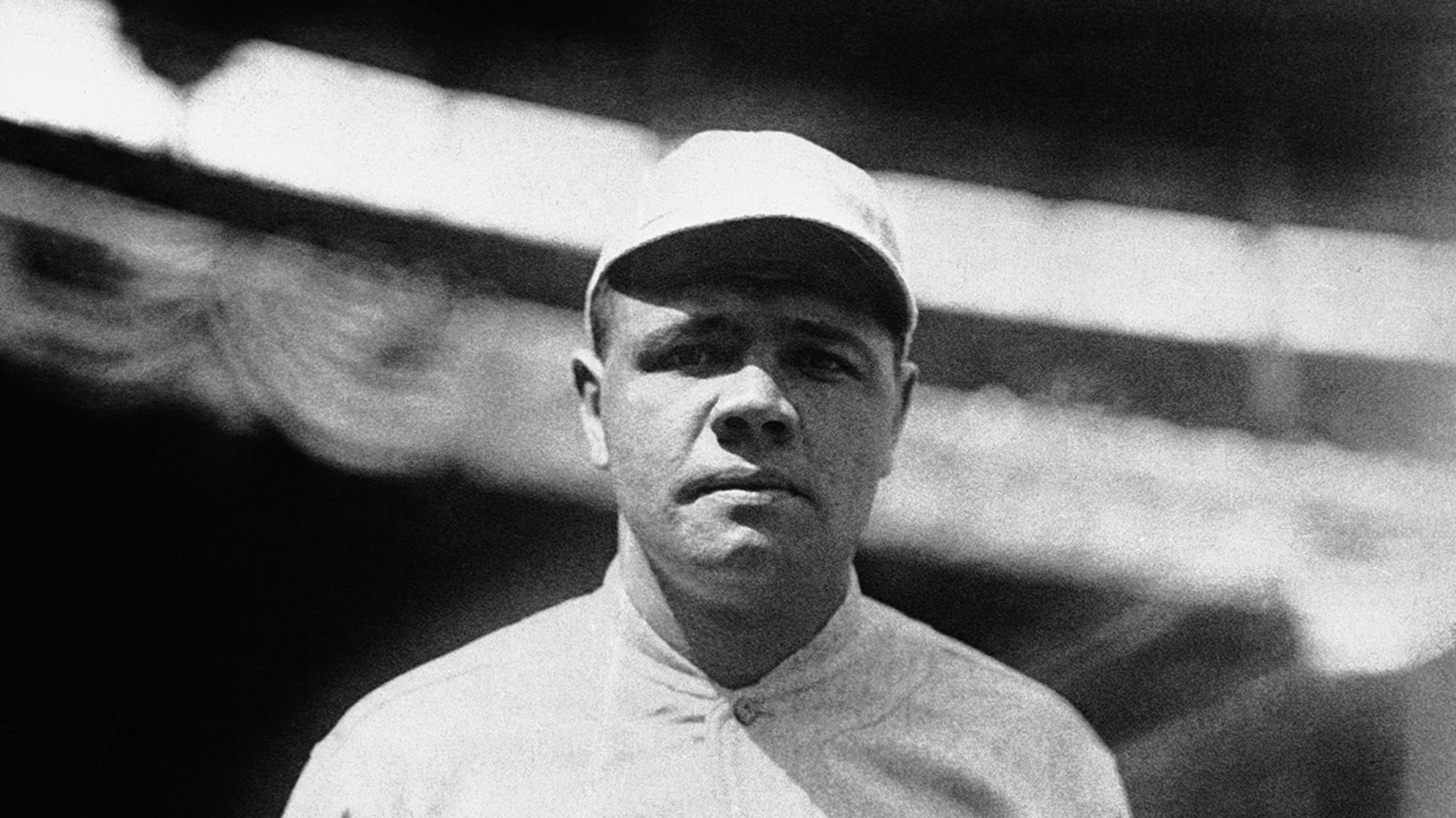 Yeah, there's an 86-year gap between the third and fourth most recent World Series-winning Red Sox teams. That's OK, however, because the 1918 team featured the greatest player ever to play the game -- and a first ballot Hall of Famer in the Baseball Swagger Hall of Fame.
In 1918, Ruth only pitched in 20 games, amassing a 13-7 record in the process. However, he also played the field in 72 games, and finished the season with a .300 average and 11 home runs. He started and won two games in the 1918 World Series against the Cubs -- one of which was a shutout.
Basically, Ruth did it all for the Red Sox that year -- the epitome of swagger.
We highly doubt that Price will similarly contribute in all aspects of the game for the 2016 Red Sox, but we can surely hold out hope. Who wouldn't want to see more of his electric offense:
Teams in this article:
Players in this article: