David Ortiz now has his very own gate at Boston's Logan Airport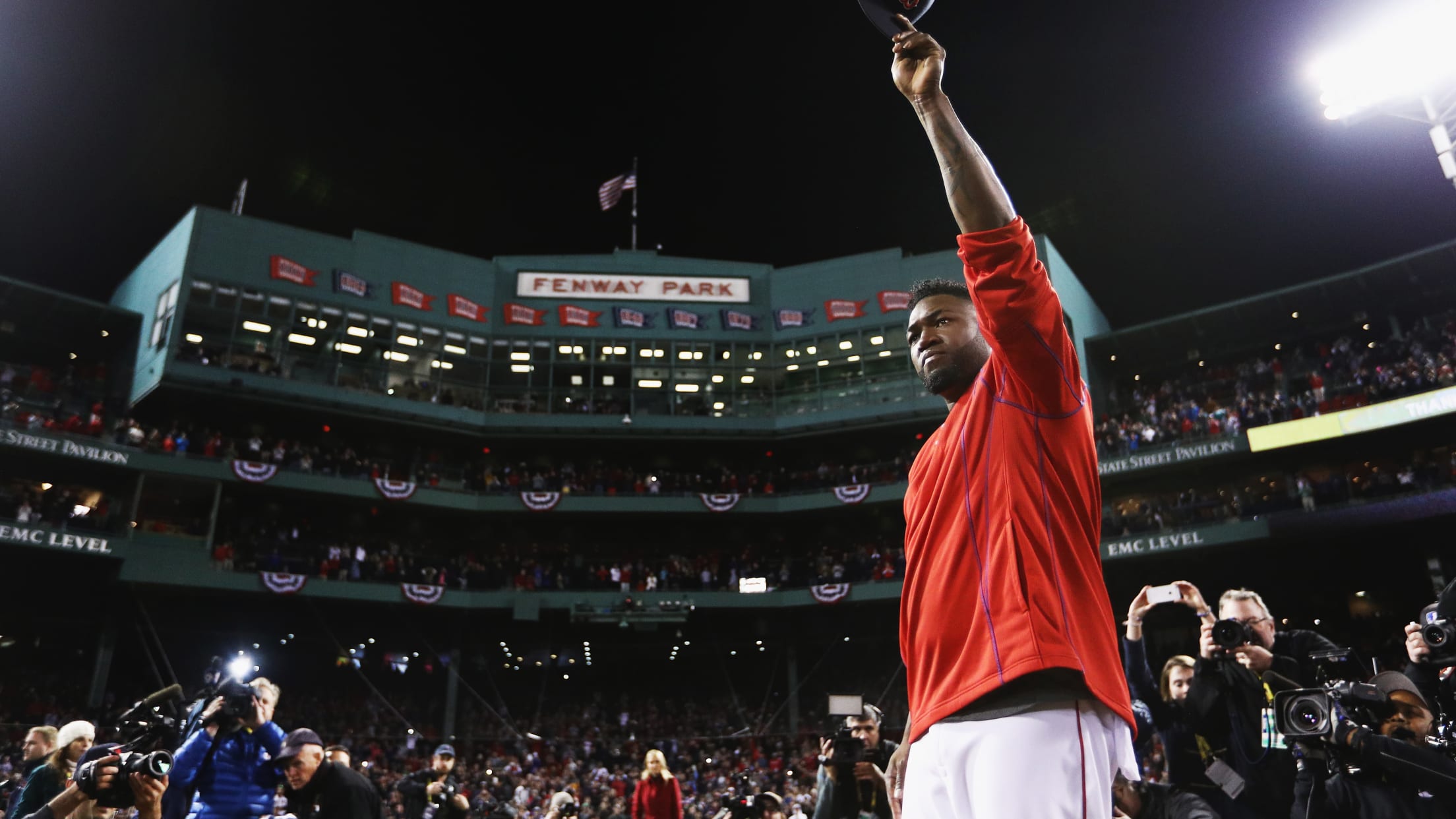 David Ortiz #34 of the Boston Red Sox tips his cap after the Cleveland Indians defeated the Boston Red Sox 4-3 in game three of the American League Divison Series to advance to the American League Championship Series at Fenway Park on October 10, 2016 in Boston, Massachusetts. (Maddie Meyer)
Getting through airport security is one of the most stressful things a person can do. Fortunately, Boston's Logan Airport now has given you a prize at the end of the shoes-off, laptop-out ordeal. If you fly out of Terminal C's Gate 34, you will now depart from David Ortiz's gate.
That's right: JetBlue has named one of its gates after the Red Sox slugger. Said Ortiz at the event where he was honored:
''You mean I'm going to have my own gate at the airport?' You're (messing) with me, aren't you?''
Hopefully, the boarding area is now called the "on-deck circle," deplaning is a "walk-off" and when the captain says "prepare for take-off," he simply plays a clip of one of David Ortiz's deep flies.
Teams in this article:
Players in this article: