Ja Rule, Johnny Damon and more stars turned out for David Ortiz's Golf Classic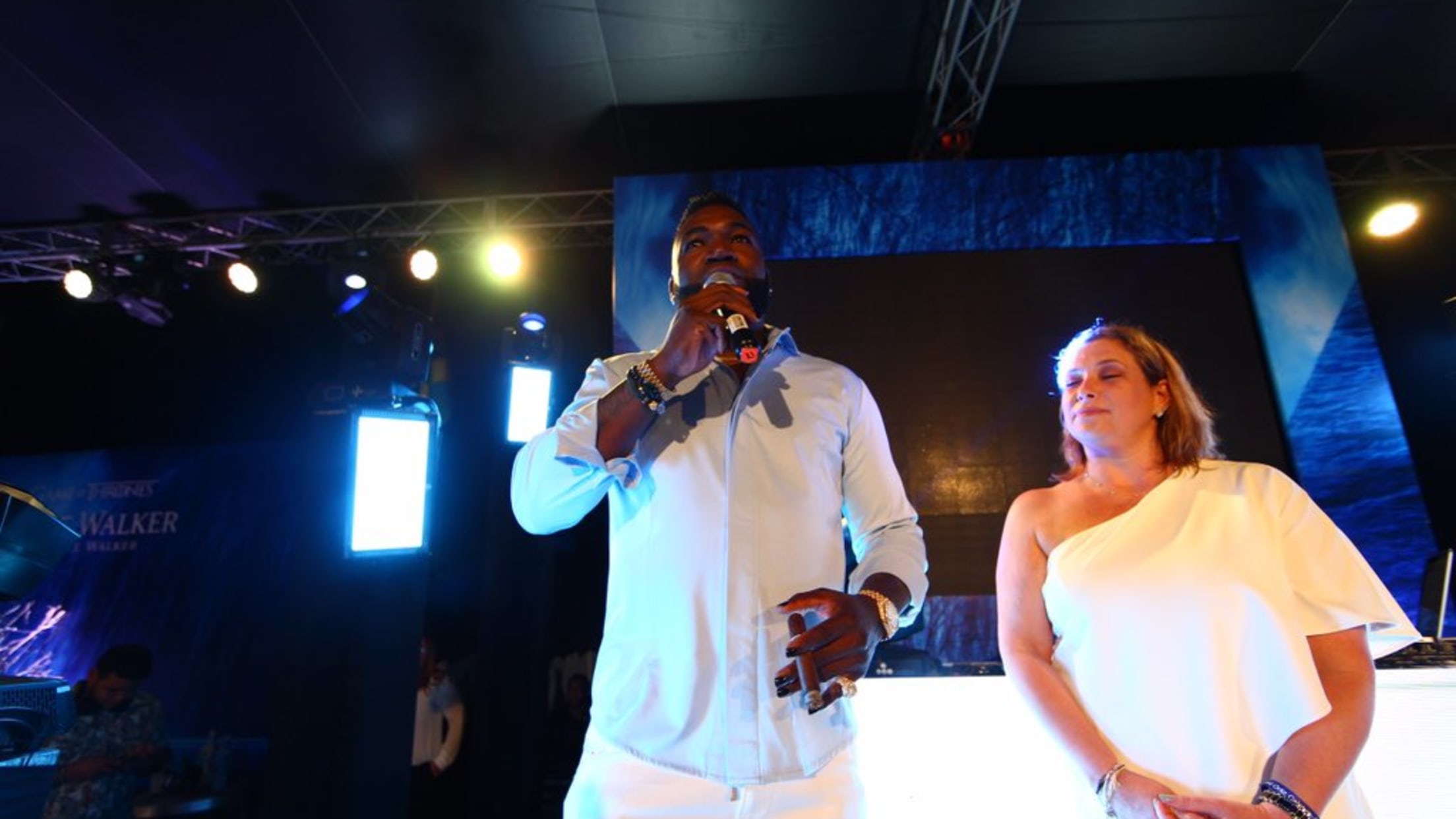 The 11th Annual David Ortiz Celebrity Golf Classic got underway on Thursday in the Dominican Republic with a red-carpet-like event. In years past, the guest list has been littered with Red Sox legends like Pedro Martinez and Manny Ramirez -- and this year was no different, with Johnny Damon in the house:
Old friends reconnect as @JohnnyDamon sends @davidortiz a quick selfie during of the #Ortizclassic 🏌🏽‍♂️at @casadecampo @Delta pic.twitter.com/0OlYxOCh39

— David Ortiz Childrens Fund (@DavidOrtizFund) November 30, 2018
Damon and Big Papi weren't the only Boston sports royalty in attendance. Former Boston Celtic Ray Allen was also there to show off the work he's likely put in on the links in retirement:
Two guys you might know #ortizclassic pic.twitter.com/xv6Yy9erFo

— Rob Bradford (@bradfo) November 30, 2018
Of course, there were also plenty of baseball figures in attendance, with current players like Tim Beckham, Yolmer Sánchez and Adam Jones. Orioles reliever Mychal Givens made sure to get some pictures with Allen and Torii Hunter:
Great time at the white party with great people at David ortiz's celebrity golf tournament #BigPapi #34 @ Casa de Campo Resort & Villas pic.twitter.com/hq3JpibGMN

— Mychal Givens (@MychalGivens) November 30, 2018
Expos and Rockies legend Andres Gallaraga even made an appearance and he offered some words of welcome:
🗣 ¡El Gato! 💪 Andrés Galarraga envía un saludo a su gente de #LasMayores desde el @DavidOrtizFund Golf Classic en República Dominicana. 🔥👏🏌🏼‍♂️ pic.twitter.com/2Qjcr2bAQP

— LasMayores (@LasMayores) November 30, 2018
But, a celebrity golf event cannot subsist on former athletes alone. To that end, Ja Rule also lent his star power in support of the David Ortiz Childrens Fund:
First day of the annual David Ortiz Celebrity Golf Classic #CasadeCampoResort @davidortizfund pic.twitter.com/Rq6yTPsWVh

— Casa de Campo (@casadecampo) November 30, 2018
After practice rounds Friday, these former and current stars will get to show how their skills translate to the golf course when play begins Saturday.