David Ross appeared on 'Ellen' to talk 'Dancing with the Stars' and get down to some 50 Cent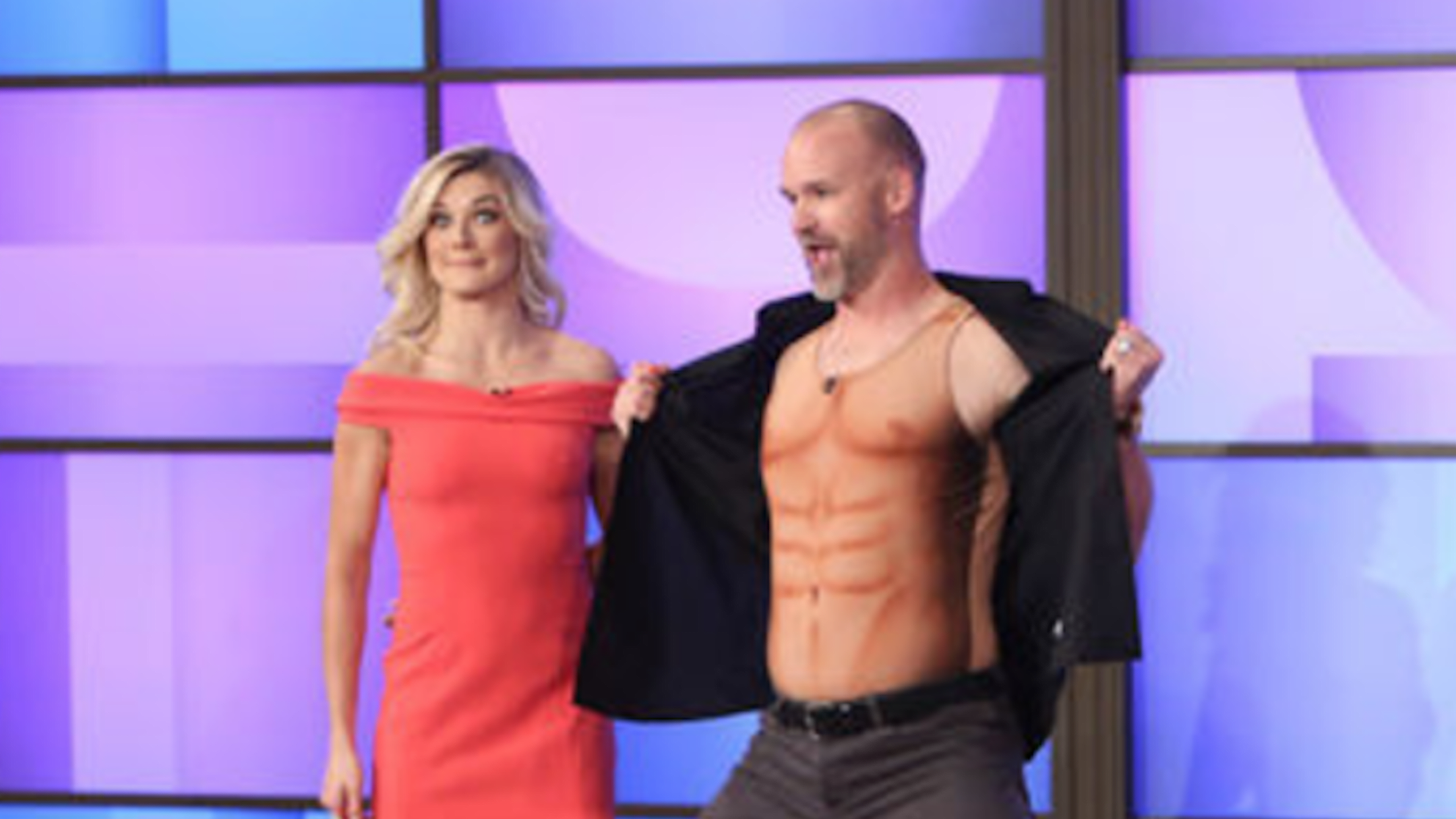 For his third "Dancing with the Stars" routine earlier this month, David Ross completed a remarkable transformation from World Series champion and Chicago folk hero to the fifth member of the "Magic Mike" gang. There was a lot of leather. Even 50 Cent was involved.
Just a few weeks later, Ross and his dance partner Lindsay Arnold have heard the voice of the people, and on Thursday they appeared on "The Ellen DeGeneres Show" to give them what they want: namely, lots more fake abs. After a brief discussion of how much fun he's had on the show so far (and how much he misses hanging out with his former Cubs teammates), Ross and Arnold took to the floor:
Yes, that just happened. Alas, no, the abs are still not real.
Teams in this article:
Players in this article: