Photo-op gold: Has David Ross traded in his retirement golf cart for ... the Batmobile?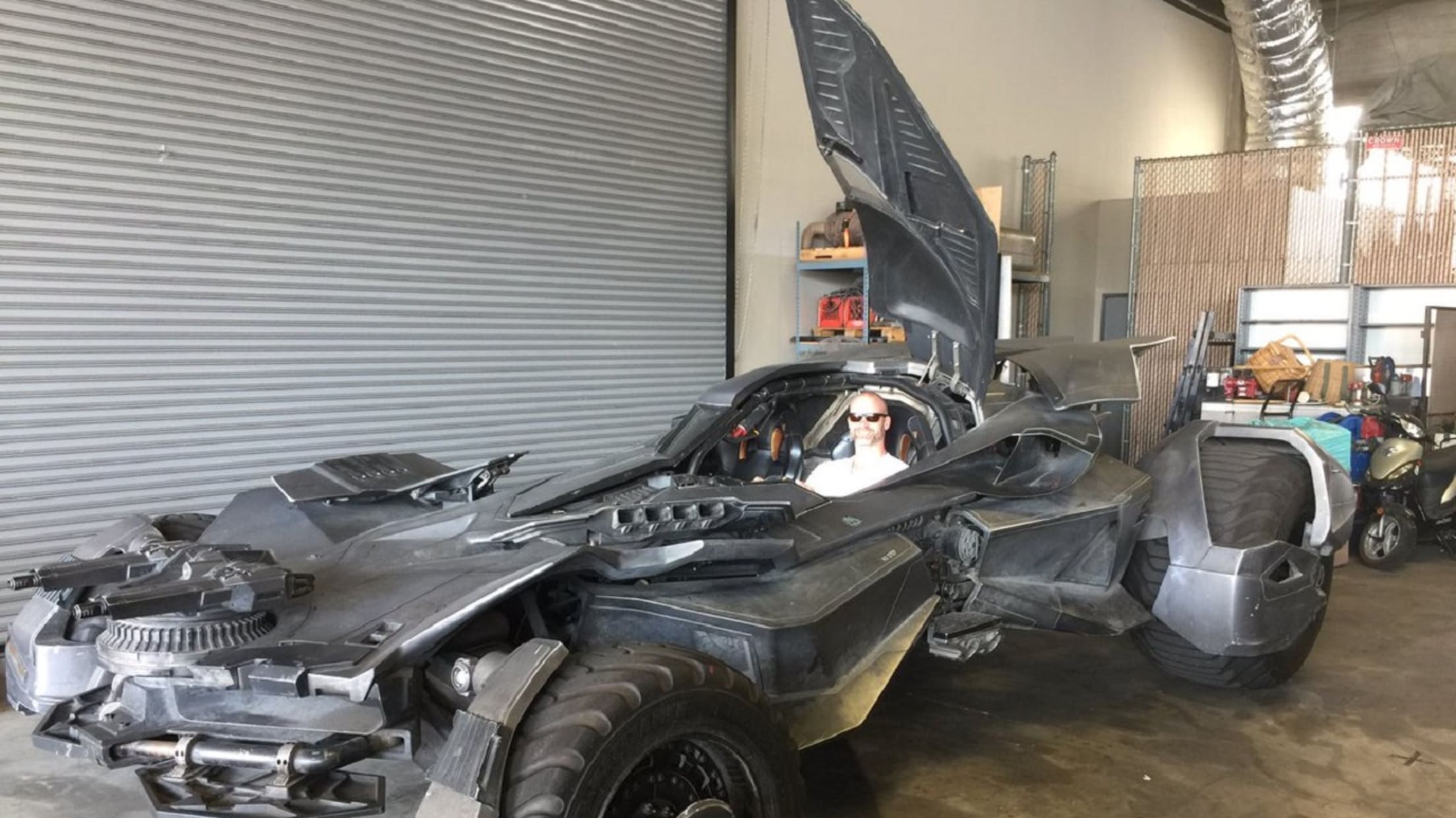 Back during Spring Training, youthful members of the Cubs gifted their grizzled veteran catcher, David Ross, a golf cart to commemorate his swan song season.
On Monday, not even a week after Ross and the Cubs won their first World Series in 108 years, Ross was seen trying out another, arguably sleeker, vehicle: the Batmobile.
Grandpa Rossy has some new wheels🚗💨@D_Ross3 pic.twitter.com/avligCqX82

— Kris Bryant (@KrisBryant_23) November 7, 2016
The more detail-oriented Batman fans out there may instantly pinpoint which film that particular model of Batmobile comes from, but for those not innately aware with the vehicular predispositions of (spoilers ahead ... OK, not really) Bruce Wayne's alter ego, this one was featured in the 2016 film "Batman v. Superman: Dawn of Justice."
While Ross won't, unfortunately, be able to drive this Batmobile off the Warner Bros. lot and use it to ride off into the sunset, he at least got the chance to sit behind the wheel and pretend.
But it's all good, since that thing probably isn't street legal anyway. And he also isn't in the Batman canon.
Teams in this article:
Players in this article: