Dee Gordon invited a bunch of fans onto the field to help clean up after batting practice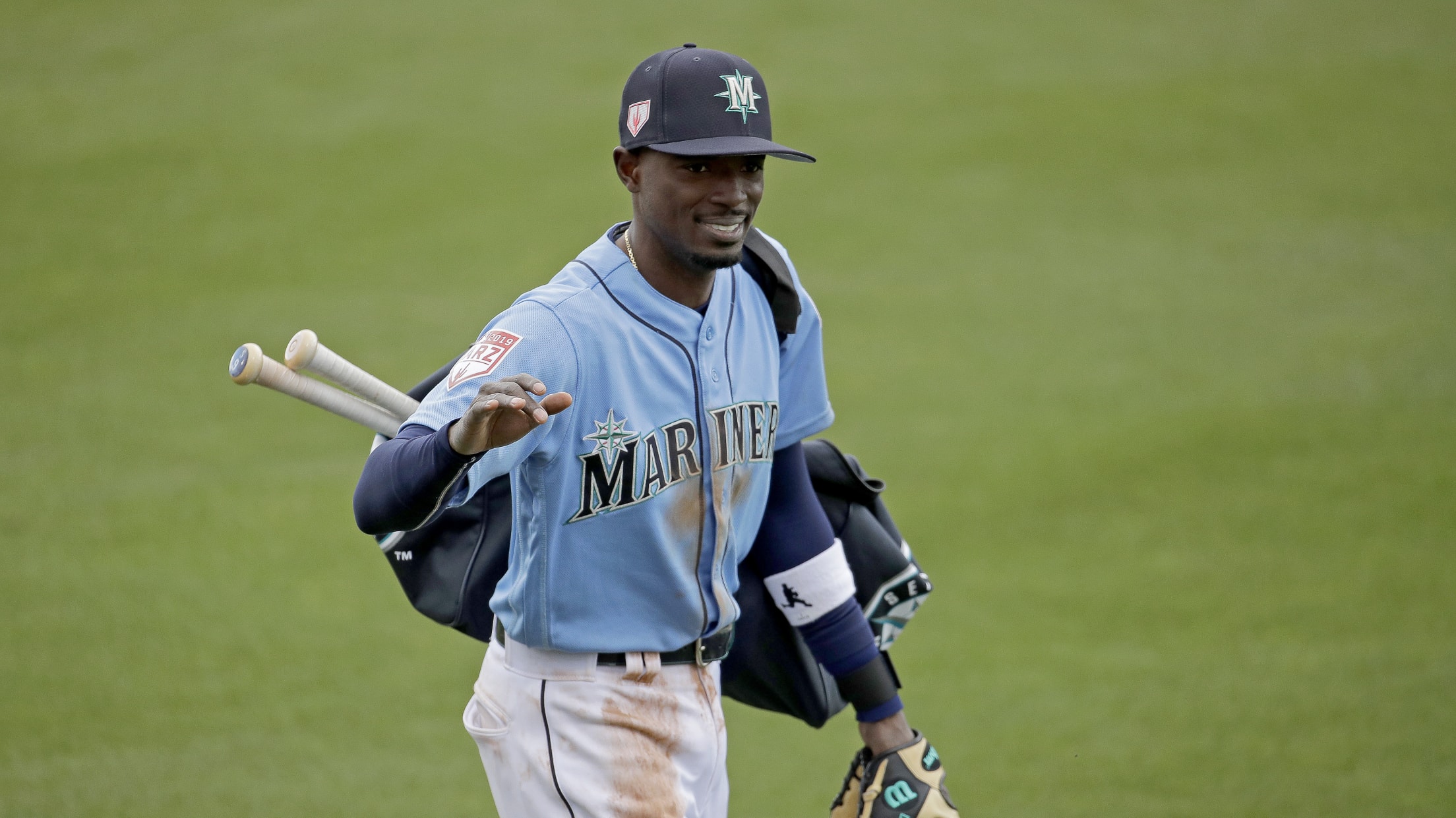 One of the best parts of Spring Training is the ease of access and sheer proximity of the game's best players to the fans who attend a game, or even during a workout on the backfields. Players are generally more relaxed and love interacting with the fans who are eager to watch their favorite teams in action as the regular season approaches.
However, it is safe to say that the Mariners fans who stuck around to watch second baseman Dee Gordon take some extra batting practice didn't expect to get called into action when Gordon was done swinging:
After he littered the field with baseballs, Dee invited everyone watching out to come pick up balls and promised to sign for everyone who helped, releasing about 20 people of all ages shapes and sizes onto the field (security was not thrilled but everyone in attendance was) pic.twitter.com/yekmaF1lQ2

— Lookout Landing (@LookoutLanding) March 6, 2019
Why ask another player or coach to help clear the field when there are dozens of eager fans around happy to help out their favorite player? This was a pretty cool gesture from Gordon, who has quickly become a fan favorite in Seattle since arriving in a trade before the 2018 season.
Gordon is certainly plenty fast enough to pick up all the scattered balls on his own in short order -- but asking for a helping hand from his biggest supporters will surely be a memory that this lucky group of fans will never forget.
Teams in this article:
Players in this article:
Topics in this article: