The only thing bigger than Dontrelle Willis' leg kick was his one absolutely booming grand slam
If there's one thing you probably remember about Dontrelle Willis' career, it's his deceptive delivery -- specifically that delivery's leg kick: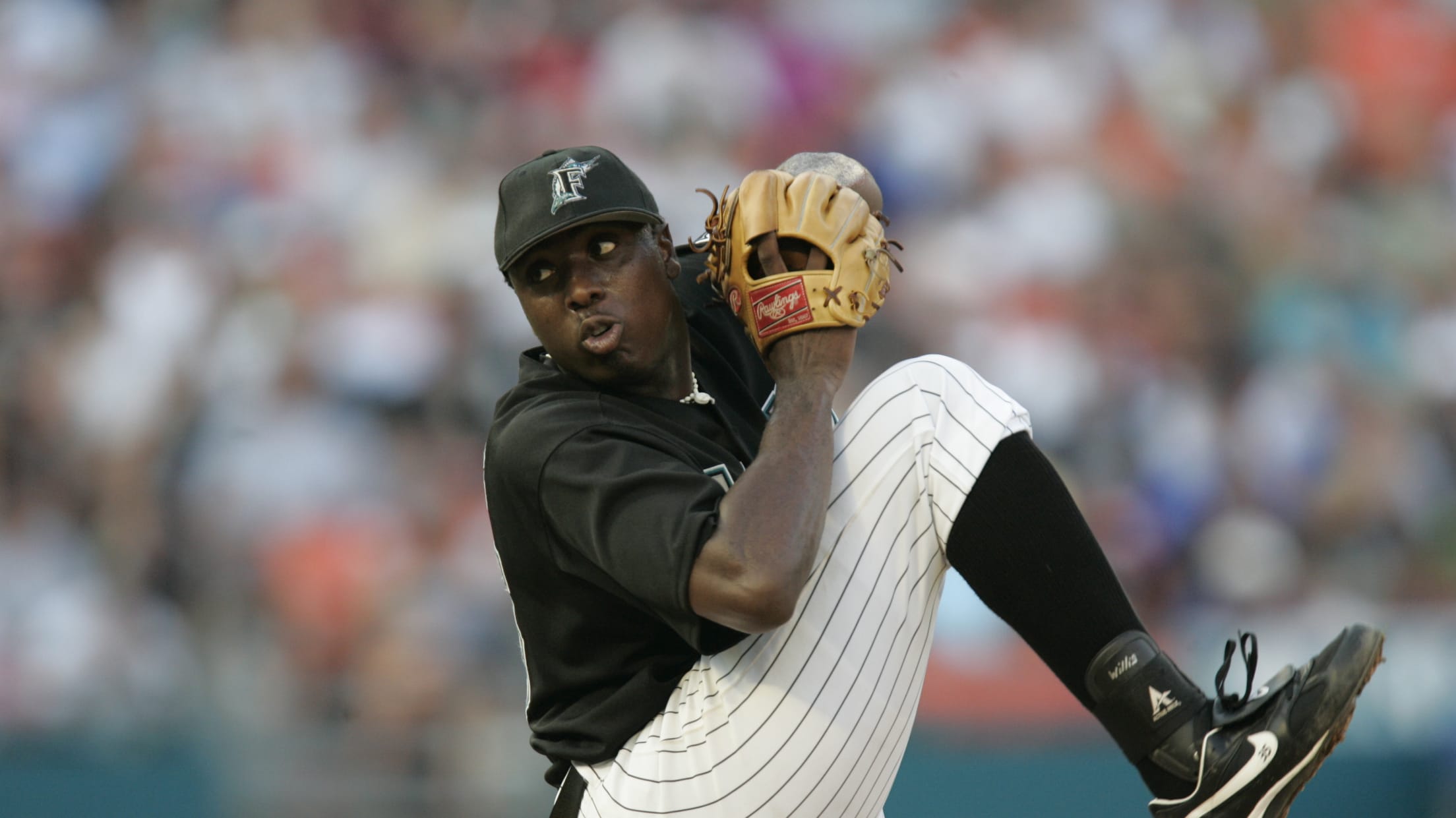 Willis, who last pitched in the big leagues with the Reds in 2011, celebrates his 35th birthday today as an MLB retiree-turned-analyst. But back in July 2006 with the Marlins, Willis flashed another side of his skill set with a monstrous grand slam against the Mets that sailed deep into the night at Shea Stadium.
It was a majestic blast, and you might not be surprised that his patented leg kick was on full display as he began his swing. The end result was quite a sight:
A shot like that definitely deserves an emphatic fist pump.
Teams in this article:
Topics in this article: