Now that his Cubs won it all, Dwyane Wade is looking forward to LeBron in a Cubs jersey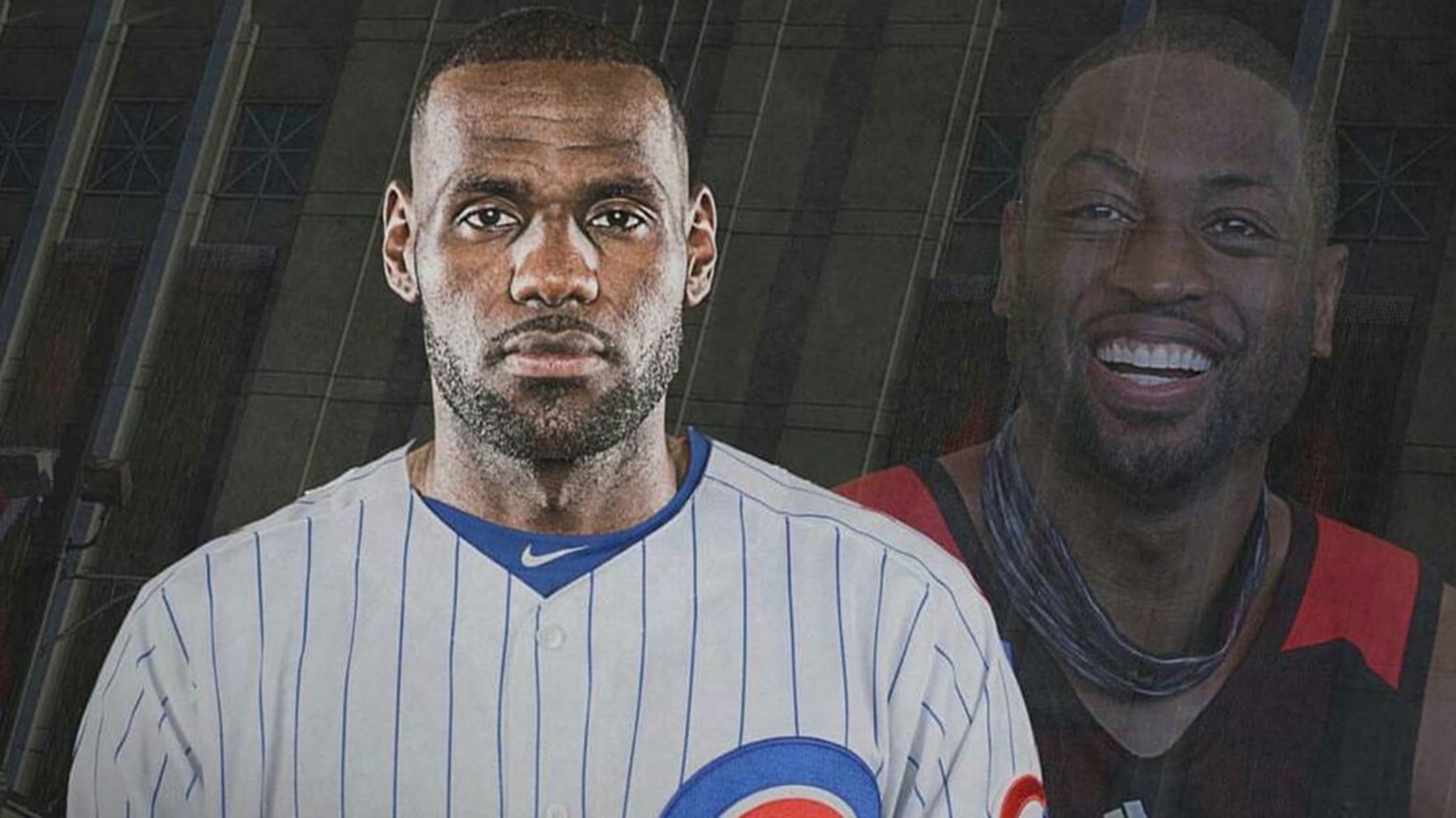 When the Cubs and Indians first punched their tickets to the World Series, Cleveland native LeBron James struck up a bet with Chicago native and banana boat brother for life Dwyane Wade: The loser has to wear the victor's jersey to the opposing team's city.
Now that we have ourselves a winner -- thanks to the Cubs' heart-stopping win in Game 7 -- you better believe Wade intends to cash in:
.@DwyaneWade is all smiles thanks to the @Cubs and his #WorldSeries bet with @KingJames. pic.twitter.com/AEEiTobRo5

— UNINTERRUPTED (@uninterrupted) November 3, 2016
After congratulating the North Siders on their magical run, Wade makes it official: When James' Cavaliers travel to Chicago to play the Bulls on Dec. 2, LeBron will be wearing a Cubs jersey. The King seemed to be taking it OK, and delivered a message to the Indians in the wake of a tough loss:
.@KingJames sends message to his hometown @Indians after Cleveland falls in Game 7 of the #WorldSeries. pic.twitter.com/DQynvyK9Nj

— UNINTERRUPTED (@uninterrupted) November 3, 2016
And if James needs any help getting into the spirit of things, Wade's got some Photoshop that should help:
Friends don't let friends back out of a wager, after all.