Eric Sogard's little daughter would not accept the Padres walking off against her dad
The Brewers-Padres game was an eventful one on Monday night. It went to extra innings tied at 4 when Eric Sogard -- channeling some of his righteous #nerdpower -- deposited a go-ahead homer into the right-field seats.
Brewers fans and players probably thought the game might be over, but, alas, being the home team, the Padres had a chance to come back in the bottom of the 10th inning. And they did in fact do just that thanks to Hunter Renfroe:
Although it ended up being a victory for the Padres, Sogard's tiny daughter Saydee, who was attending the game with her mom Kaycee, just wouldn't accept it. Her dad hit a homer to take the lead and that was it. Watch the heartwarming video in the main slot above.
Sogard talked to MLB.com's Jay Paris about the video on Tuesday, saying she'll also be there for the second game of the series.
"It was a hilarious video. She's amazing and makes me smile every day. She's just learning the game of baseball and the lessons of life and everything in between. It's awesome to see how much she cares about me and the team."
Not only was young Saydee at the ballpark again on Tuesday night, but the Padres made amends with a very sweet gesture (literally):
We hope you enjoy your cupcakes, Saydee! 🤗 pic.twitter.com/mkUdapSKtH

— San Diego Padres (@Padres) May 17, 2017
That's how you turn a frown ...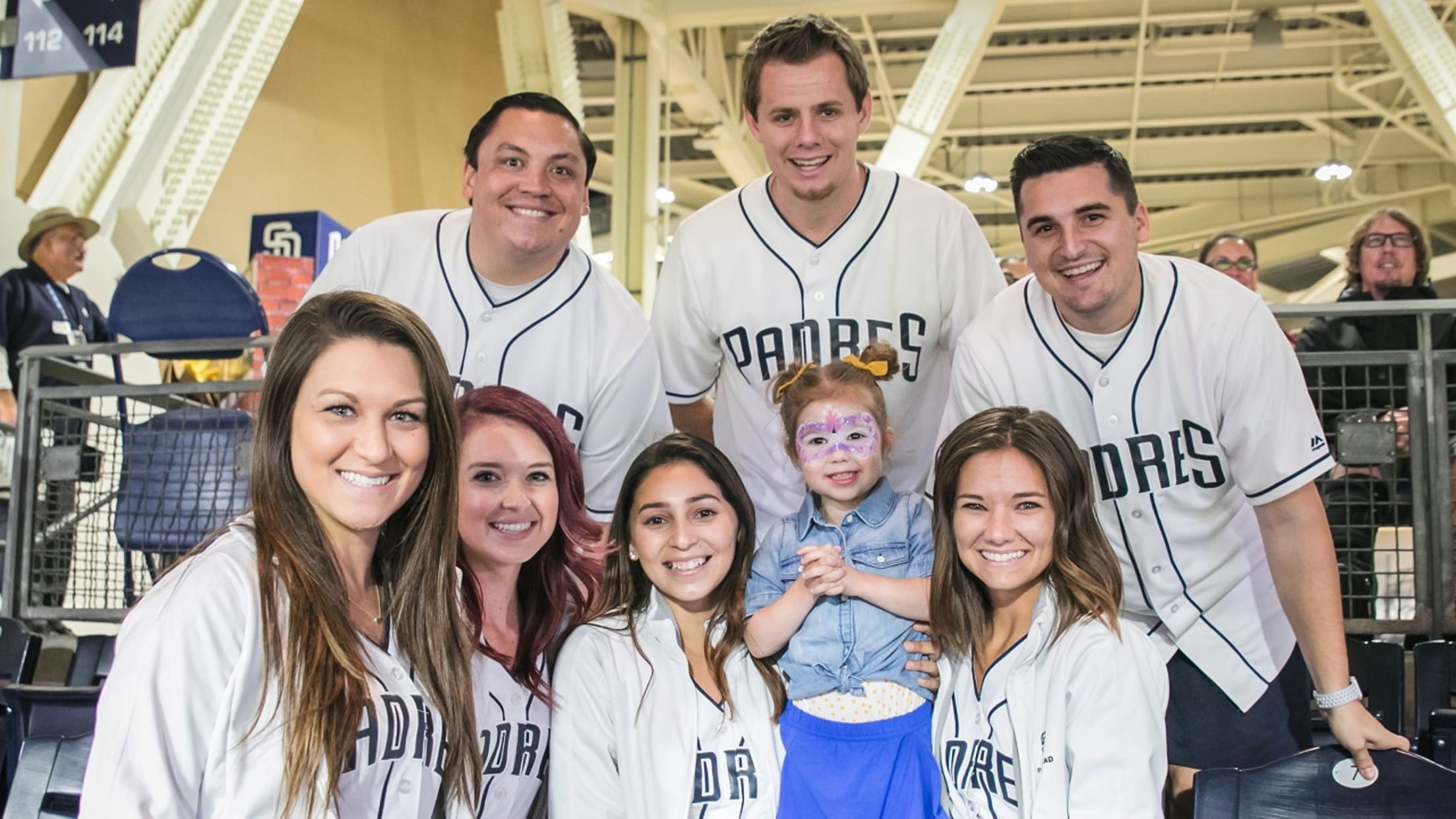 ... upside down.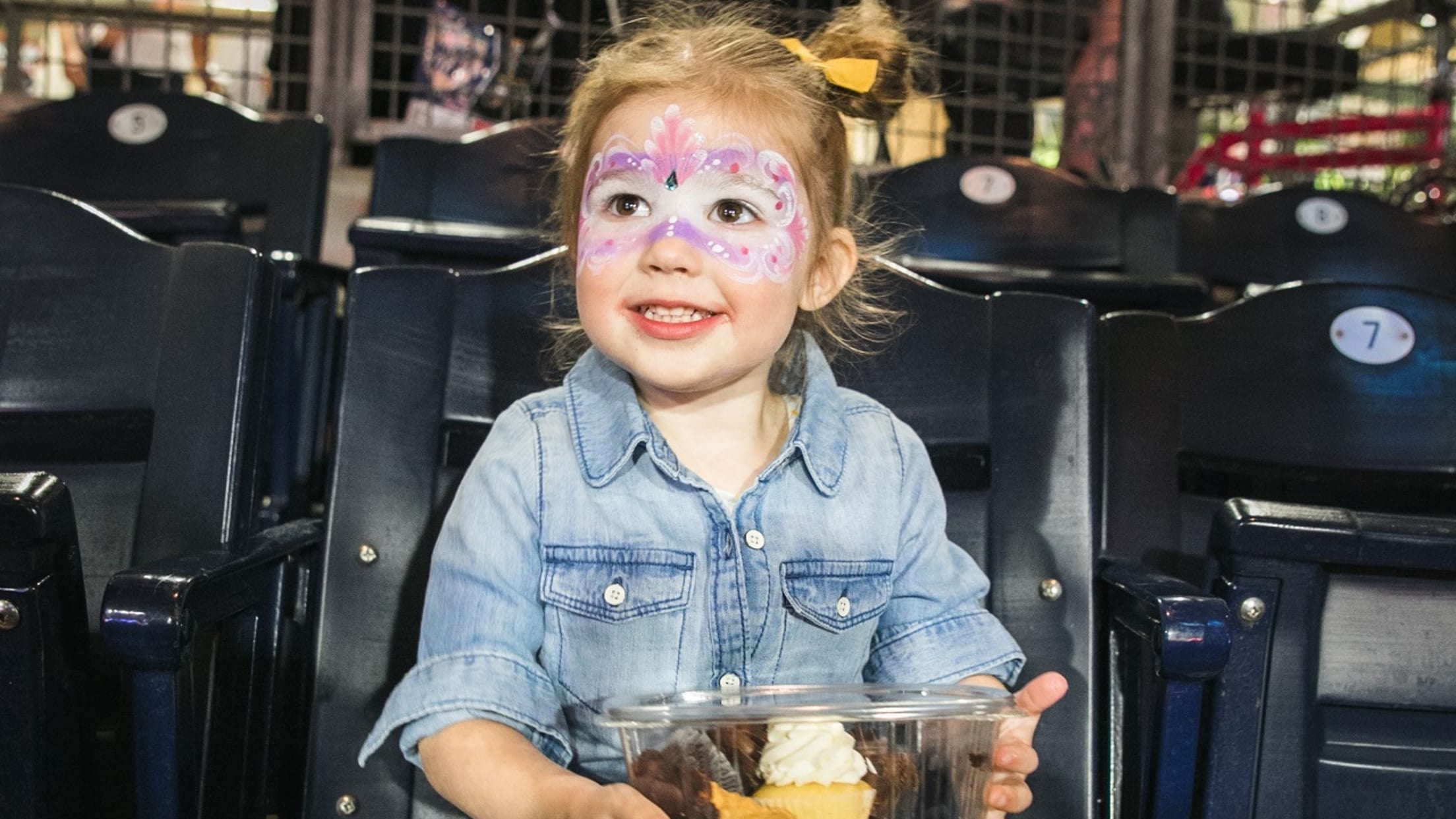 Teams in this article:
Players in this article: