Acclaimed documentarian Ezra Edelman has signed on to make a Roberto Clemente biopic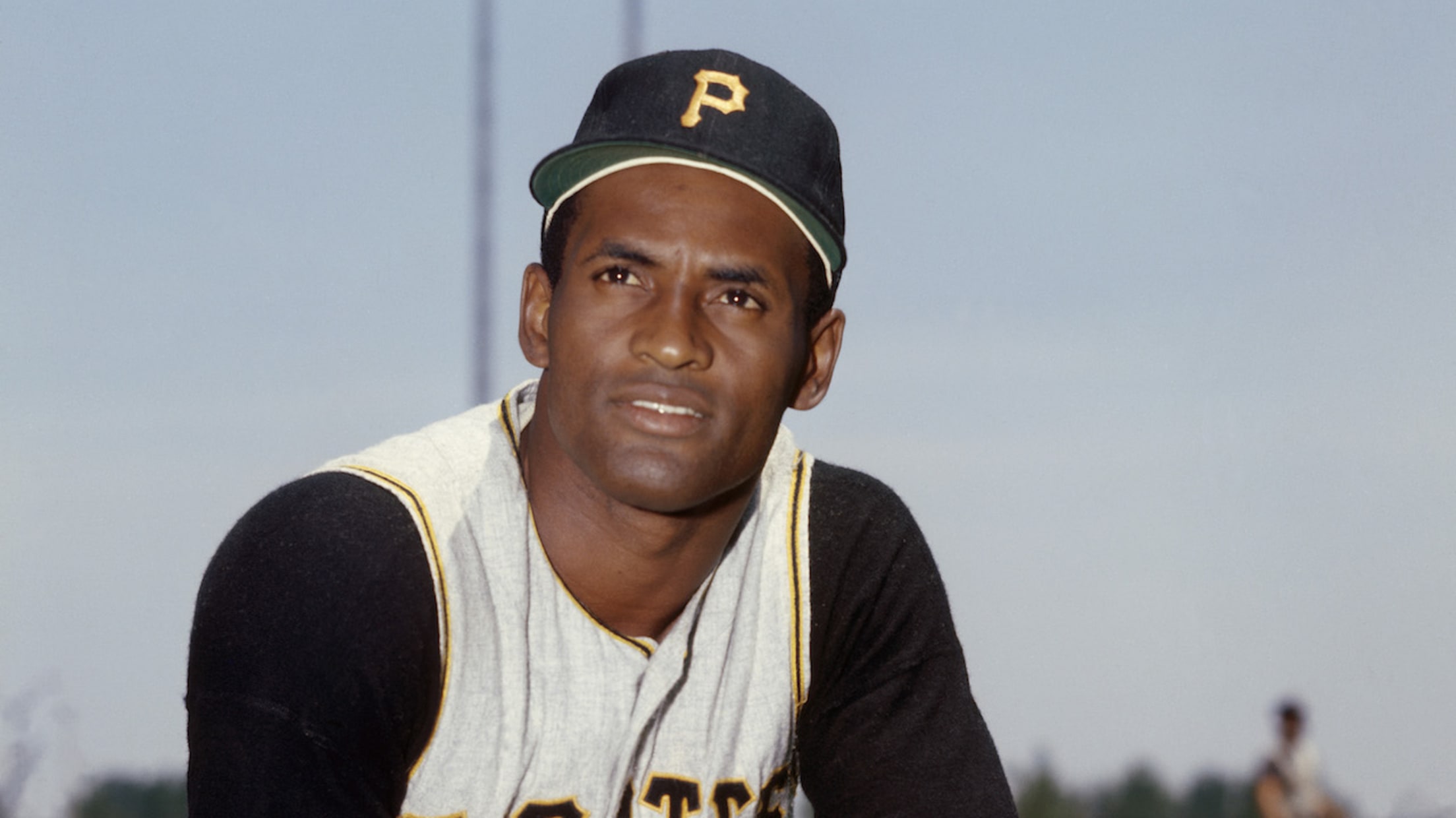 1968: Roberto Clemente #21 of the Pittsburgh Pirates poses for a photo circa 1968. ( Photo by Louis Requena/ MLB Photos via Getty Images) (Louis Requena/Getty Images)
Roberto Clemente was one of the most inspiring figures in baseball history. He rose up from poverty in his native Puerto Rico to sign a contract with the Dodgers, then went from Rule 5 Draft pick to possibly the greatest right fielder of all time in Pittsburgh -- winning four batting titles, 12 consecutive Gold Glove Awards and 1966 NL MVP honors. Oh, and he could do stuff like this:
And that's not even Clemente's most significant legacy: He was also one of the game's great humanitarians, passing away in a plane crash at the age of 38 en route to deliver aid to earthquake victims in Nicaragua.
If such a momentous life seems worthy of its very own movie, well, it's your lucky day: On Tuesday, Variety reported that "O.J.: Made in America" director Ezra Edelman has signed on to direct a Clemente biopic. No word yet on when the movie will hit theaters, but given who's involved -- it's being produced by Legendary, the same studio that made the Jackie Robinson biopic "42" -- we can't wait.
Here's hoping they find room to include that time he talked to a mirror about a Pirates winning streak.