Find out if you're more Chicago or Los Angeles before the NLCS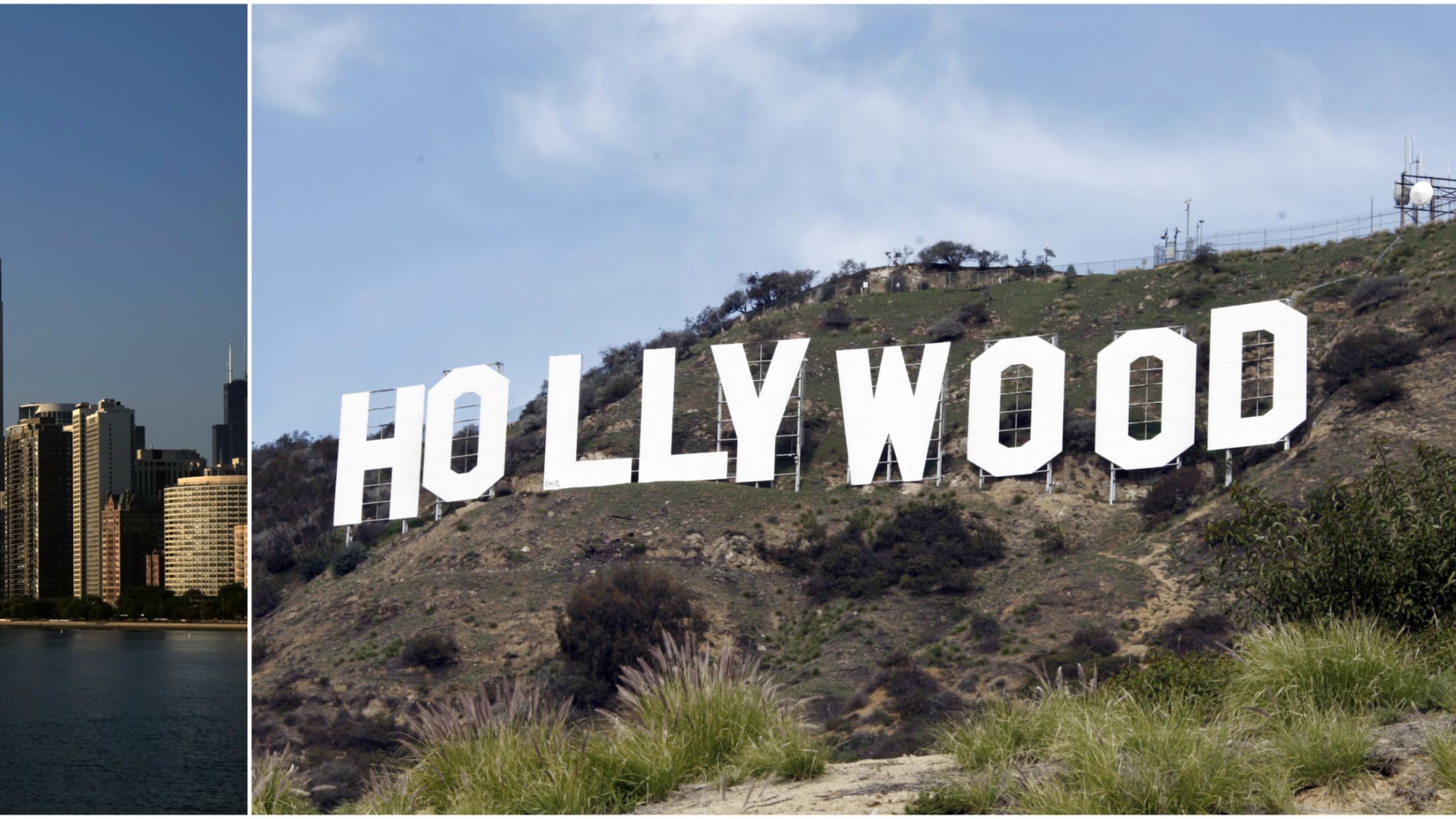 With the Dodgers and Cubs set to square off in the NLCS presented by Camping World in a few short hours (Game 1: 8 p.m. ET on TBS), it's high time for neutral fans to pick a side. But, picking a team to cheer for can be hard work. How does one even decide such things?
For Dodgers or Cubs fans, you already know who you want to see win this series. For everyone else, the quiz below will help you decide which team to adopt. You're just a couple clicks away from finding out: Are you more Los Angeles or Chicago?