The school of Dexter Fowler's daughter is paying close attention to the Cardinals' stats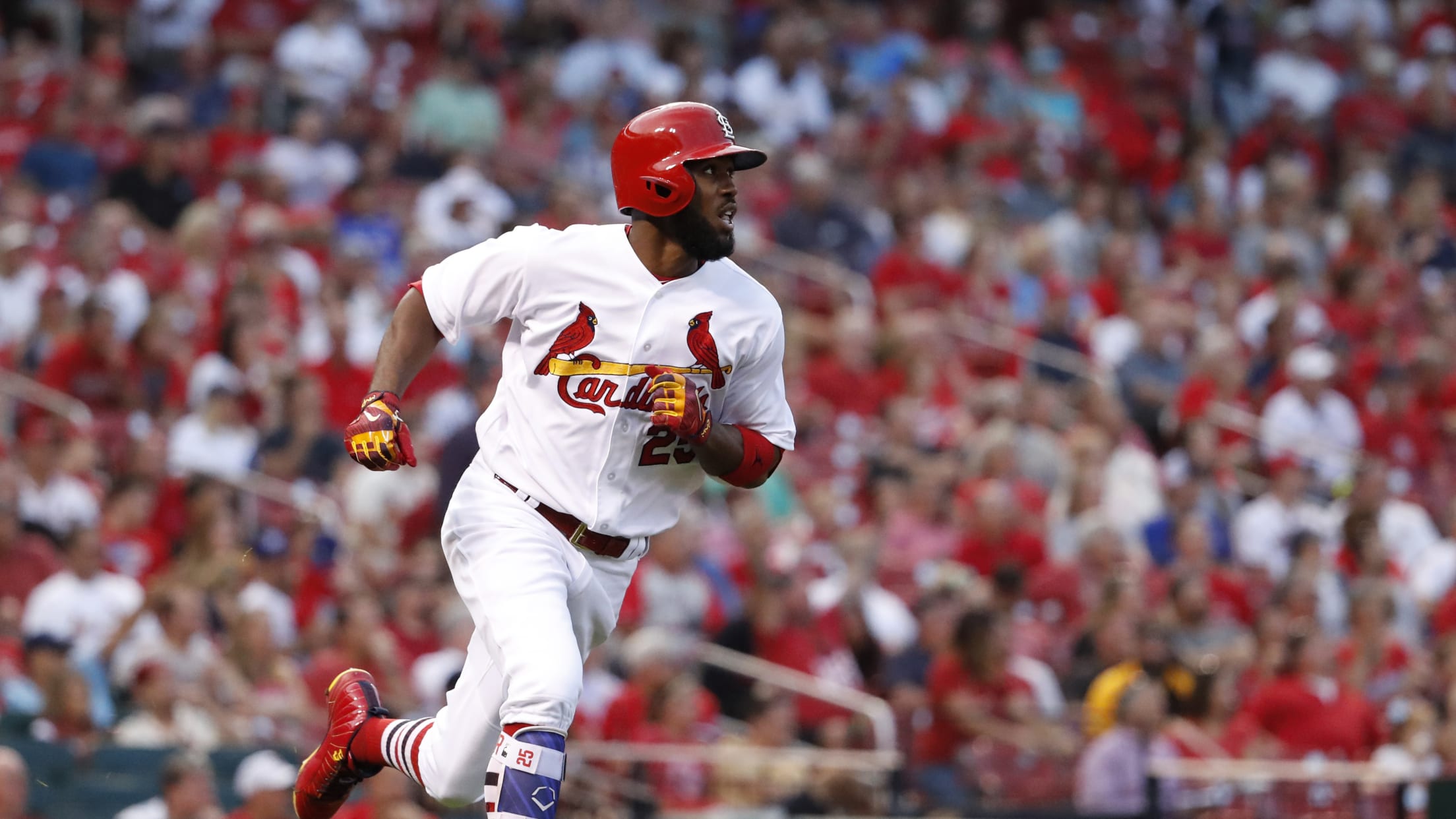 (Jeff Roberson)
Dexter Fowler's daughter Naya has been paying close attention to her dad and the Cardinals' stats, and it appears her school has, too.
The outfielder posted a photo on Twitter from Naya's classroom showing the players' numbers following the Cardinals' 4-1 loss to the D-backs on Sunday. Fowler went 0-for-4, bringing his batting average to .132 on the season, and Naya was more than happy to point out that "was her dad" who posted those numbers:
"#SorryKid," he tweeted.
It's not quite the "I will get a hit" scenario that helped him obtain his first hit of the season, but at least we know he and his wife, Aliya, have a proud daughter on their hands.
Teams in this article:
Players in this article: