Great Moments in Hot Dog History: Gates Brown once hit with frankfurters hidden in his shirt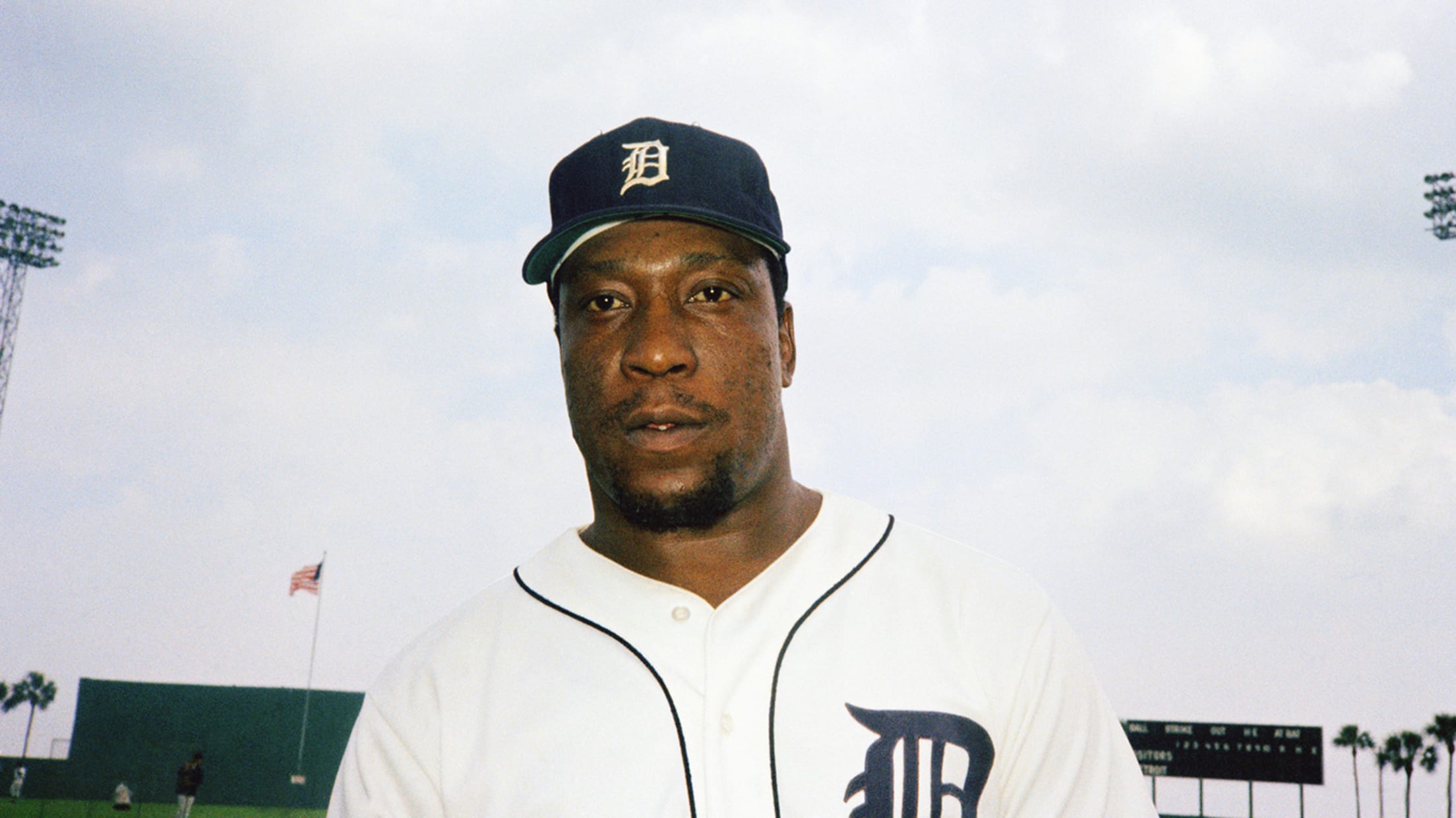 FILE - In this 1975, file photo, Gates Brown, outfielder for the Detroit Tigers baseball team, poses for a photo. Brown, who played his entire 13-year major league career with the Tigers, has died, the team confirmed on Friday, Sept. 27, 2013. He was 74. (AP Photo/Preston Stroup, File) (Preston Stroup/AP)
Baseball has an amazing history of players eating during ballgames. With all the appetizing aromas from the concourse wafting through the stadium, even finely tuned athletes that subsist on nothing but chicken and leafy greens occasionally give in.
Don Mattingly famously helped himself to a fan's popcorn in 1992:
Jeff Francoeur, known for his love of bacon, paid homage to Mattingly 20 years later:
And Prince Fielder went in on some nachos after coming up short on a foul ball:
However, former Tigers outfielder and pinch-hitter Gates Brown lays claim to the greatest moment of in-game gluttony. Not in the starting lineup for a game in 1968, Brown decided to grab a couple of hot dogs. After returning to the bench with two frankfurters loaded with mustard, manager Mayo Smith (quite a name in a story about food) ordered Brown to hit. Since he didn't want Smith to see him eating, Brown did the only logical thing: He stuffed the dogs inside his shirt.
As Brown told the Sporting News in 1994, "I always wanted to get a hit every time I went to the plate. But this was one time I didn't want to get a hit."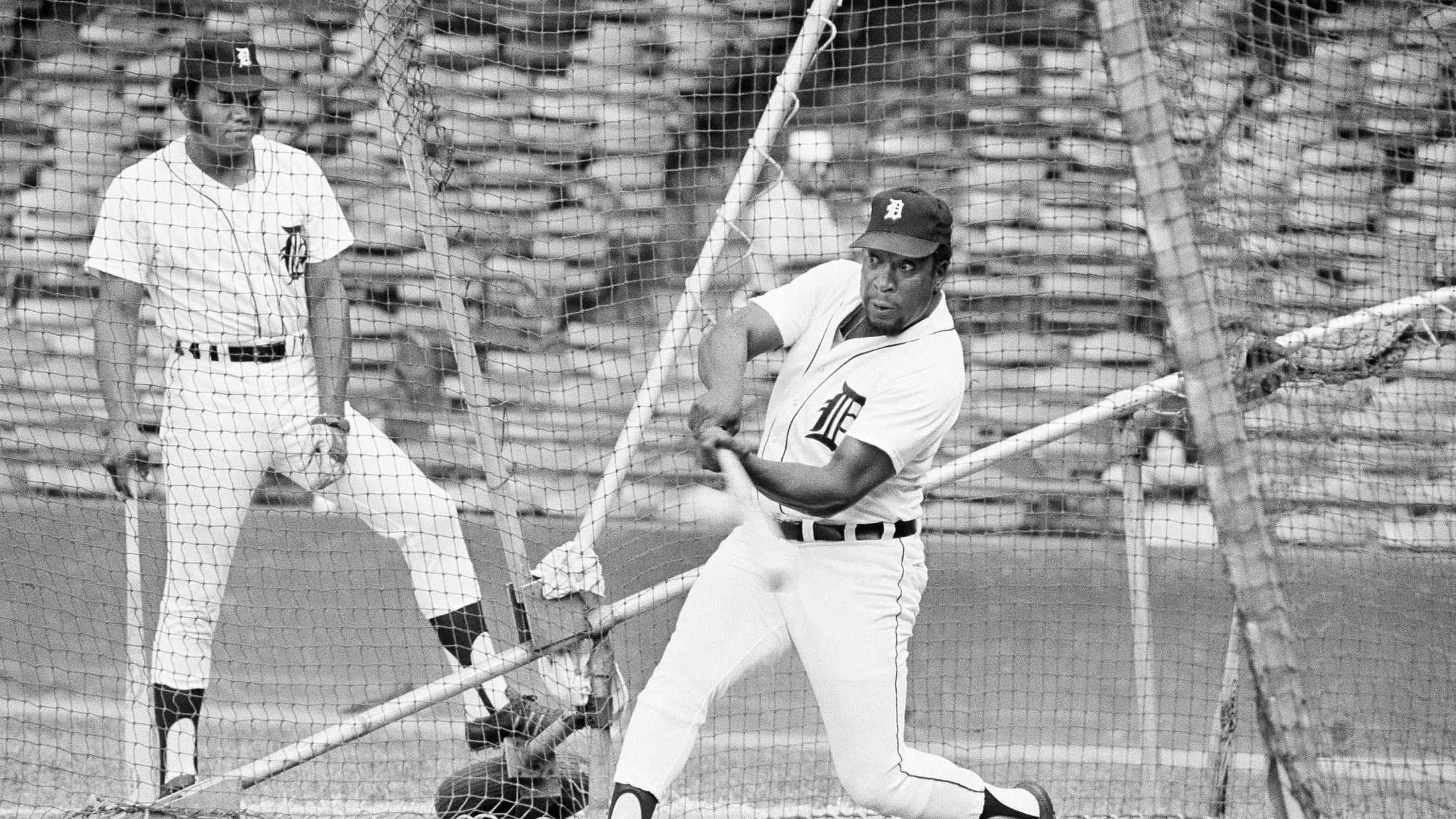 Luck wasn't on the pinch-hitter's side this day. After lacing the ball to the gap, Brown raced around first and was on his way to second and, sure enough, had to slide face-first, getting mustard and "squashed meat" all over himself.
"The fielders took one look at me, turned their backs and damned near busted a gut laughing at me," Brown recalled. "My teammates in the dugout went crazy."
Brown was then fined $100 and when Smith asked him what he was doing, the hitter came clean: "I said, 'I was hungry. Besides, where else can you eat a hot dog and have the best seat in the house?'"
We should pledge to live every day like Brown: With two hot dogs hidden under our clothes.