Jake Fromm has gone from the Little League World Series to the College Football Playoff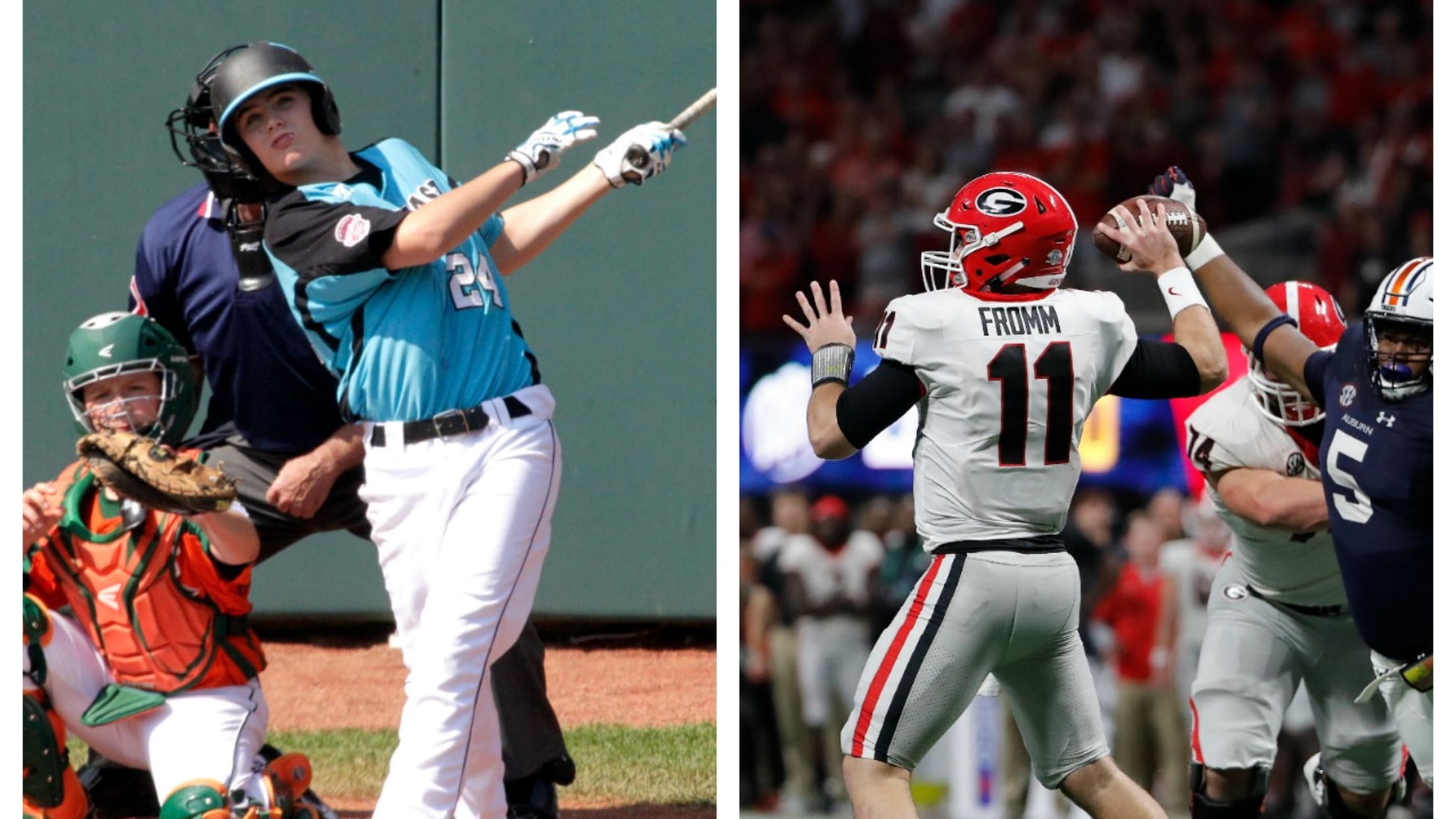 On Monday night, Georgia quarterback Jake Fromm led the Bulldogs to a thrilling double-overtime win, 54-48, in their College Football Playoff semifinal matchup against Oklahoma. It was hardly his first time on the national stage, though: Before he was a star on the gridiron, Fromm helped lead Warner Robins, Ga., to the Little League World Series in 2011.
Not only was Fromm a force at the plate (he hit three homers and drove in eight runs) but he also starred on the mound, striking out 11 of the 18 batters he faced as Warner Robins fell just one win shy of the U.S. Championship Game.
New @FootballUGA star Jake Fromm once had #LLWS dreams. #PlayBall pic.twitter.com/zXYmEQ986x

— Play Ball (@PlayBall) September 12, 2017
They appeared to have a really great time anyway, though:
Of course, though Fromm's Little League team came up just short, his football team will play for it all on Jan. 8, when Georgia meets Alabama in the National Championship Game.