Hoping to inspire the Giants to Warriors-like success, a fan had Bruce Bochy sign a toaster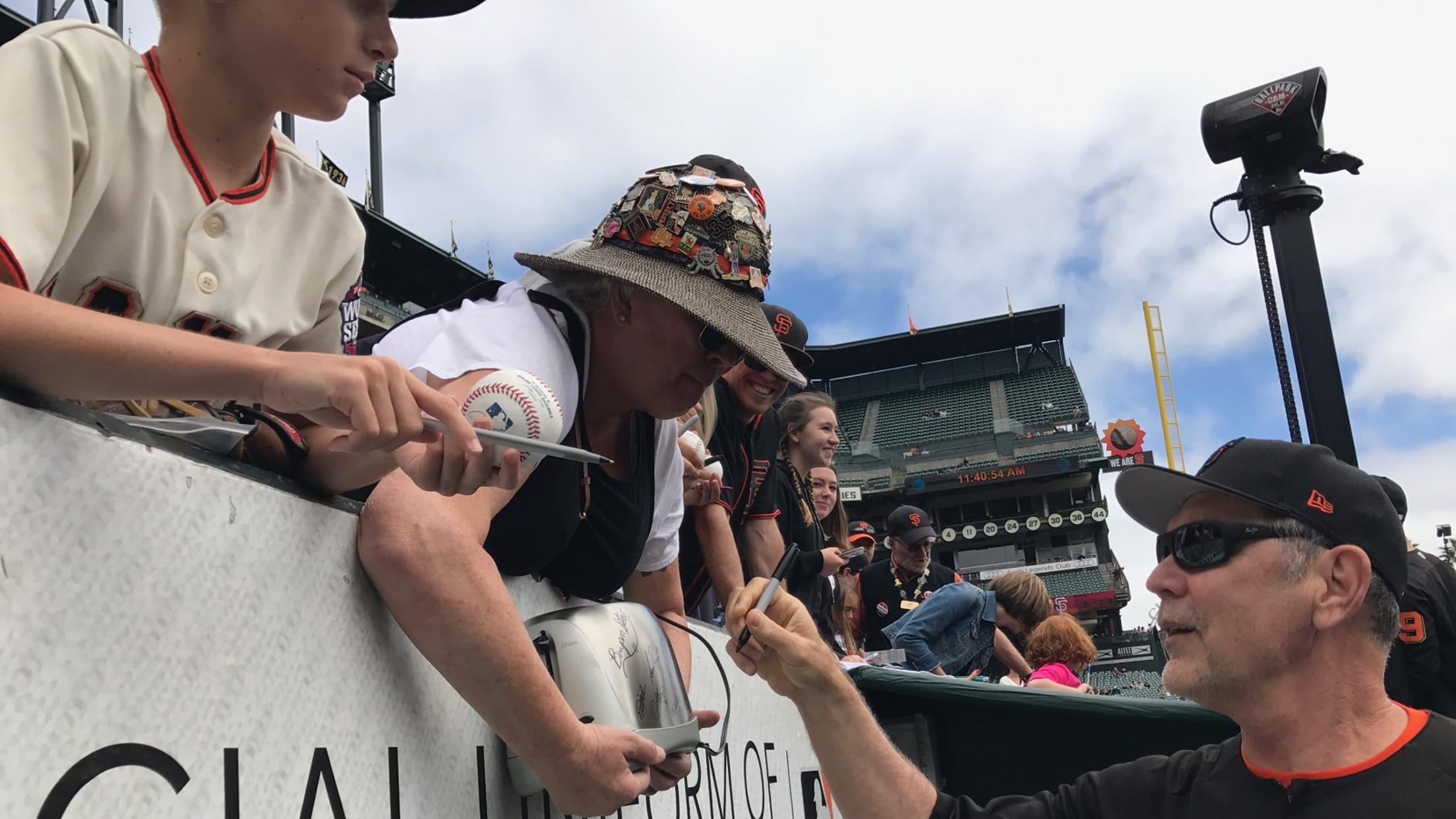 Superstition is everything in baseball. Even if you don't personally believe in its powers to sway what happens on the field, plenty of folks do. Just think about the pitchers who make an effort to hop over the infield dirt rather than step on it, for example.
In the Bay Area, Giants fans are no doubt eager to find any method possible to help their club turn around its tough run of the past few weeks, and as such one fan at Sunday's game with the Mets saw fit to see if lightning might strike twice ... so she brought a toaster for manager Bruce Bochy to sign: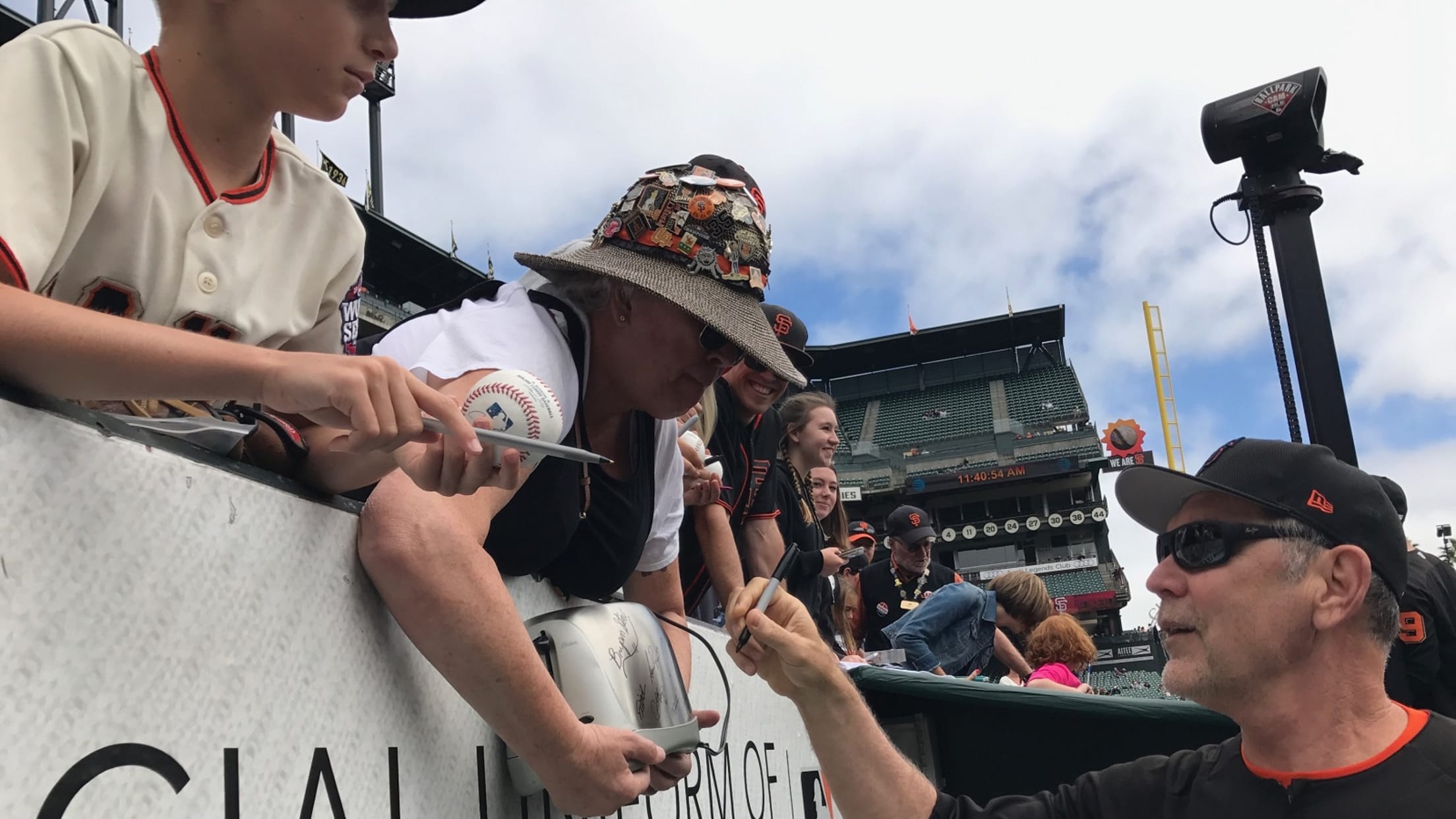 There's a precedent for this, mind you. Back on March 13, a Golden State Warriors fan presented Klay Thompson with a toaster to autograph. Thompson was surprised, but signed the toaster anyway -- and the Warriors then went 31-2 in the games after the toaster autograph session. They only lost two games the entire rest of the season (one on a night Thompson sat out and the other in Game 4 of the NBA Finals against the Cavaliers).
This became such a hit on social media that the Warriors invited the fan to their championsihp parade, where he had his own spot in the actual parade procession(!) and snagged photos with two Bay Area legends, Rickey Henderson and Barry Bonds:
BAY AREA LEGENDS. #DubsParade pic.twitter.com/UKHtFzxfY3

— Ronnie AKA "Toaster Guy" (@R_Dollaz) June 15, 2017
As for the fan who presented Bochy with a toaster on Sunday, Mary Goherty of neighboring Vallejo, Calif., told MLB.com's Jonathan Hawthorne that, "I'm doing my part."