Happy birthday to Creepy Crespi, owner of one of MLB's best nicknames and weirdest careers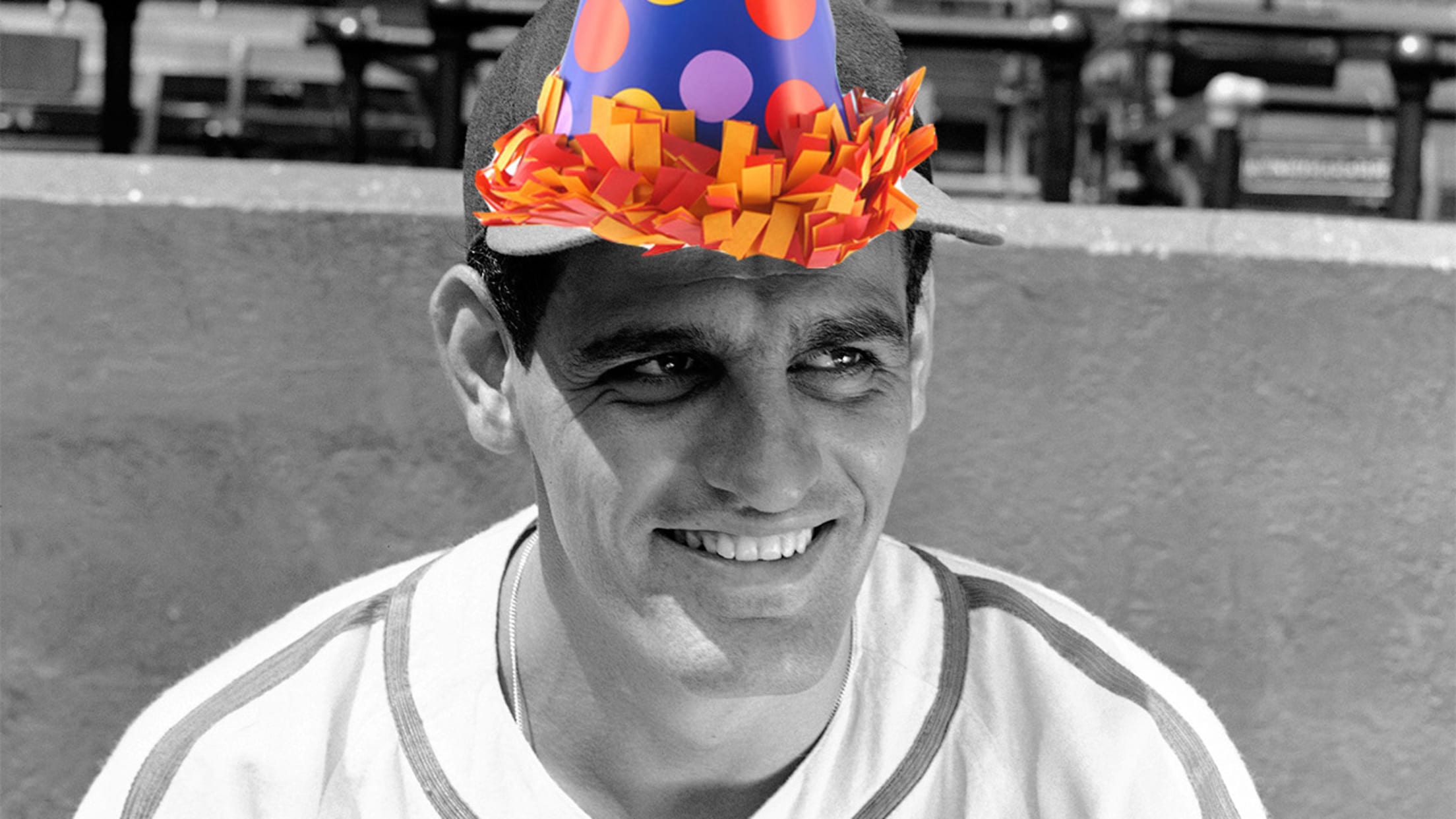 First thing's first: No, Creepy Crespi's given name wasn't actually "Creepy" -- he was born in St. Louis as Frank Angelo Joseph Crespi back on Feb. 16, 1918. As for the nickname, there are a few competing theories -- from the dark circles under his eyes to his resemblance to the actor Rondo Hatton, who starred in a monster movie called "The Creeper."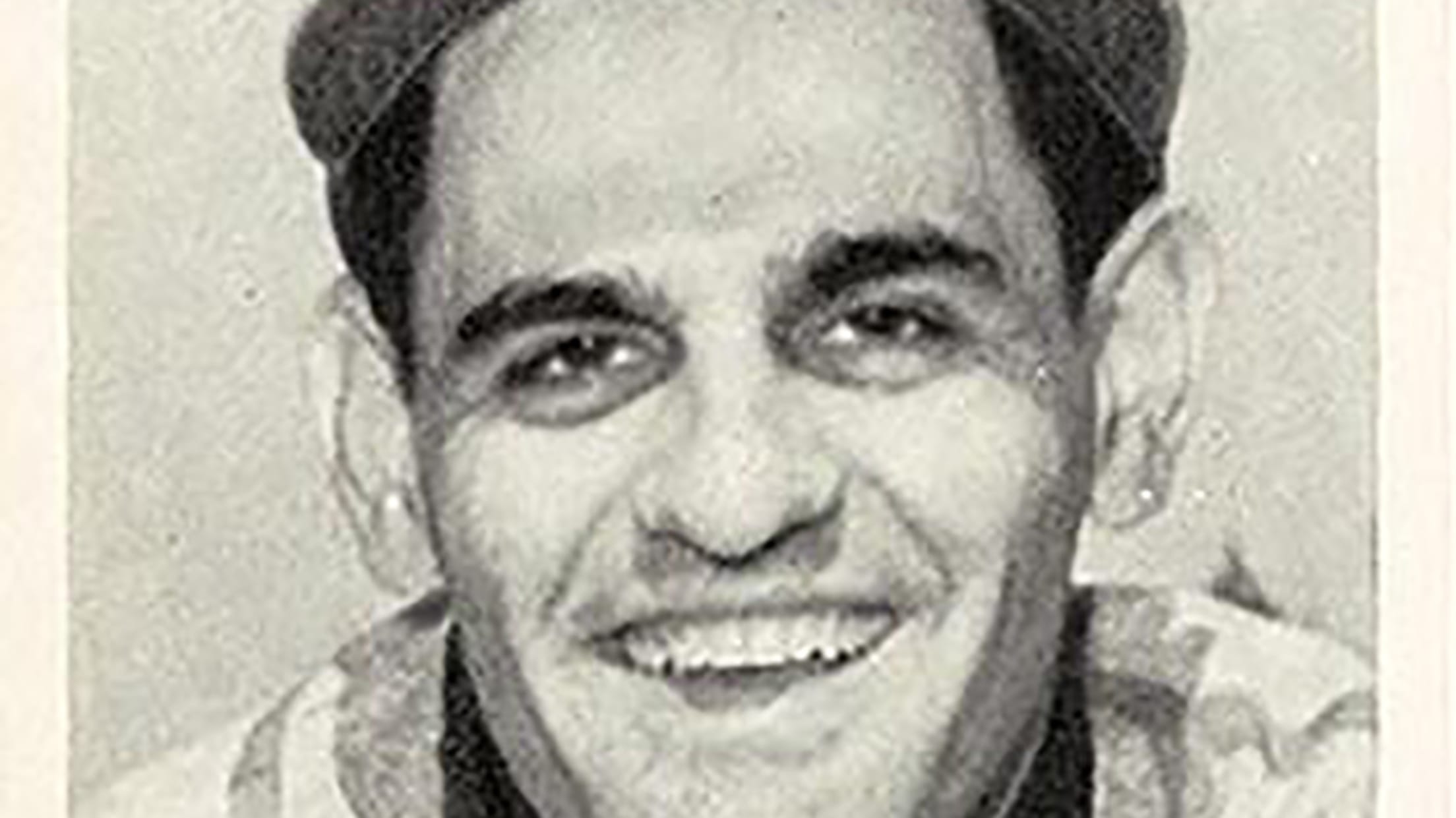 But the one Crespi liked best was, unsurprisingly, a little more flattering. As he told Jack Buck in 1977:
"It's an involved thing ... I used to hear a lot of different stories. But I think the best one is from some sportswriter. He said [it was inspired by] the way I creep up on a ball, because I run low to the ground after a ground ball."
And if a grown man who goes by Creepy somehow isn't fascinating enough, Crespi's story only gets wilder from there. A smooth middle infielder, he first broke in as a regular with his hometown Cardinals in 1941, and he was so impressive that star shortstop Marty Marion called him "the best defensive second baseman I ever saw." But, as it did for much of MLB, World War II came calling -- Crespi could have accepted a deferment to take care of his elderly mother, but he refused and was drafted into the Army in 1943.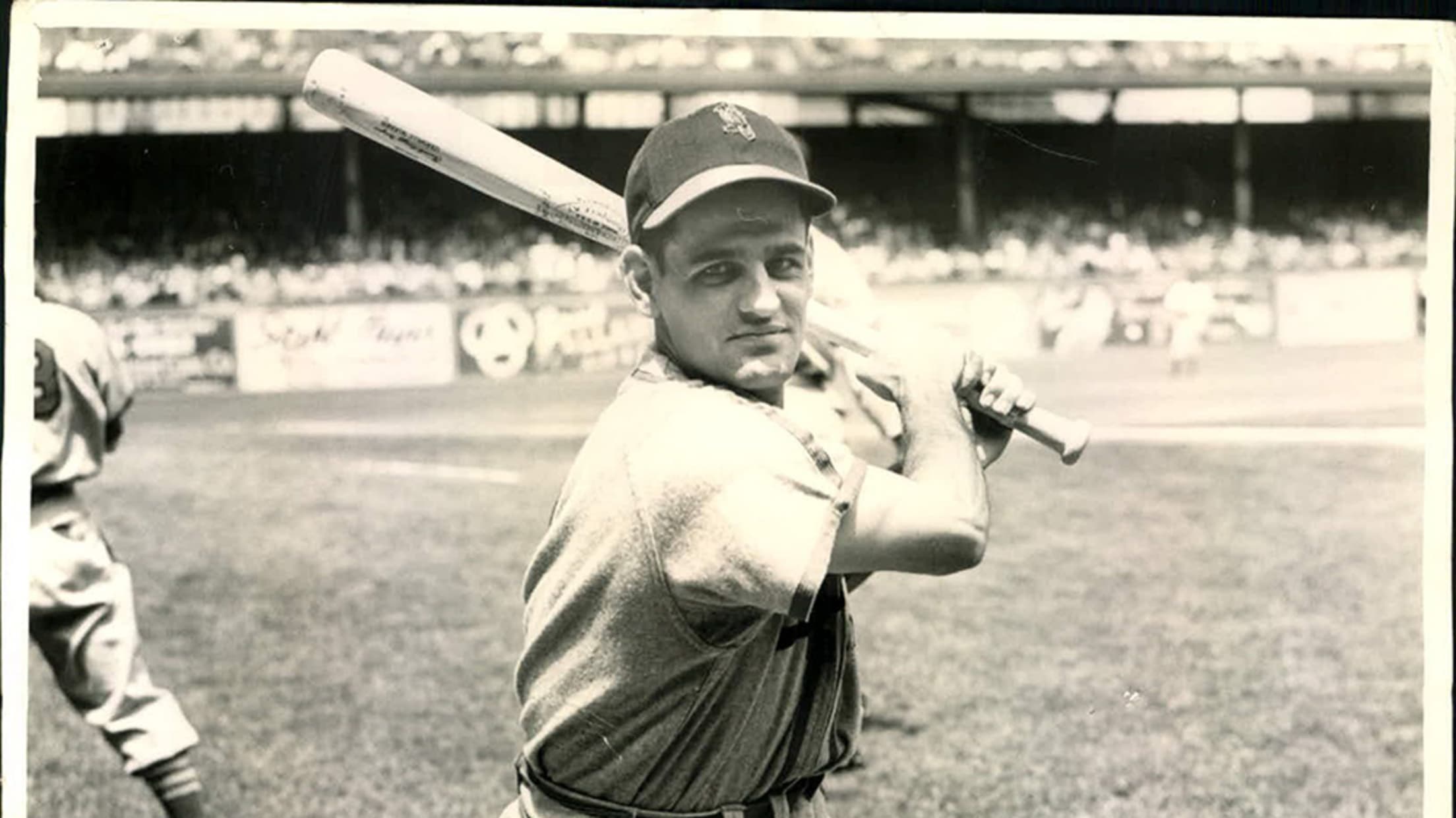 But Crespi wouldn't see military action -- or another Major League diamond. He broke his leg turning a double play in an Army baseball game that same year, then broke it again in a training accident. Then, while recovering in the hospital, he did what any sensible patient would do: he participated in a wheelchair race and broke his leg again.
His health issues essentially put an end to his baseball career, but don't worry, things turned out OK in the end. Crespi moved on to an aerospace manufacturing company, where he would work for the next 20 years. (He even got an MLB pension, too, after realizing that he had never officially retired from baseball -- the Cardinals had simply never taken him off of the DL, meaning Crespi had accrued enough service time to qualify.) He lived just outside St. Louis until his death in 1990.