Nolan Ryan, Jackie Robinson and Ernie Banks were born today -- but is it baseball's best birthday?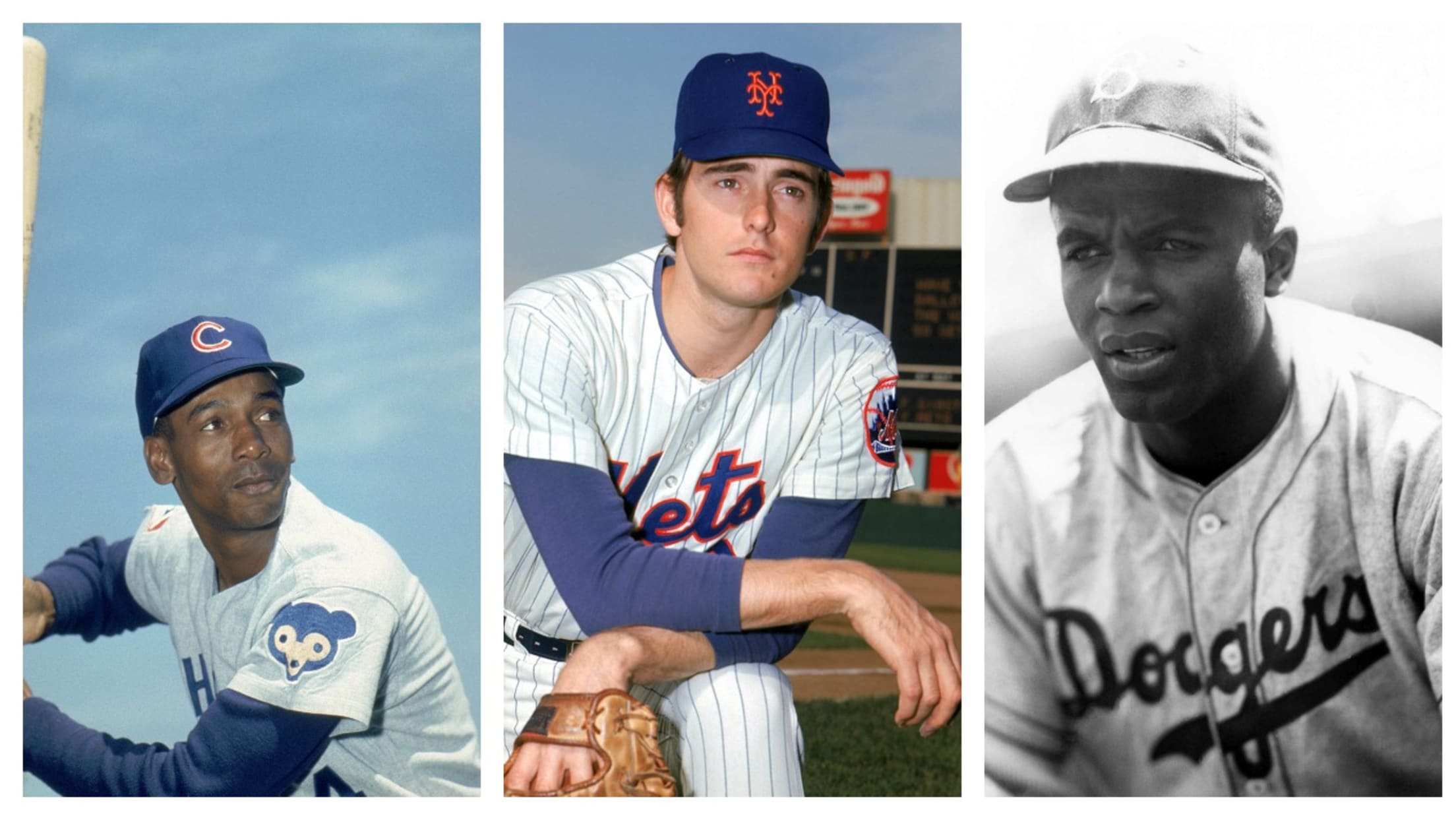 There are 365 days in a year (or so we've been told) but only 312 members of the Baseball Hall of Fame. Math has never been our strength, but having more than one Hall of Famer born on the same day would seem to be pretty unlikely. January 31, however, has three, and they're all inner-circle inductees: Nolan Ryan, Ernie Banks and Jackie Robinson. It got us to thinking -- what other dates brought us multiple MLB greats? Where does January 31 rank?
As it turns out, the competition was pretty stiff. We've assembled some possible contenders below, and now it's up to you to decide. So, which is the greatest baseball birthday?