This adorable young fan gave Harrison Bader a tater tot in the middle of a game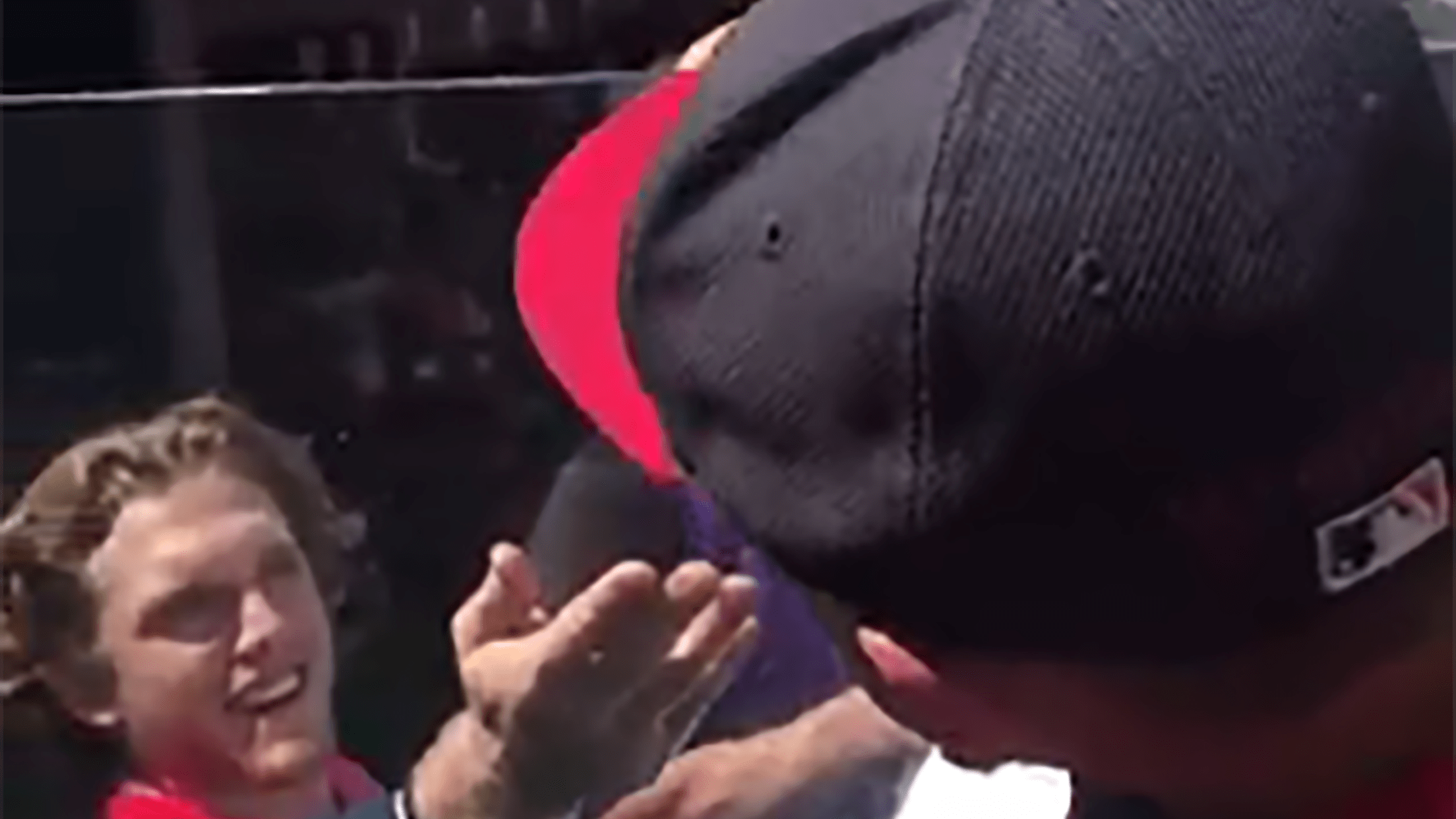 Harrison Bader is one of the very best at tracking down baseballs in the outfield. Turns out, he's also the very best at tracking down tater tots, too. During the Cardinals' 12-3 win against the Rockies on Sunday, this adorable kid asked, "Hey Harrison, do you want my tater tot?"
@hochman figured you might like this. Gotta watch both videos. Classic! pic.twitter.com/gfBqRcHZVr

— Jacob Frierdich (@jfrierdich19) August 27, 2018
Sure enough, Harrison came over and collected it:
August 27, 2018
While everyone loves the fried potato orbs, there was an even better reason for the rookie outfielder to snack on one. His Players' Weekend jersey read "TOTS" -- you know, as in Bader tots? (Get it?)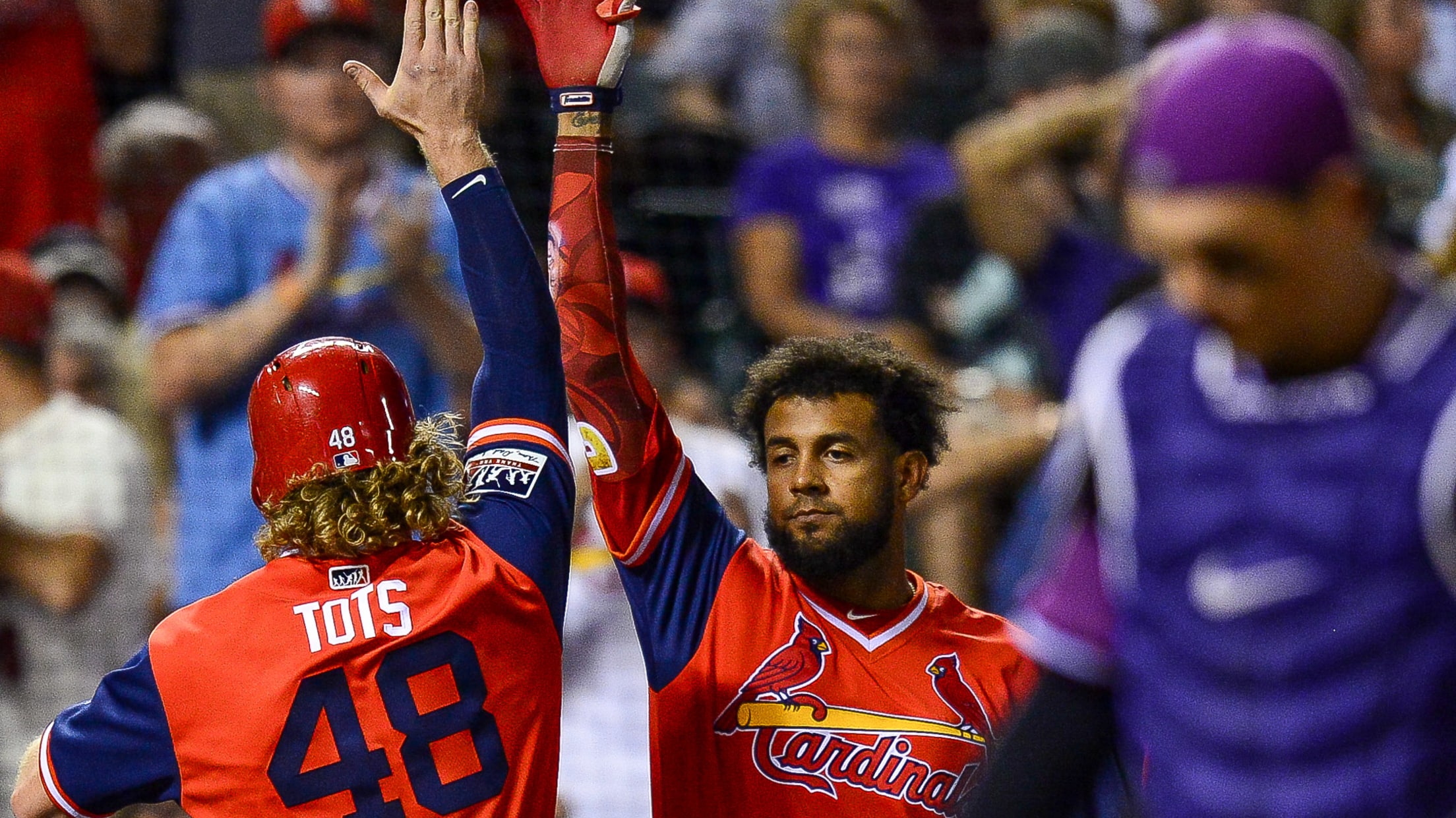 Don't be surprised if this becomes a new mid-game snack for the outfielder. The tater tot-powered Bader raced around to score from second base on a ball that never left the infield.
Harrison Bader just scored from 2nd on a ball in the infield! 😱 pic.twitter.com/dSVF2WMmtj

— St. Louis Cardinals (@Cardinals) August 26, 2018
That's the immense caloric power of the tater tot.
Teams in this article:
Players in this article: