A mustachioed hot dog vendor named Donny Franks had some fun at Wrigley Field
Wrigley Field played host to the Brewers' 11-3 win over the Cubs on Saturday, fresh off Chicago's clinching of the NL Central title.
Before the game, a mustachioed hot dog vendor/hero called "Donny Franks" entertained the masses, which is a phrase that of course means several photo-ops with Cubs personnel:
Hot dog vendor Donny Franks has had a pretty cool day at the ballpark. pic.twitter.com/uGchV6lp3W

— Chicago Cubs (@Cubs) September 17, 2016
So just who is that mystery man who bravely took the mound for a stellar ceremonial first pitch?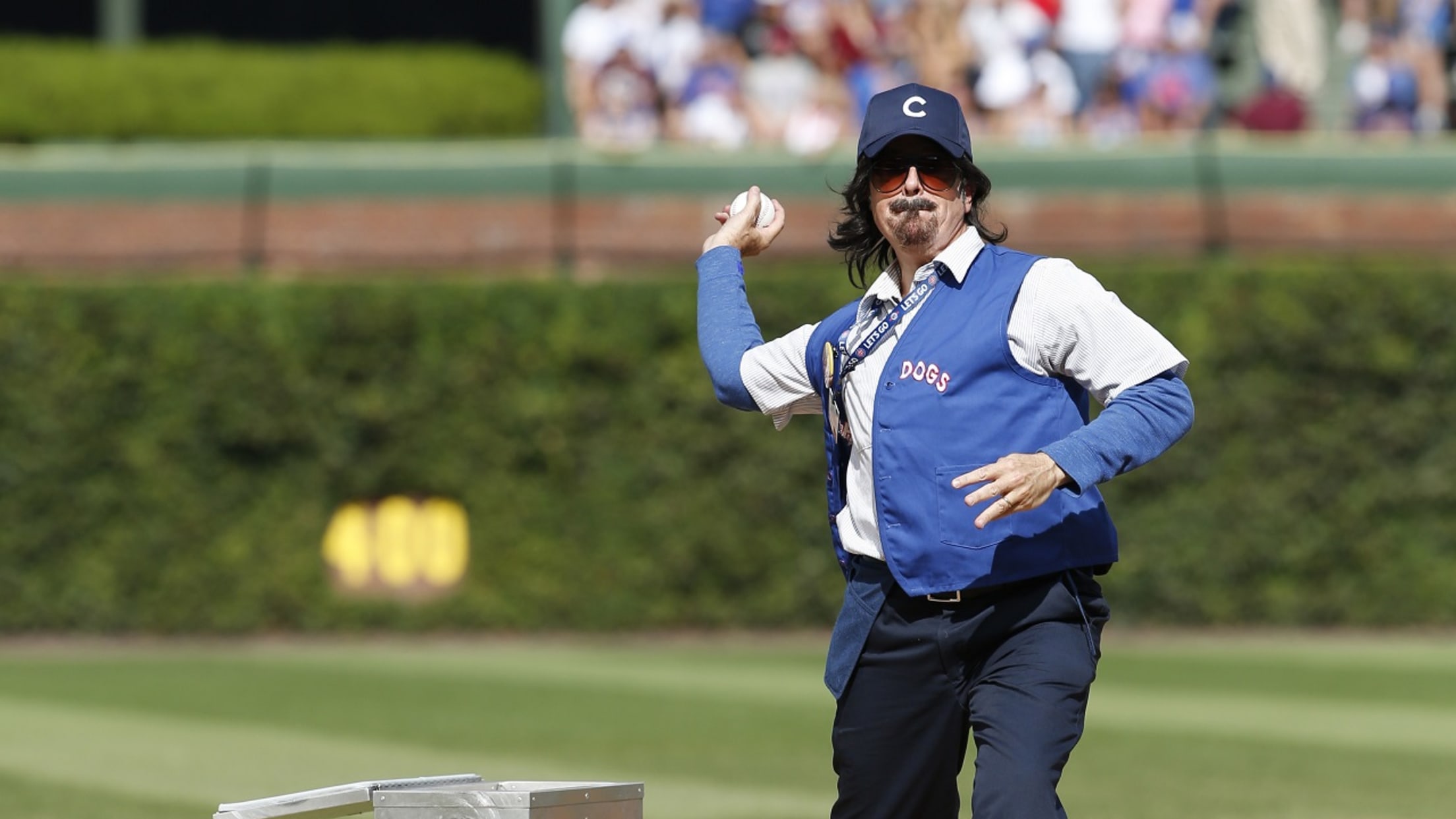 Why, he's none other than late-night TV star Stephen Colbert in some wonderful bit of costume magic. Speaking of bit, he kept to this one pretty convincingly:
What is @CubsJoeMadd doing buying a hot dog?

Wait … is that @StephenAtHome? pic.twitter.com/EquRoWQIIr

— MLB (@MLB) September 17, 2016
His appearance isn't the first mysterious mustachioed gentleman to show up at the Friendly Confines this week ...