Stephanie Tanner is Hunter Pence's girlfriend in 'Fuller House,' and she jinxes him into a slump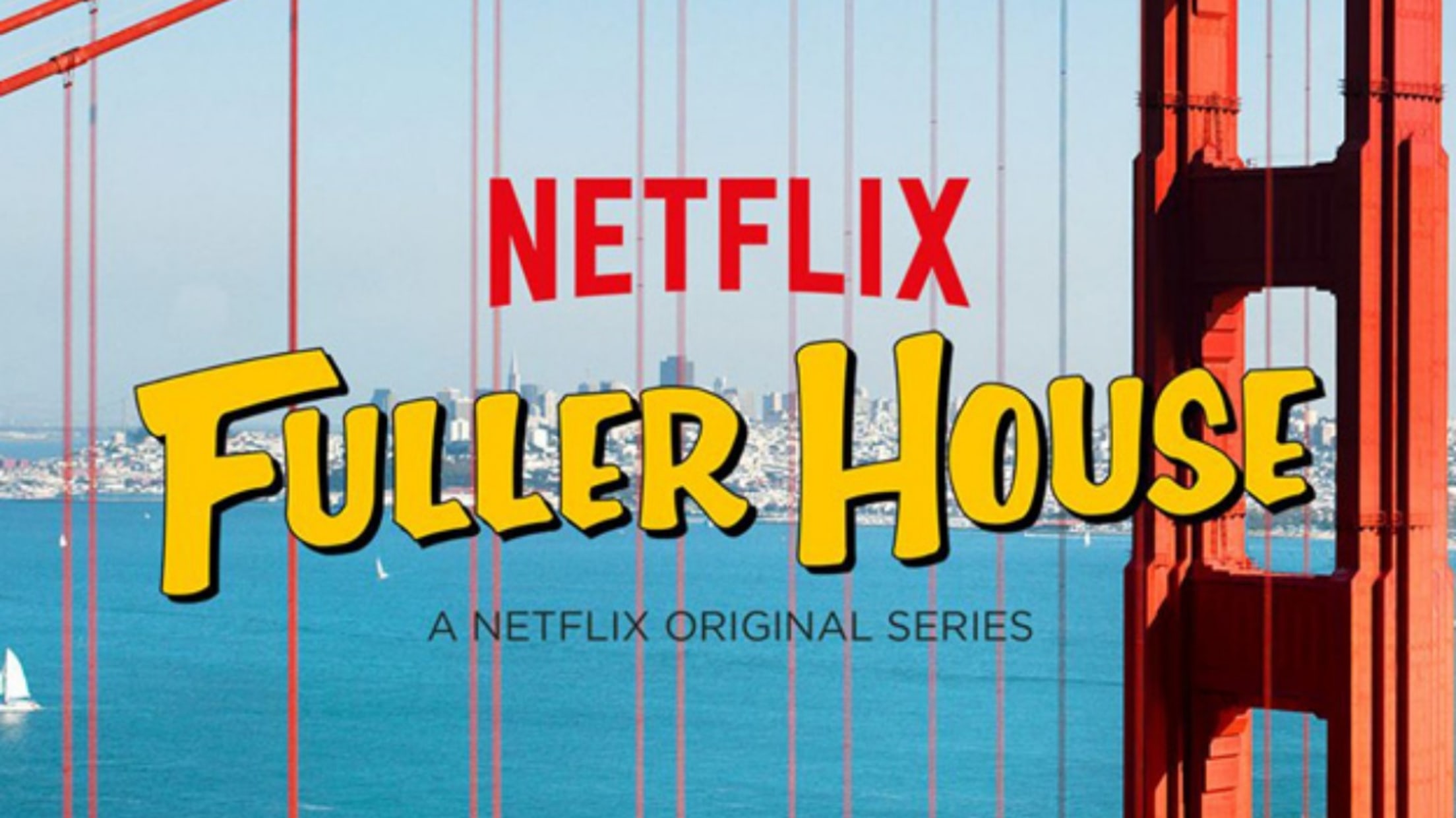 The best part about the "Full House" sequel series that is finally available to stream on Netflix is Giants All-Star outfielder Hunter Pence's cameo as Mr. Baseball.
This is your official spoiler warning.
Basically, Stephanie Tanner is casually dating a couple of guys in the series, but gets serious with Pence in episode 10, "A Giant Leap." The episode starts out with Pence droppin' by the iconic Tanner household for Stephanie's family to ogle him and pepper him with questions about his slump.
We later learn that he and Steph are very much in a Tony Romo-Jessica Simpson situation, in which the fans are blaming Steph for jinxing Pence -- he hasn't gotten a hit since they started dating.
When Pence invites Steph, D.J., Kimmy Gibbler and a few others to AT&T Park for a game, Steph sings "Take Me Out to the Ball Game." She gets booed, bursts into tears and breaks up with Pence in the middle of the performance and she subsequently gets tossed out of the game.
For their parts, D.J. ends up on the kiss cam with a new beau, Kimmy gets kicked out for trespassing on the dugout and D.J.'s kid catches the home run that Pence cranks out of the stadium to win the game and break his slump.
But the best part of Pence's cameo is when he admits to eating pizza with a fork and whips out the special necklace he wears to prove it:
The cast filmed the scene at AT&T Park during the seventh-inning stretch of a Giants-Dodgers game last season (the Dodgers won the actual game, 3-2, and Pence didn't play). The actual game footage shows Clayton Kershaw striking Pence out in multiple games, edited together.
All 13 episodes are available to stream right now. And while the official reviews of the new series are, um, mixed, all we're gonna say is that if there's a "Step by Step" reboot or a "Family Matters" reunion, his phone had better be ringing.
Check out my episode of @fullerhouse on @netflix. By the end I got them all doing my crazy eyes #TheyGetIt pic.twitter.com/fZLr9QIiVI

— Hunter Pence (@hunterpence) February 26, 2016