Introducing 'The Treehouse': The Coliseum's new bar and entertainment area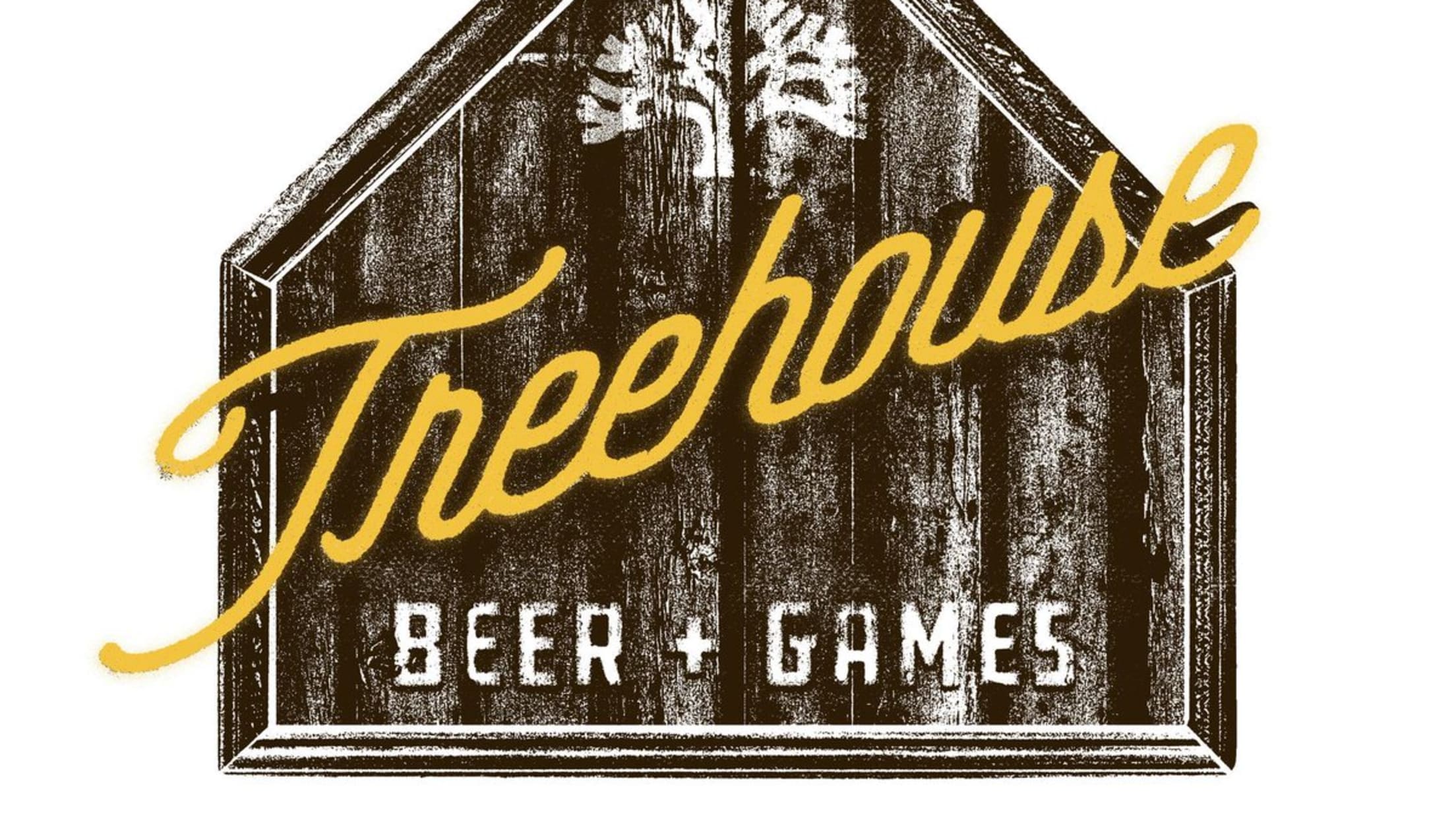 The A's will have a new addition to the Coliseum this season. Introducing "The Treehouse" -- a 10,000-square-foot area for fans to gather and enjoy entertainment and libations.
"It will feature two full-service bars, standing-room and lounge seating, numerous televisions and pre- and postgame entertainment," according to a press release.
Construction on The Treehouse is currently underway and it appears to be every fan's dream. The space will contain a redwood patio deck, which includes a bar and lounge seating, a renovated bar, a living wall, televisions (that will, of course, show the game), drink rails and views of the field: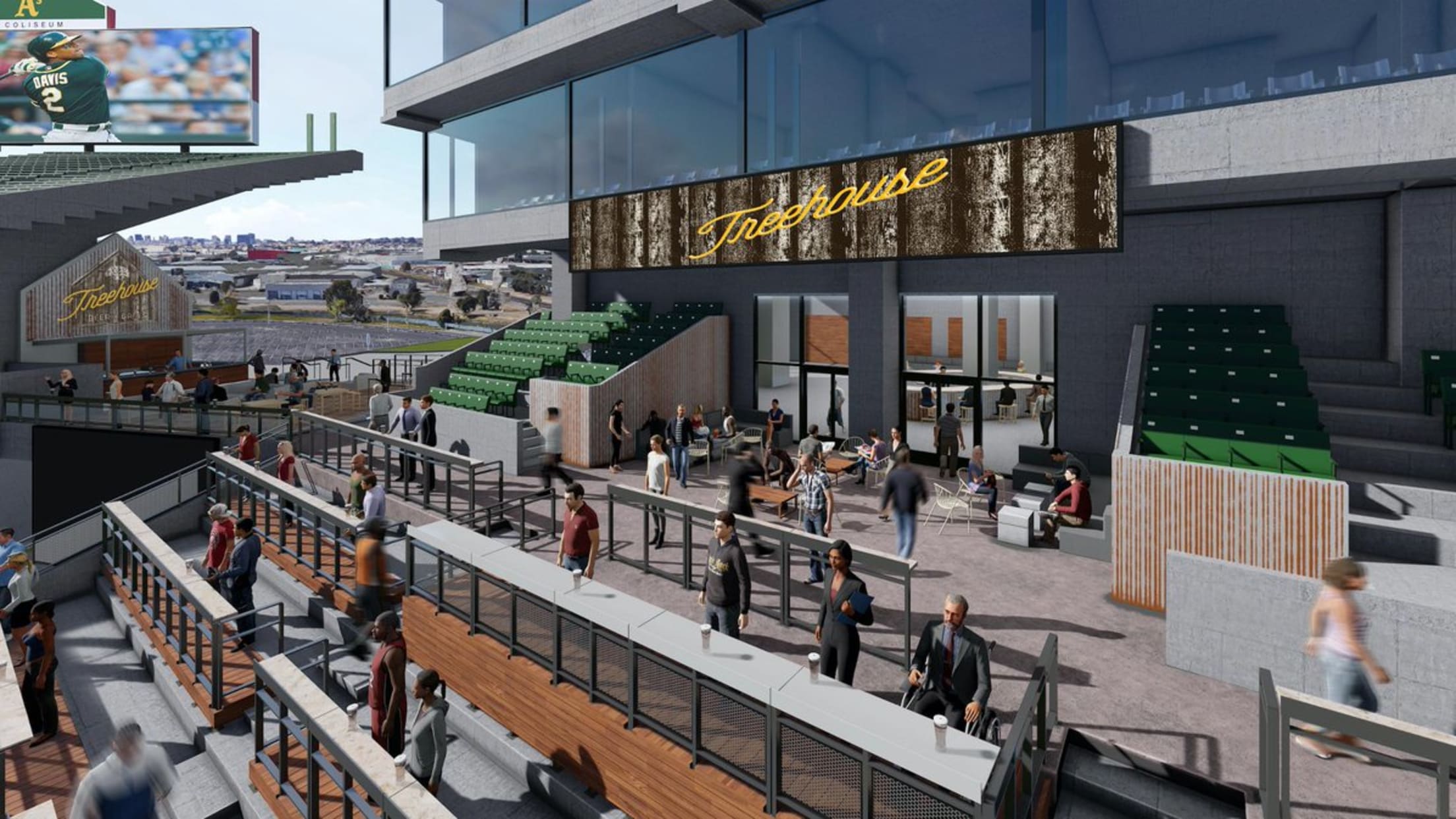 "We are committed to enhancing the fan experience at the Coliseum and delivering dynamic and new ways to enjoy A's baseball," said Oakland A's president Dave Kaval. "The Treehouse will provide fans a place to gather, watch our games, and connect in an environment that is casual, fun, and authentically Oakland."
It will also host pre- and postgame shows for local media, and a DJ will perform during Friday night games. Following some games, you'll be able to hang out at the bar for postgame entertainment and music.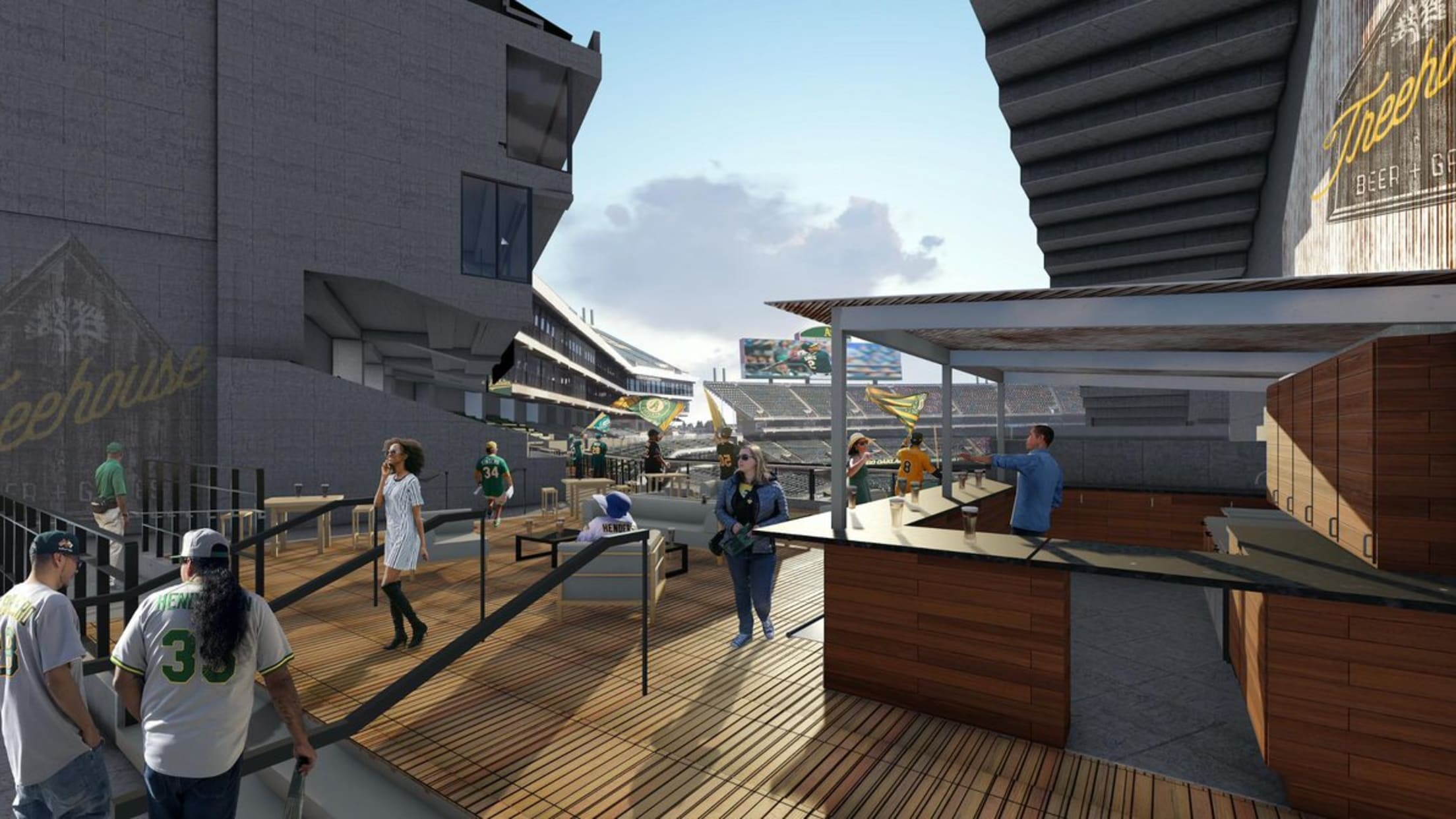 The Treehouse, located above the left-field bleachers, will be able to accommodate more than 1,000 fans, and you won't need any type of special ticket to access the area. It's "first come, first serve," which is OK -- you'll be able to watch the game no matter where you happen to be.
Have we talked you into it yet?