The first day of summer brought with it the most beautiful skies across baseball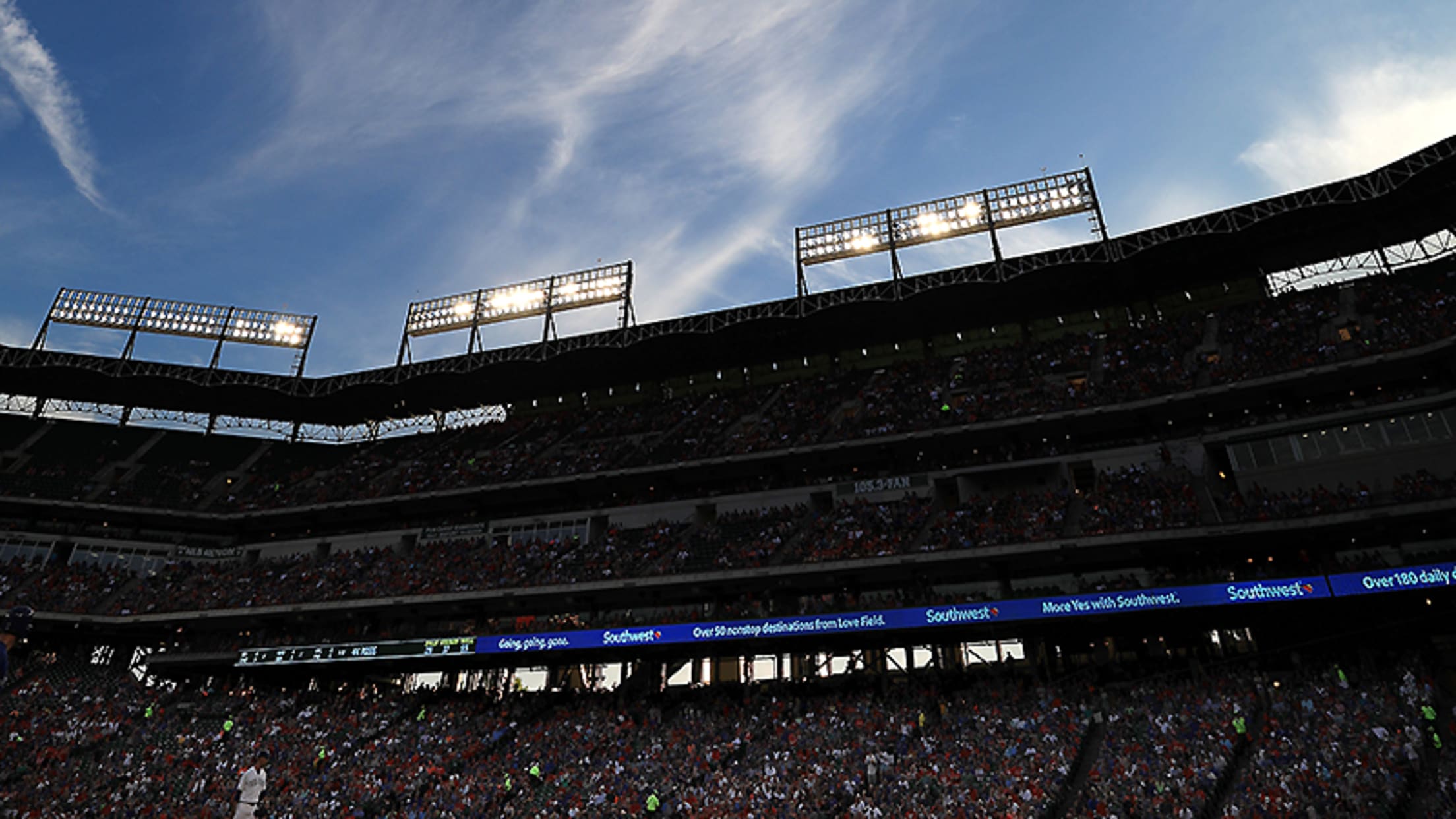 ARLINGTON, TX - JUNE 21: Tyson Ross #44 of the Texas Rangers pitches against the Toronto Blue Jays in the top of the second inning at Globe Life Park in Arlington on June 21, 2017 in Arlington, Texas. (Photo by Tom Pennington/Getty Images) (Tom Pennington/Getty Images)
Wednesday marked the first day of summer. The sun is higher in the sky and the rays hit the Earth at a more direct angle, this causes that warmer temperature and the Summer Solstice is born.
With the tepid temperatures being introduced to us once again, we get to admire some truly amazing skies. While sunsets and atmospheres are always beautiful, there's something extra special about the ones at a ballpark. Since it's the longest day of the year, we decided to bring you some of the best skies from across Major League Baseball.
When the Phillies hosted the Cardinals on Wednesday night, St. Louis went on to win in extras, but fans at Citizens Bank Park were treated to this sight in the process.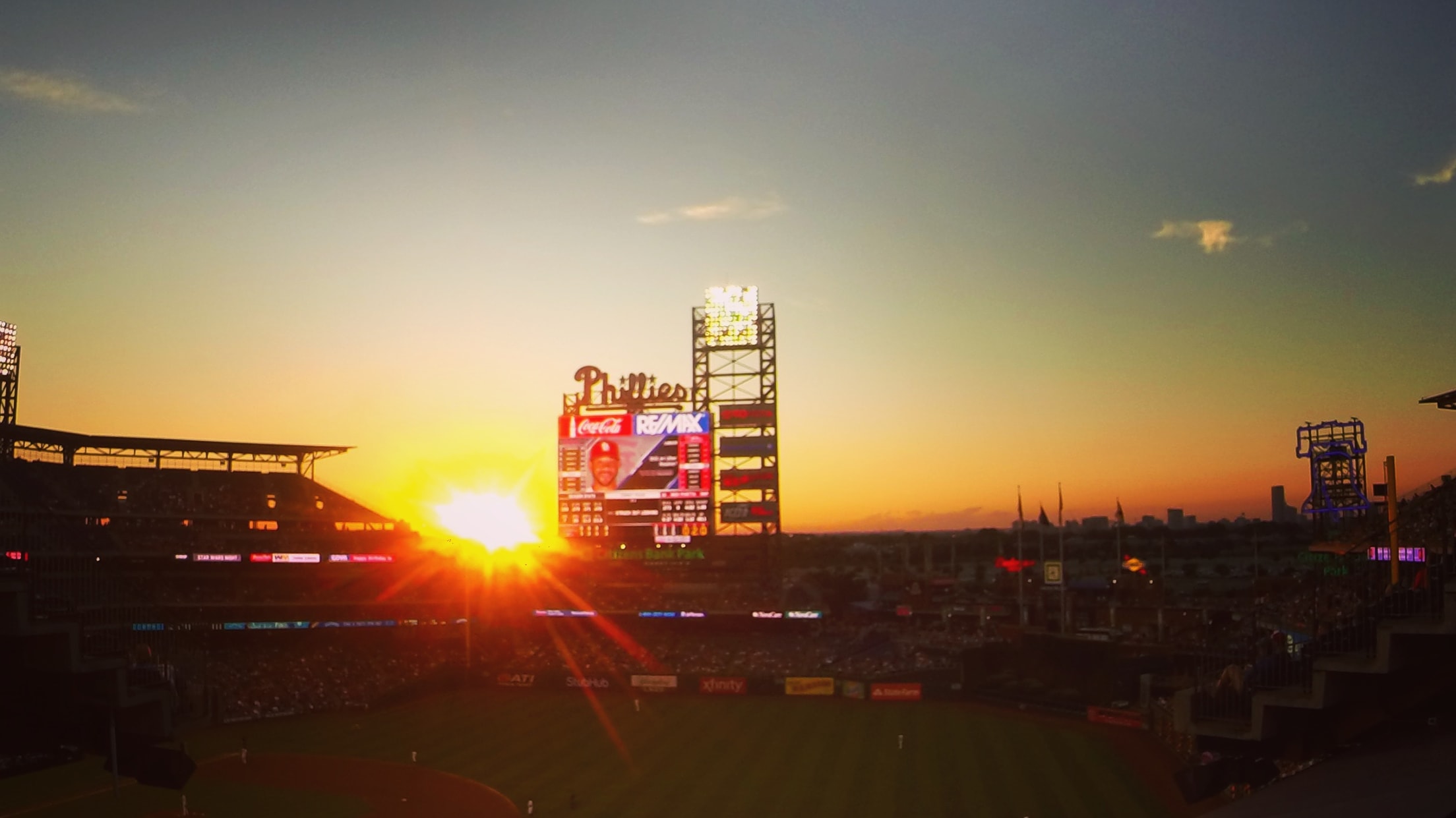 The White Sox and Twins battled it out in Minnesota and they hosted one of the prettiest skies you will see.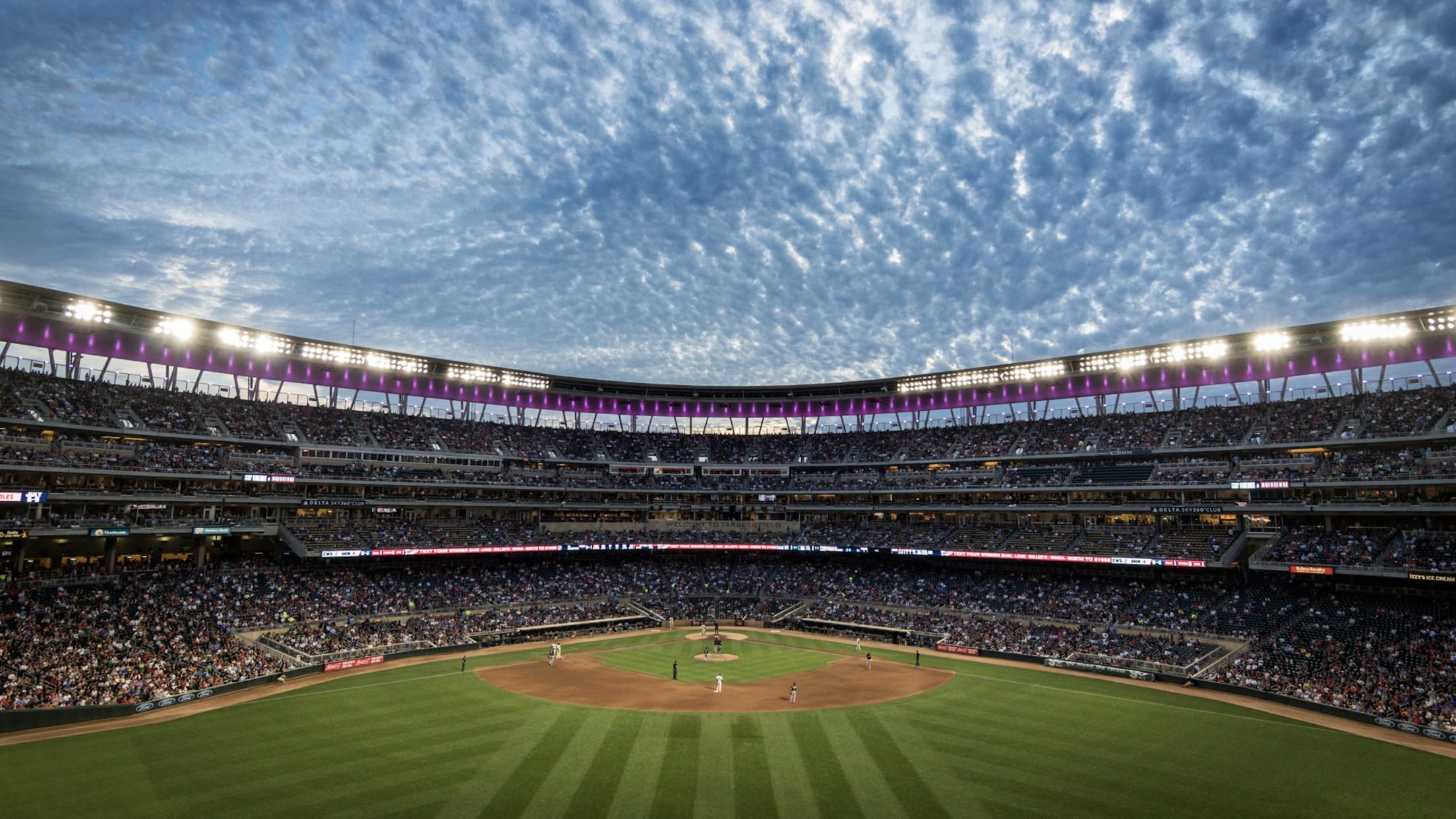 Don't sleep on Globe Life Park, where the Blue Jays were in town taking on the Rangers. Check this out: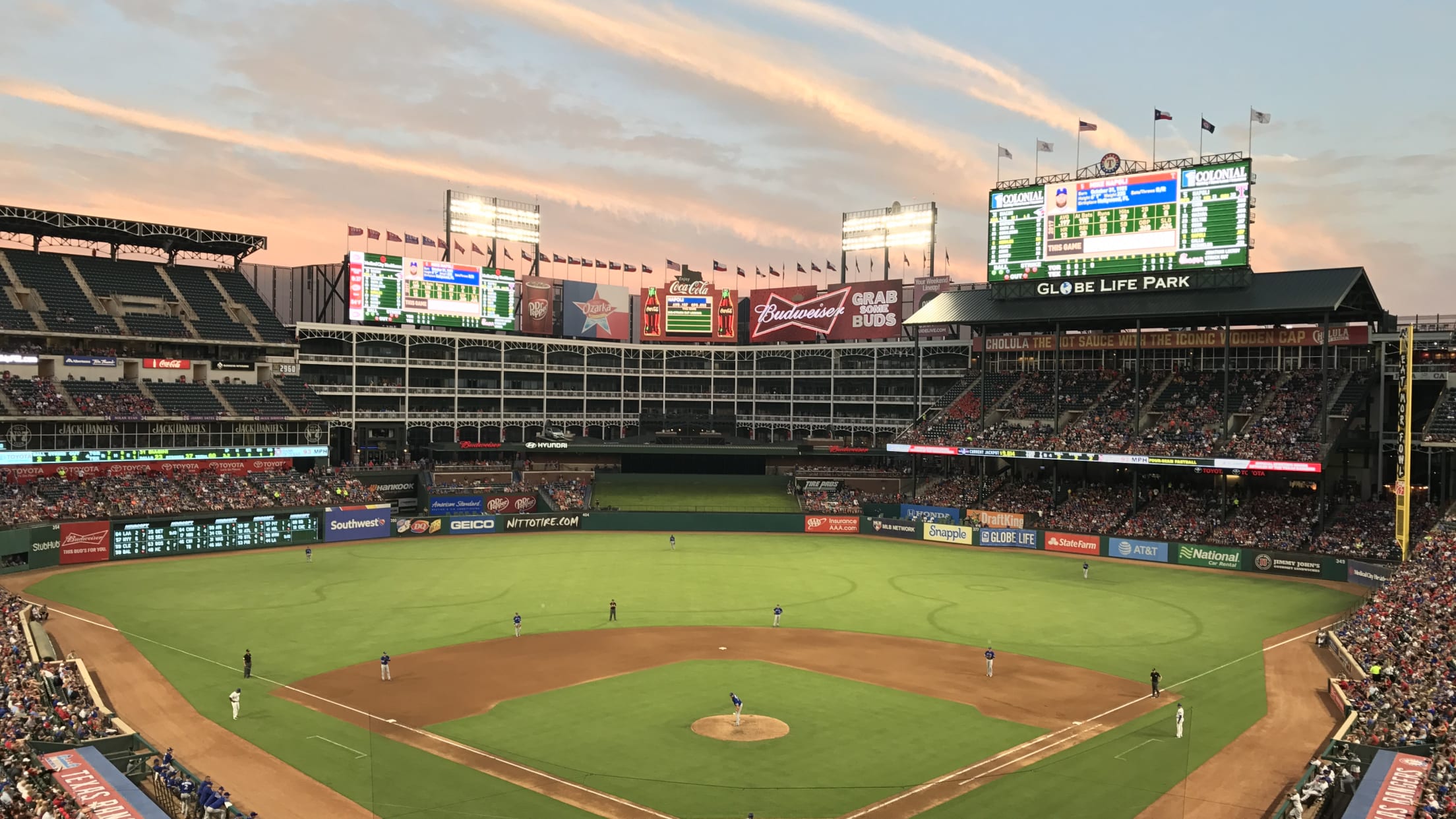 The Colorado Rockies and Coors Field hosted one of the best skies on Wednesday night. Mark Reynolds and Nick Ahmed each hit a home run, but that seems almost forgettable after this.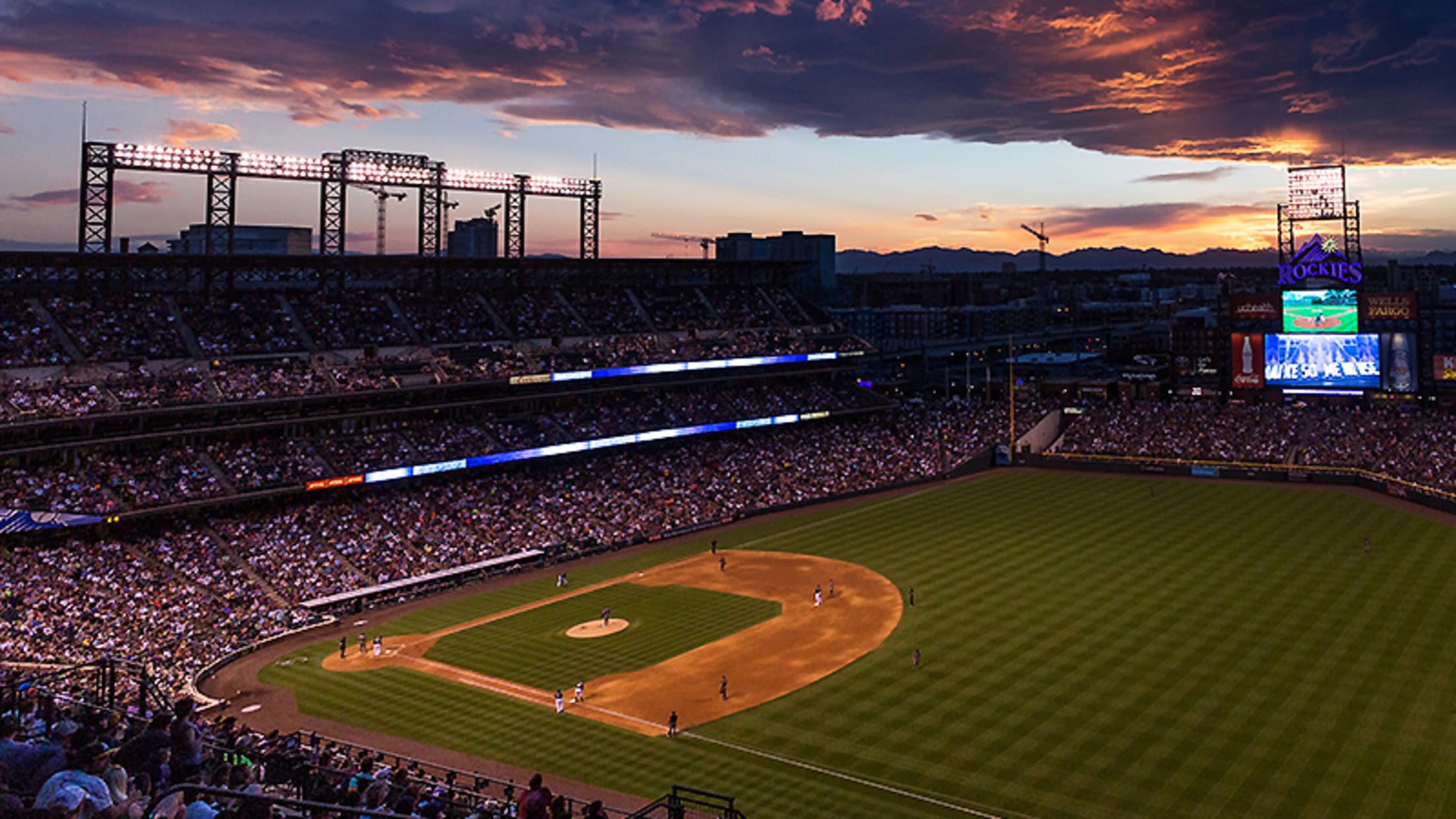 The A's hosted the Astros on Wednesday night at The Coliseum and for a few moments, the sun reflected across the glass in center field and as the sun began to set, this amazing shot was born: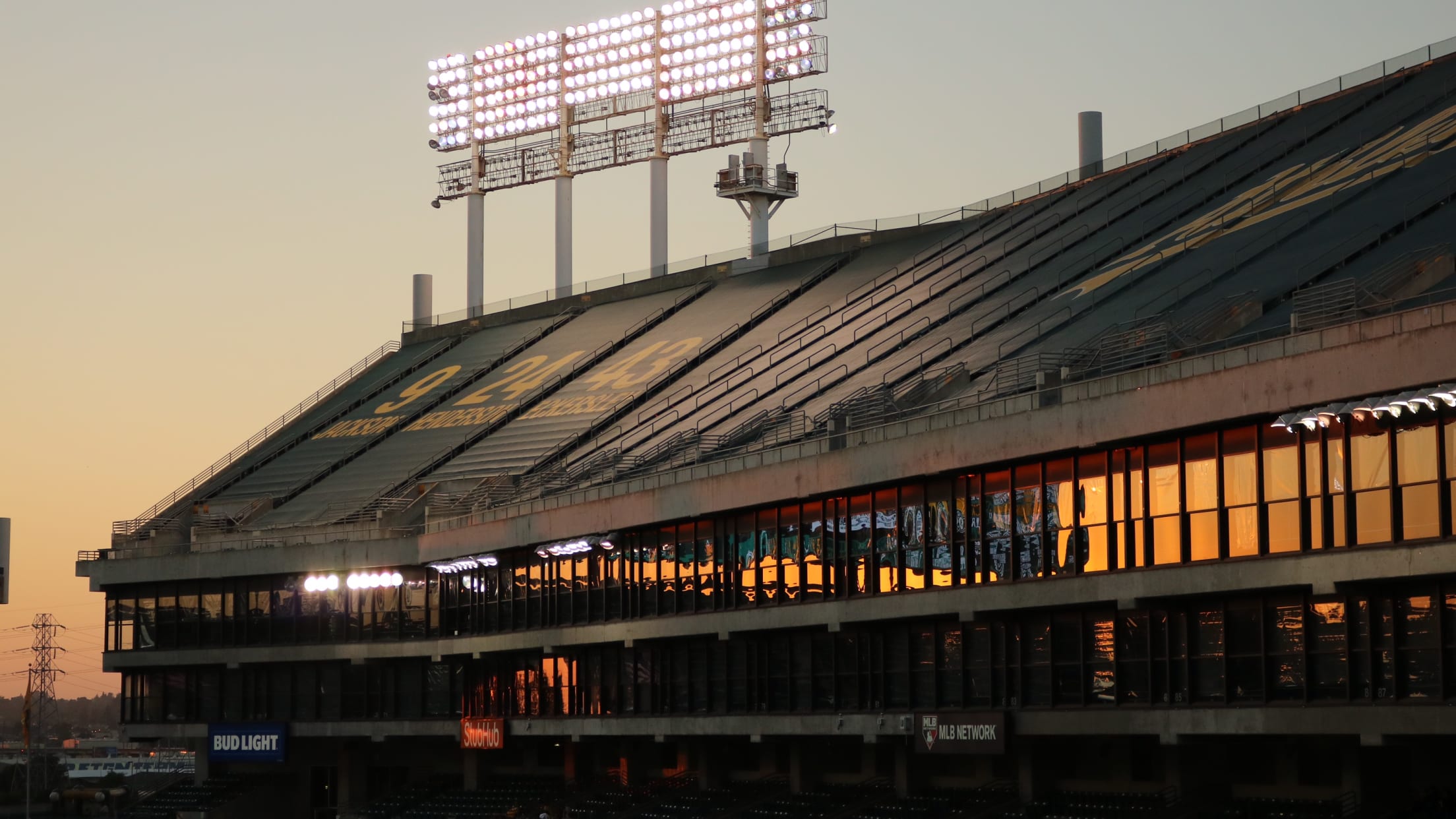 In the Golden State, the Dodgers' bats came out to play against the Mets, and fans were able to enjoy a summer day filled with a gorgeous view.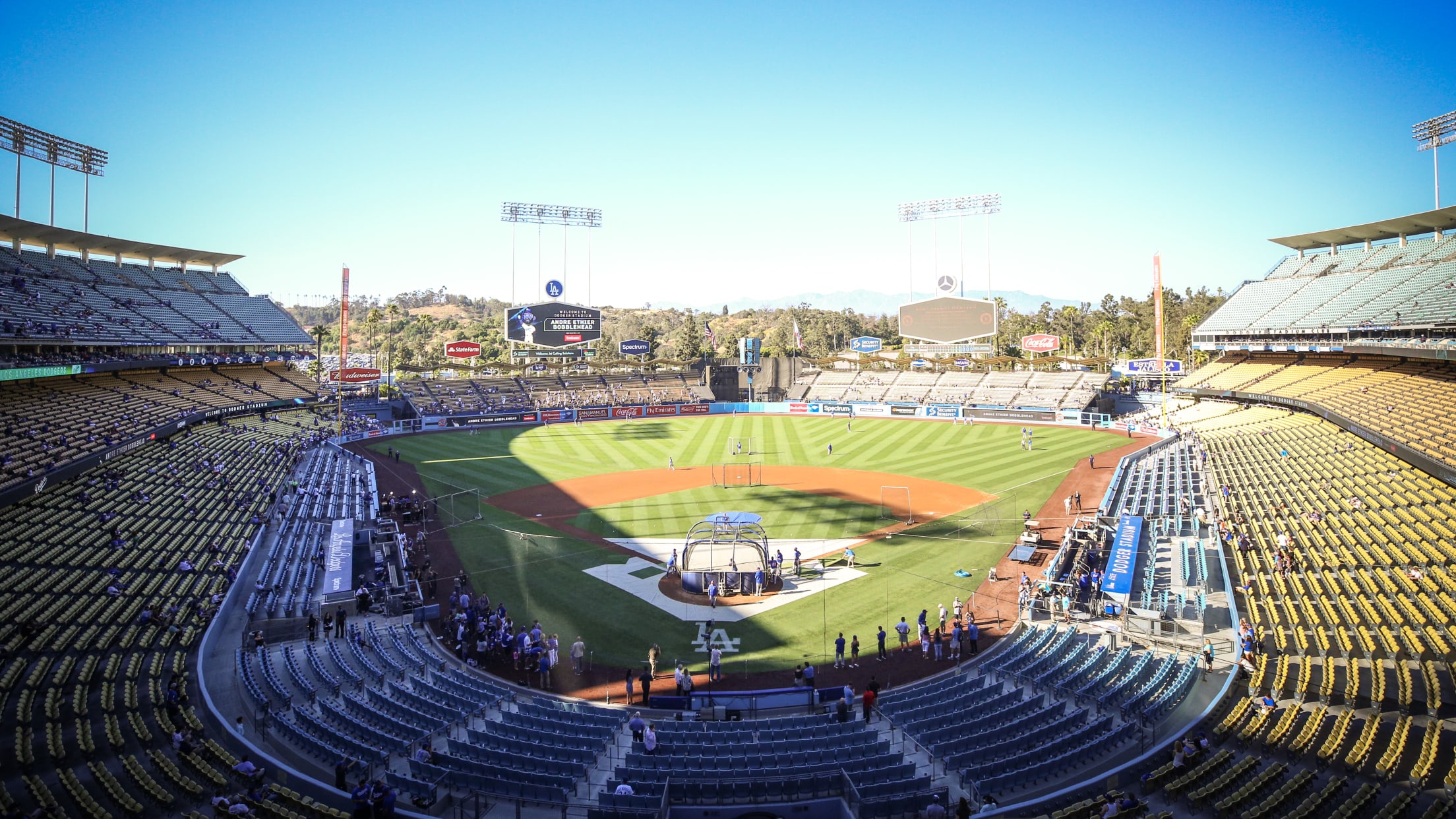 Teams in this article:
Players in this article: