J.K. Simmons and his jacked muscles will join the roster at the 2016 Celebrity Softball Game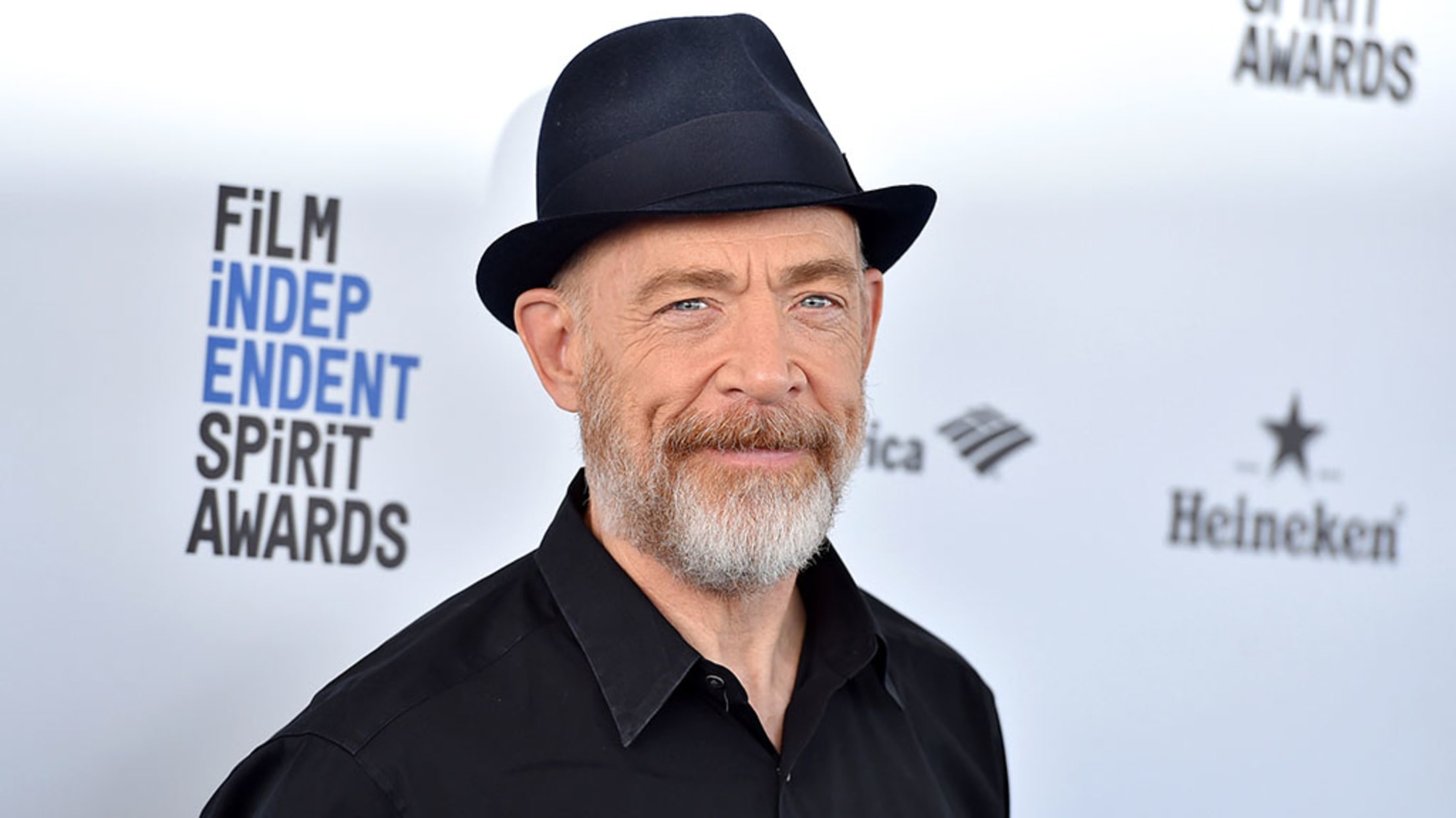 J.K. Simmons arrives at the Film Independent Spirit Awards on Saturday, Feb. 27, 2016, in Santa Monica, Calif. (Photo by Jordan Strauss/Invision/AP) (Jordan Strauss/AP)
You may have seen this photo of Academy Award-winner J.K. Simmons from earlier this month and thought to yourself, "Holy cow, does the J.K. stand for JACKED?"
At the time, we figured he was just getting in shape for his turn as Commissioner Gordon in the new "Justice League" movie. And that may very well be the case. But on Monday, MLB revealed Simmons' new muscular definition comes at a convenient time: His appearance in the 2016 All-Star Legends & Celebrity Softball Game at Pecto Park on July 10.
Simmons was among the first announced batch of celebrities who'll play in the game, along with Fall Out Boy's Pete Wentz, U.S. soccer star Landon Donovan, model Nina Agdal and actors Sterling K. Brown, Mark-Paul Gosselaar and Tyler Hoechlin, the last of whom got some good practice by starring in the college-baseball flick "Everybody Wants Some!!". The All-Star Legends for the game will include Trevor Hoffman, Ozzie Smith, Rollie Fingers and Tim Raines.
But Simmons seems to be the first participant to release a statement of intimidation.
See you and those biceps in July, J.K.