Jared Hughes is the only active MLB player who was born on the Fourth of July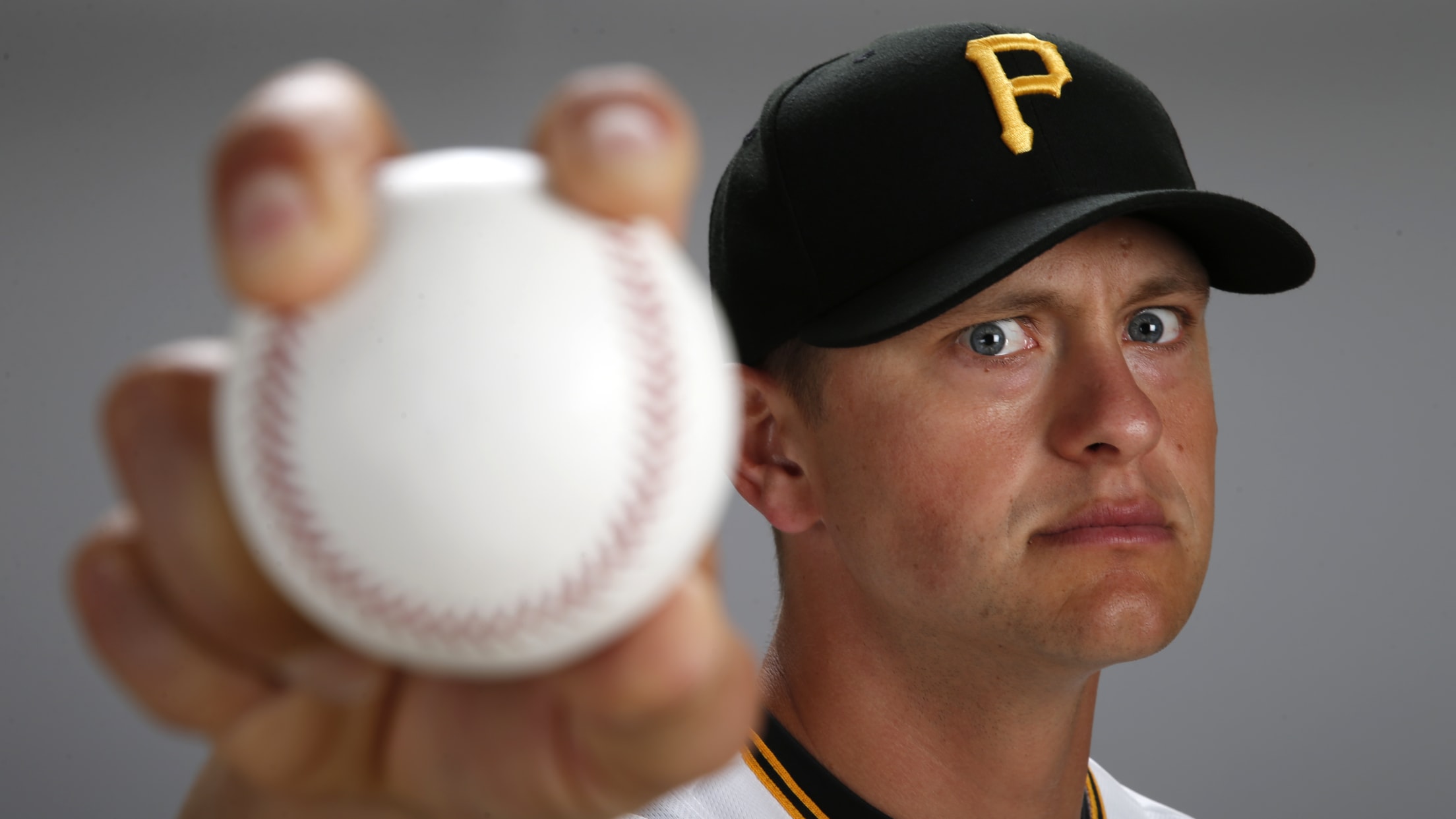 This is a 2015 photo of Jared Hughes of the Pittsburgh Pirates baseball team. This image reflects the Pirates active roster as of Feb. 26, 2015 when this image was taken at spring training in Bradenton, Fla. (AP Photo/Gene J. Puskar) (Gene J. Puskar/AP)
A version of this piece originally ran July 4, 2015.
Jared Hughes is a lot of things: Pirate, pitcher, son, Dirtbag (of the Long Beach State variety) ...
He also happens to be the only active MLB player who was born on July 4.
Hughes relies on an impressive sinker and it's served him well. He pitched to a 2.28 ERA over 76 appearances for the 2015 Pirates, and he has a 4.18 ERA and 1.69 WHIP in 28 games this season. Overall, he boasts a 2.89 career ERA over 273 2/3 innings.
Hughes spoke with MLB.com last year and joked that when he was a little kid, his parents used to tell him that the fireworks were for his birthday (and he believed them). He later learned the holiday's actual significance:
"It's a big holiday for baseball. It's the thing you do on July 4. Everybody plays. It's the middle of the summer, so you're going to find a baseball game and play, then celebrate that evening. It has always been nice to be able to play the game I love on my birthday -- and celebrate our nation's birthday the same day. America's pastime -- America's birthday. Can't beat that. It's a good birthday to have, and I'm lucky to have it."
Hughes' only career appearance on July 4 came in 2014 against the Phillies, when he threw one scoreless, no-hit inning and struck out one batter while earning a hold.
So, it's no surprise that Hughes is OK with having to work on his birthday every year for the foreseeable future.
"I'm totally OK with that. I get to be outside, and throw a ball around for my job."
Other professional ballplayers born on The Fourth: Both D-backs prospect Zac Curtis and the Padres' Jabari Blash were born on Independence Day, but after making their MLB debuts this season, they're currently in the Minors. So were former Rockies Slugger Vinny Castilla, former Cardinals infielder Jose Oquendo and 1800s Hall of Famer Mickey Welch.
Teams in this article:
Players in this article: