Introducing Ellis Layne Blevins, Jerry's son and perhaps the best-dressed newborn ever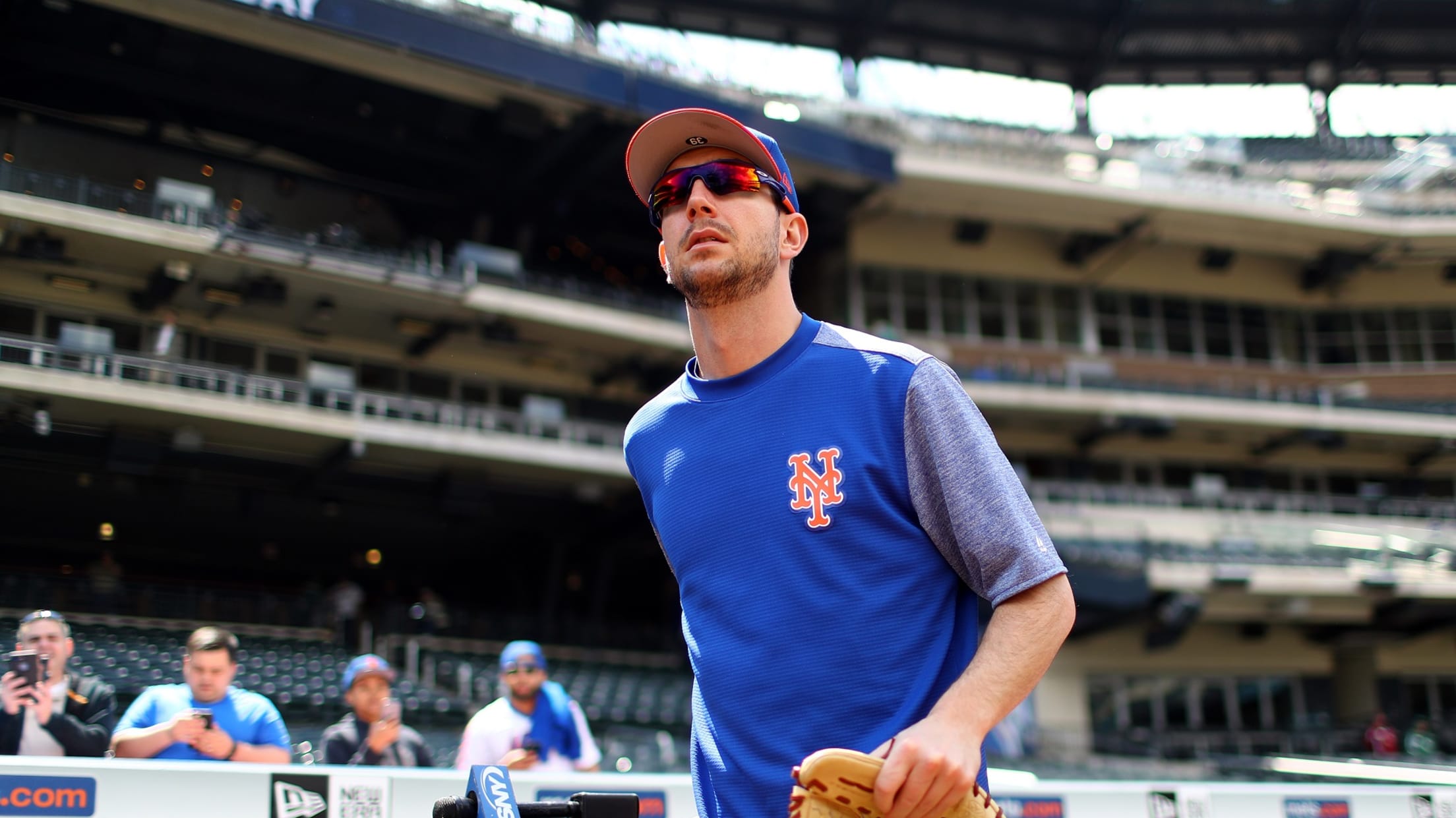 (Alex Trautwig)
When it comes time to make that special announcement of an addition to your family, you must have a good plan in place. Social media runs everything these days, whether we'd like to admit it or not, so you have to make it count.
On Thursday, Mets reliever Jerry Blevins and his wife welcomed a baby boy to their world. Named Ellis Layne Blevins, he was introduced to everybody (including thousands of random people on the internet who follow Blevins on his various channels) in fine form indeed:
A baby, with a bowtie, on white linen and presented by an artful display board? That's top-tier social media-ing.
Congrats to the Blevinses -- on the post, and also little Ellis!
Teams in this article:
Players in this article: