Joc Pederson and wife Kelsey welcomed baby girl Poppy into the world and she's adorable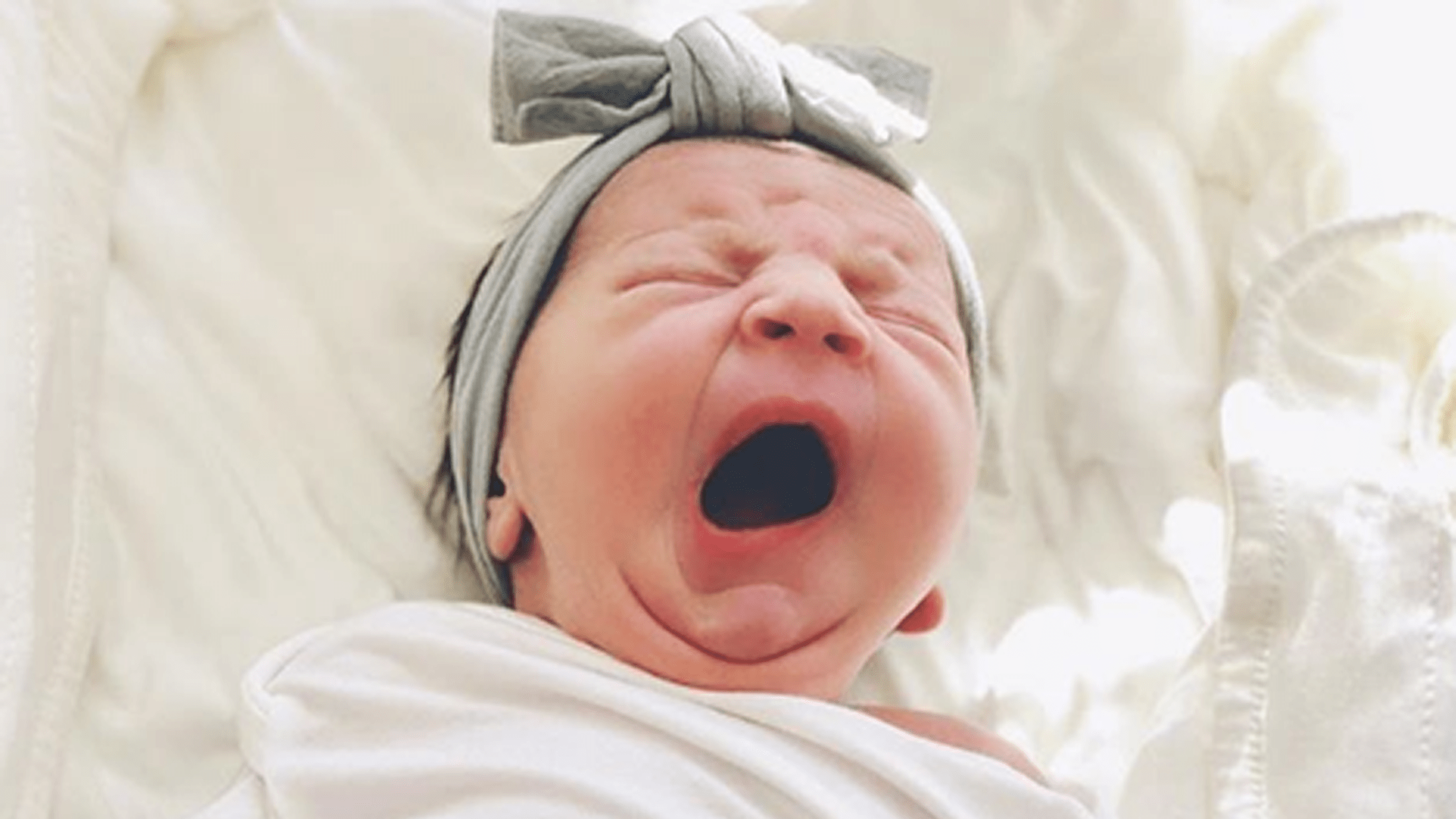 Joc Pederson is already having a very exciting October by, you know, being in the NLCS, but on Sunday, he added a brand-new life-changing title to his resume: Dad. The 26-year-old and his wife, Kelsey, welcomed Poppy Jett Pederson into the world:
The couple was married in January in Glendale, Calif., and we couldn't be happier for the both of them.
We are curious to see how Joc's adorable dog Blue will react to being a big sister and Champ, now an uncle to the bundle of joy. But it's safe to say the Pederson family has gotten just that much cuter.
Joc will be batting leadoff Monday night as the Dodgers take on the Brewers in Game 3 of the NLCS.
Congrats to Joc and Kelsey!
Teams in this article:
Players in this article: