Photo of the Night: Johnny Cueto worked out in solitude at Dodger Stadium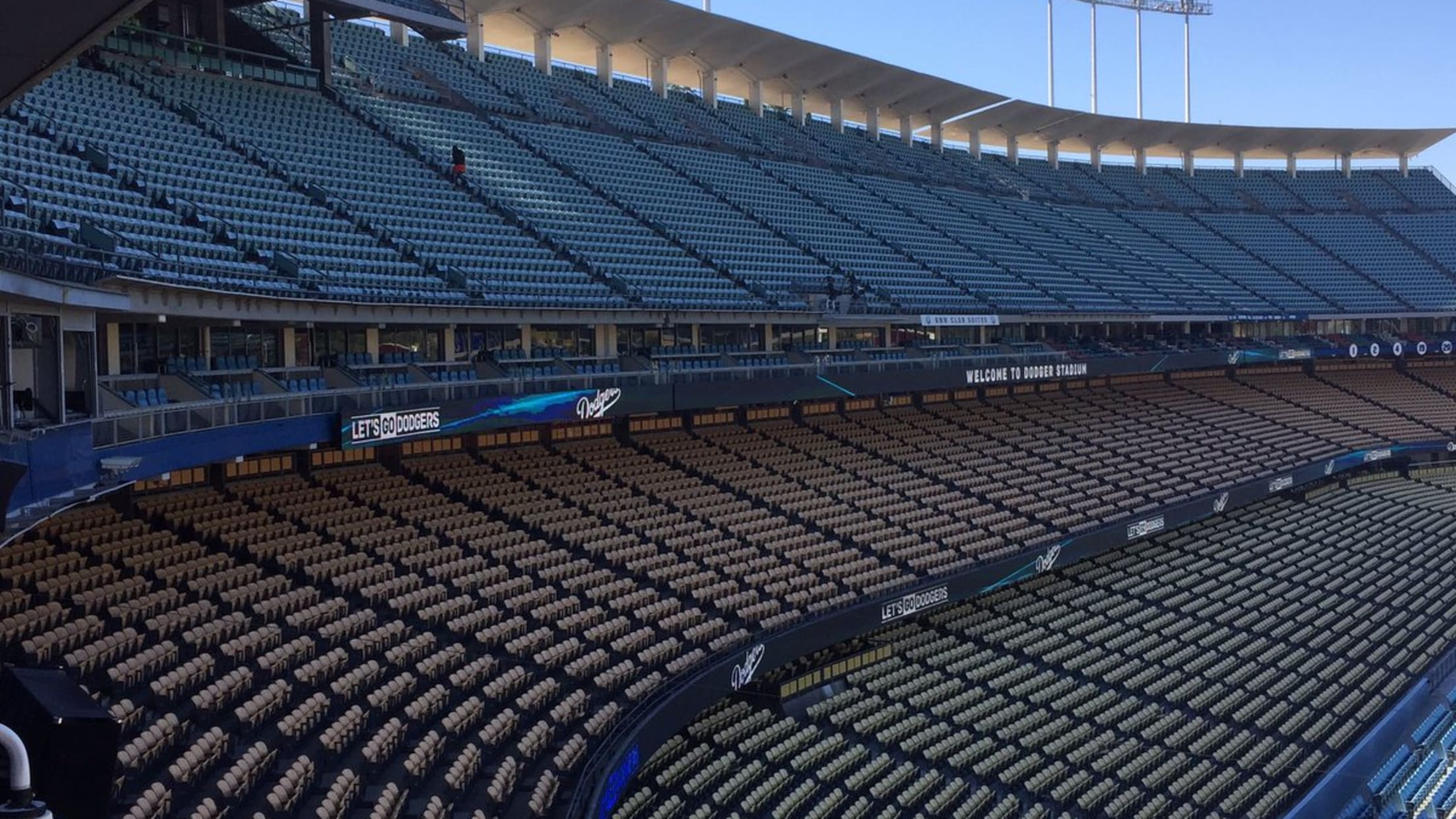 Giants starter Johnny Cueto is a man dedicated to his craft. Some pitchers might take it easy after throwing seven strong innings and earning the win the night before against a division rival.
However, one does not so easily become an All-Star without a strong work ethic. During warmups prior to Tuesday's game against the Dodgers, Cueto proved that he was no exception.
Johnny Cueto, working alone. pic.twitter.com/xs7pJqGrei

— Andrew Baggarly (@extrabaggs) May 2, 2017
Not a bad shot at all of Cueto scaling the steps of Dodger Stadium's upper deck.
According to MLB.com's Chris Haft, running up and down staircases at ballparks is simply part of Cueto's between-starts routine. This even includes Spring Training, when he ran the Camelback Mountain in Phoenix.
Cueto might be an eccentric guy, but his commitment cannot be questioned. He has shown off his workouts in the past, too.
Let's just hope that his workout on the steps tonight felt more like this ...
... than like this.
Teams in this article:
Players in this article: