It's official: Justin Verlander and Kate Upton are engaged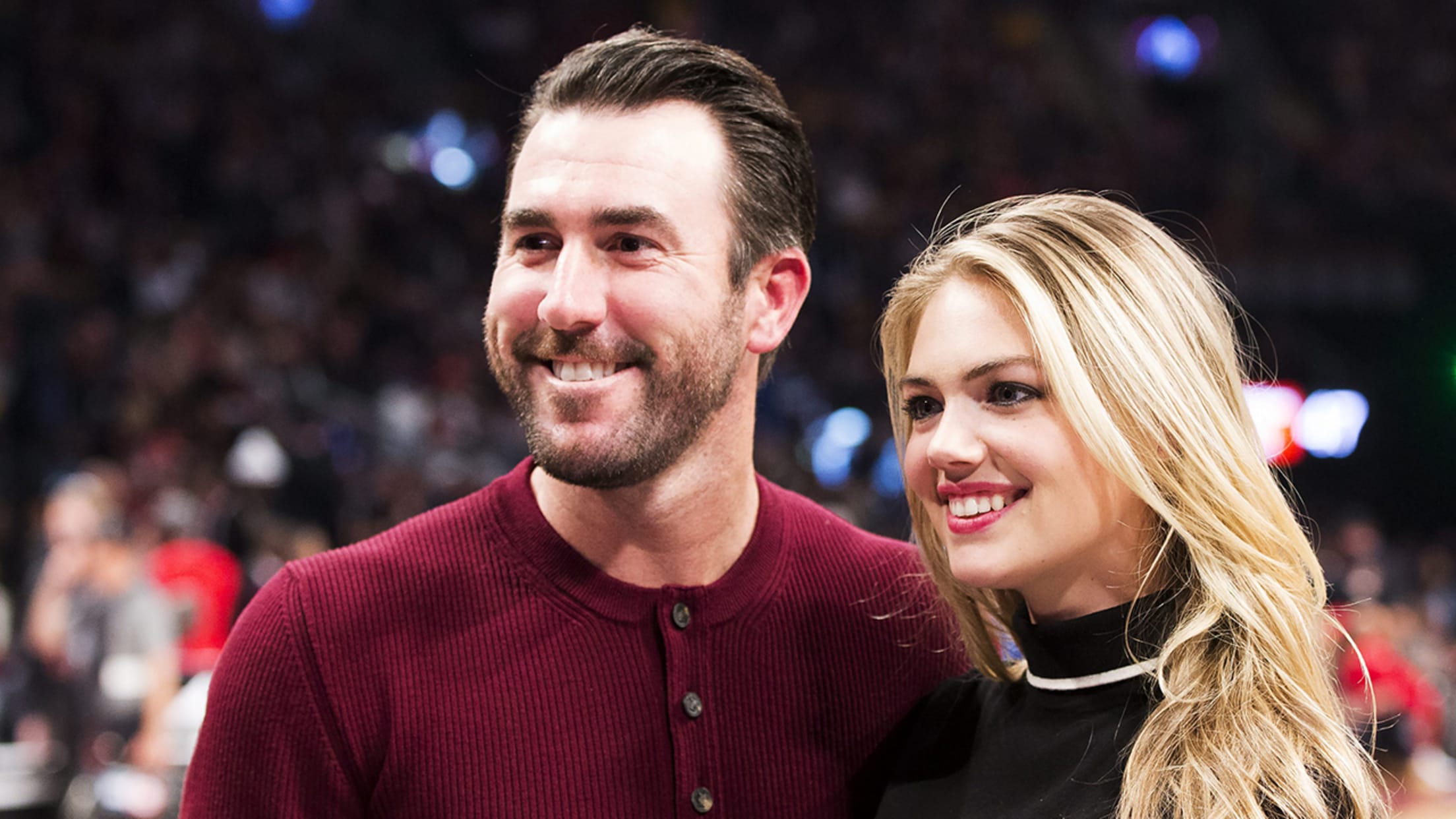 Detroit Tigers pitcher Justin Verlander, left, and model Kate Upton pose for a photograph during second half NBA All-Star Game basketball action in Toronto on Sunday, Feb. 14, 2016. (Mark Blinch/The Canadian Press via AP) MANDATORY CREDIT (Mark Blinch/AP)
Monday night marked one of the biggest dates on the New York social calendar: the Met Ball, the annual fundraising gala for the Metropolitan Museum of Art's Costume Division. Vogue editor-in-chief Anna Wintour has run the event since 1995, and everybody who's anybody gets an invite -- a ticket will cost you $25,000. Among this year's guests: Kate Upton, model, actress and longtime girlfriend/culinary spirit guide to Justin Verlander.
As you might expect, Upton looked fantastic on the red carpet: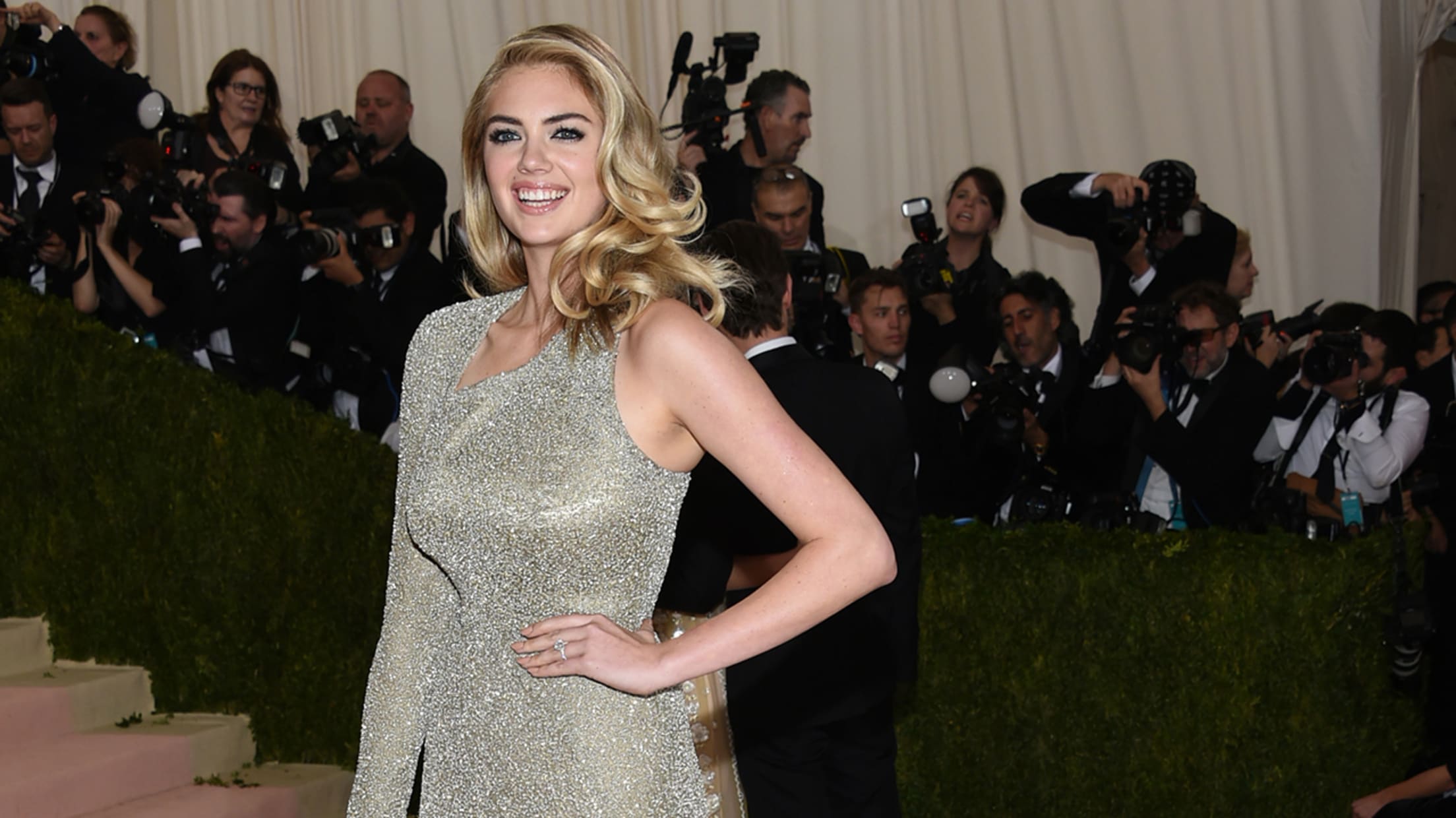 But wait ... what's that? Do we spot something on her finger? Something conspicuously shiny? ENHANCE: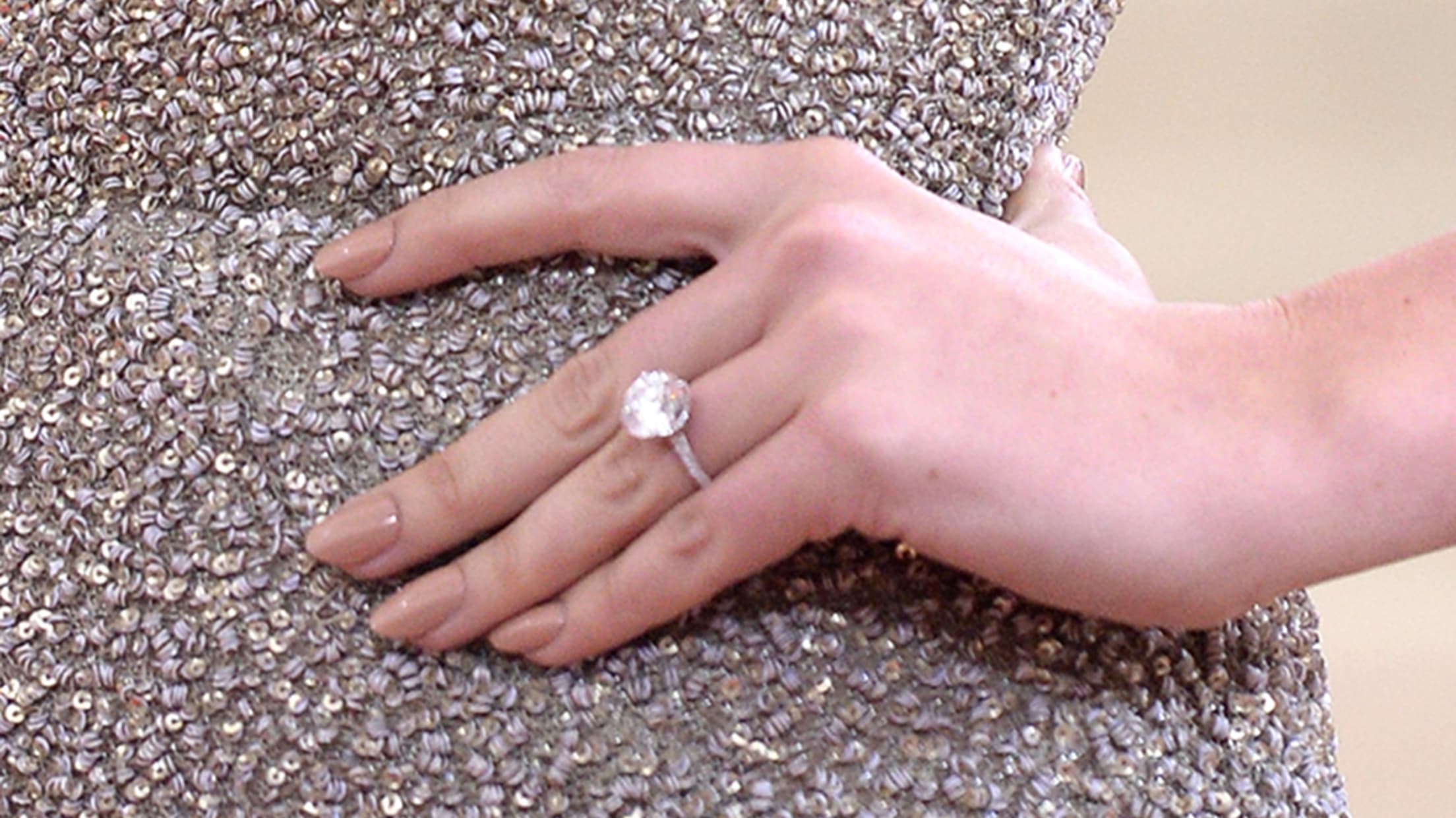 We knew it! After years of Kiss Cam dodging and general adorable shenanigans, Upton and Verlander are finally engaged. It's OK, Daniel Norris, he'll always have a place for you in his heart.
@DanielNorris18 I went to college.... Top bunk works fine by me! 👍🏻

— Justin Verlander (@JustinVerlander) January 10, 2016
Teams in this article:
Players in this article: