Ken Griffey Jr. revealed that he used to 'tickle' Ichiro before games
With Ichiro sitting on 2,996 hits entering Monday night's action, it's only a matter of time before he reaches that hallowed mark of 3,000. And when he eventually retires (we're crossing fingers that it won't be before the year 2128), the countdown clock is on for when he'll be elected to the Hall of Fame. So it makes perfect sense that Ken Griffey Jr. and Mike Piazza were asked about their contemporary on Monday.
While Griffey and Piazza recalled their earliest memories of Ichiro, including their shock at how good he was given his slight stature, the best revelation came when Griffey said that he tickled Ichiro before games.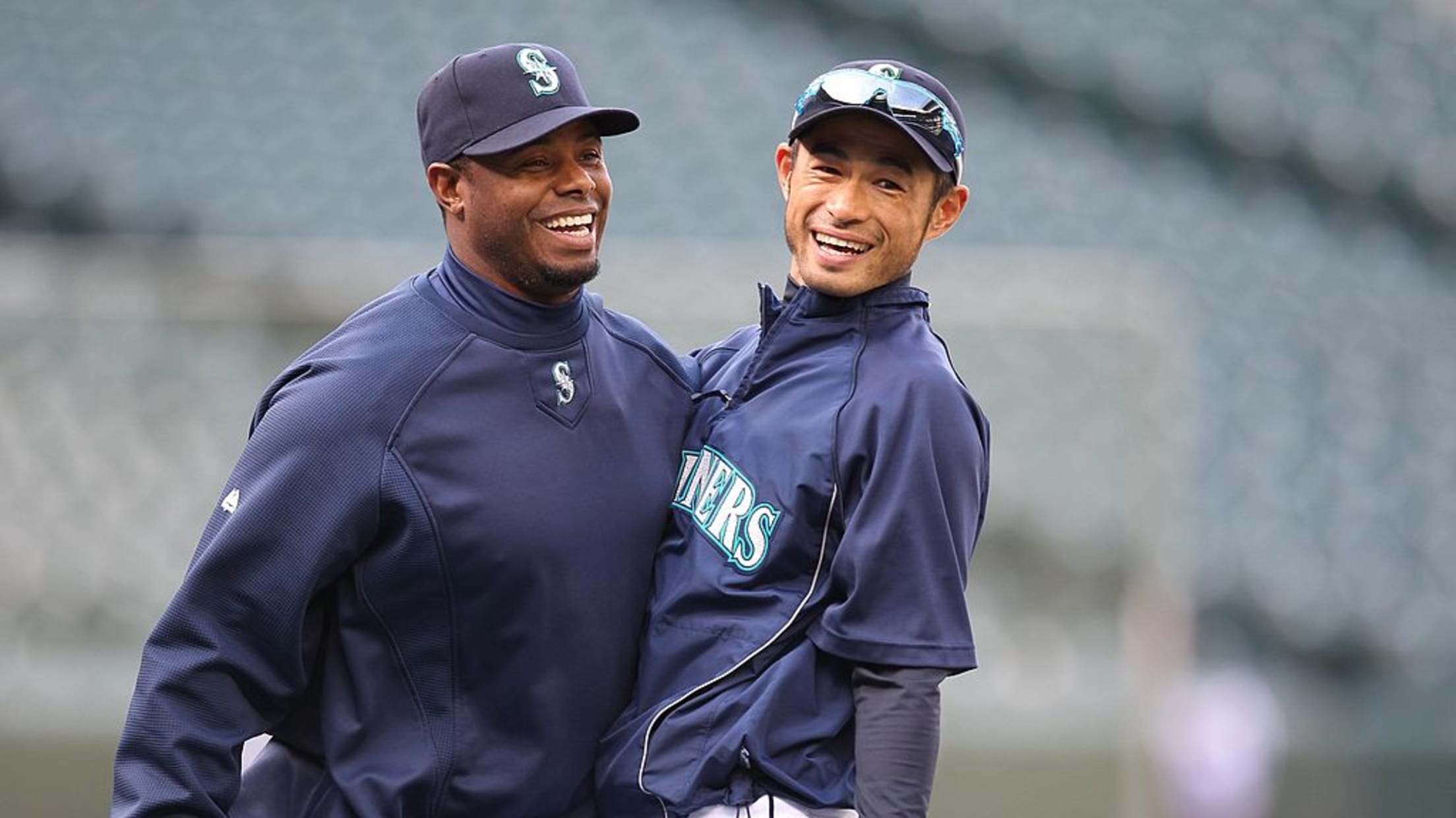 "He had this little ritual of stretching and he'd lay a towel down and he'd start stretching," Griffey said. "I would jump on top of him and tickle him. He's extremely ticklish. He'd start sweating instantly. And he threw out three hits. His intrepreter said you gotta do it again. It became a ritual." Watch the video above to see the whole thing.
Teams in this article:
Players in this article: