No non-roster invitee at Spring Training has a higher ceiling than King Felix's son Jeremy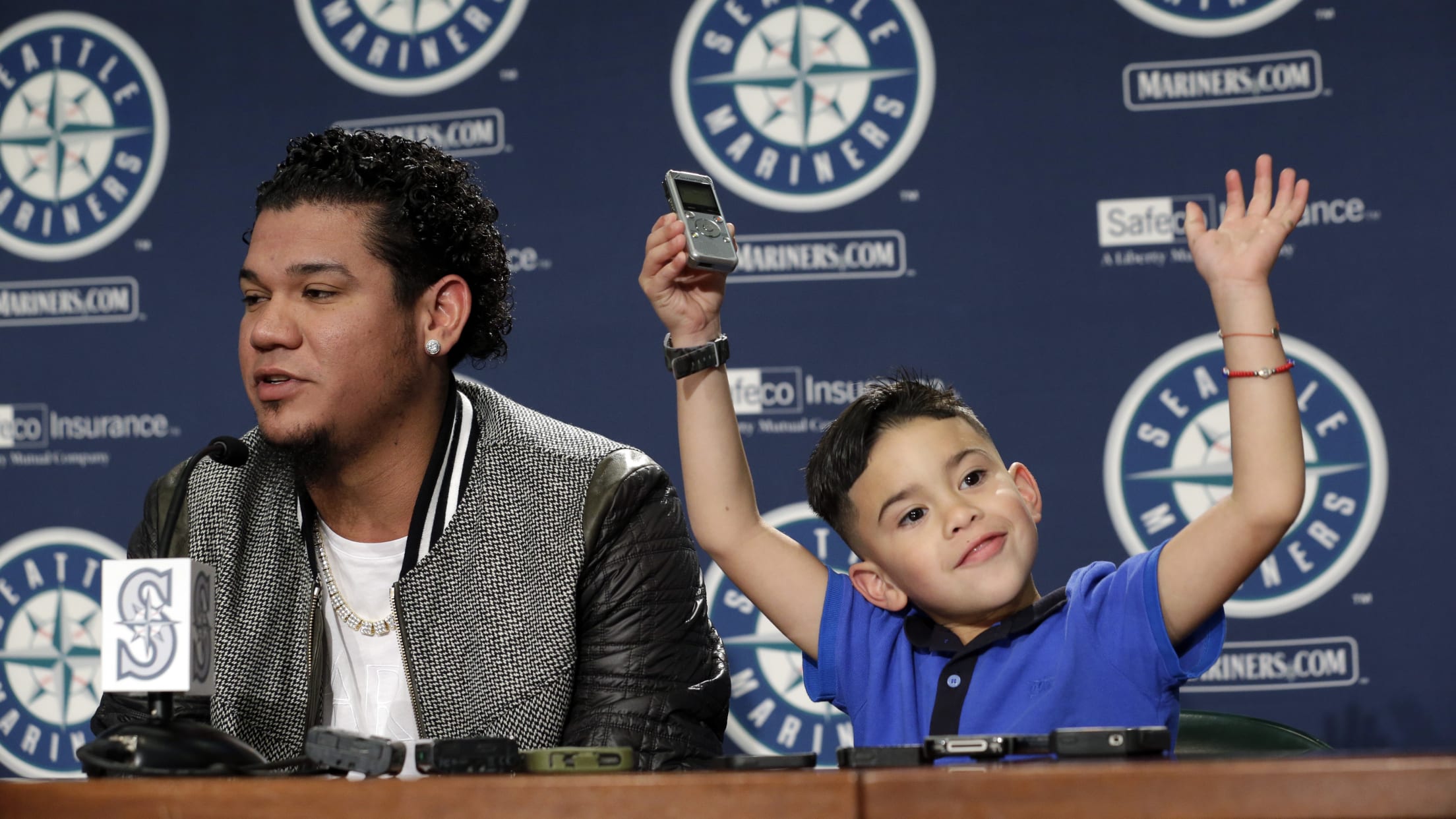 While Kansas City may be home to the most Royal of all MLB franchises, it looks like the Mariners most closely resemble a monarchy now that they've got the heir apparent to the throne getting work in down at Spring Training.
Felix Hernandez's son Jeremy was on hand at the Mariners' Spring Training facility in Peoria, Ariz., for the first official workout for pitchers and catchers in advance of the 2016 season, and if he keeps bringing the heat, he's going to have all of the scouts changing their plans for the spring.
While pitchers and catchers will be out on the field tomorrow, Jeremy Hernandez was throwing the ball around today. pic.twitter.com/IZTXI219Kg

— Seattle Mariners (@Mariners) February 19, 2016
This certainly isn't the first time that Jeremy has put his skills on display. Last season -- when he was just 6 years old -- he tossed out a first pitch for the Mariners, and by "tossed" we really mean fired:
Even way back in 2012, Jeremy wasn't just messin' around on the diamond. Here he is taking BP in the outfield at Safeco Field, because who wants to be a pitcher when you can be a #PitcherWhoRakes?