Here are 5 future MLBers who starred as freshmen on college baseball's grandest stage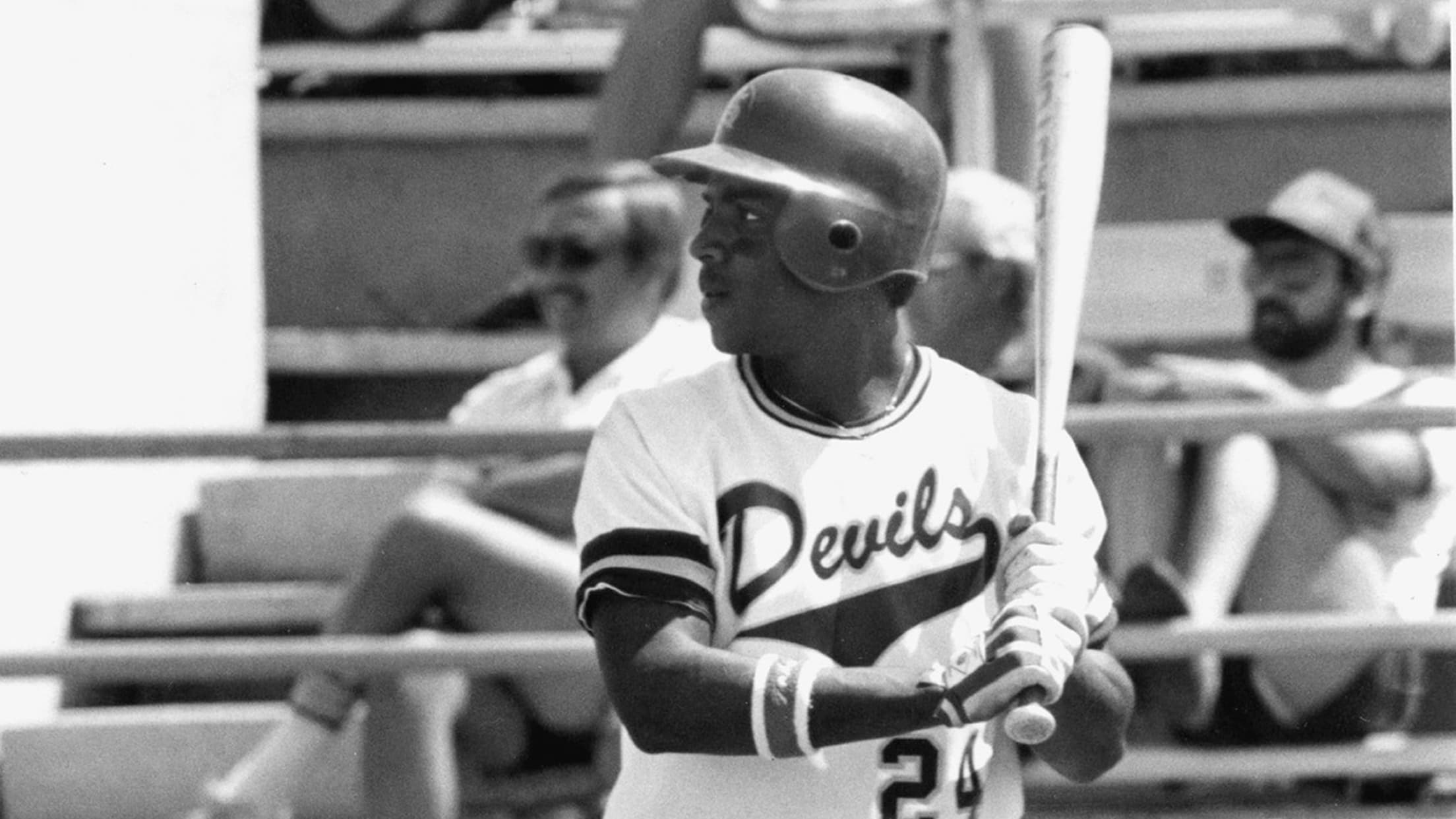 TEMPE, AZ - 1983: Outfielder Barry Bonds #24 of Arizona State University stands ready at the plate. Barry Bonds played for ASU from1983-85. (Photo by Arizona State/Collegaite Images/Getty Images) *** Local Caption *** Barry Bonds (Collegiate Images/Getty Images)
True freshman Tua Tagovailoa led an epic second-half comeback for the University of Alabama in Monday night's National Championship game -- clinching a thrilling 26-23 victory over the University of Georgia. Tagovailoa's 41-yard touchdown pass in overtime to freshman DeVonta Smith was the stuff of legends -- completing a 166-yard, 3-TD night for the Hawaii native. UGA's freshman QB Jake Fromm -- and former LLWS star -- threw for 232 yards and one touchdown.
That got us thinking: What future MLB players starred as freshmen in the College World Series? Quite a few, in fact. Fred Lynn (USC), Huston Street (UT), Darwin Barney (OSU) and Mike Fontenot (LSU) are among the players who've won championships in their first year. Two of those are among our five favorites below.
Fred Lynn, University of Southern California, 1971 College World Series
Lynn was part of not one, not two, but three College World Series championships at USC from 1971-73. USC even has a "Lynn the Legend" page on its website. The freshman hit .467 in '71 -- going 7-for-15 throughout the playoffs. He was named to the All-Tournament team and later inducted into the College Baseball Hall of Fame.
Barry Bonds, Arizona State University, 1983 College World Series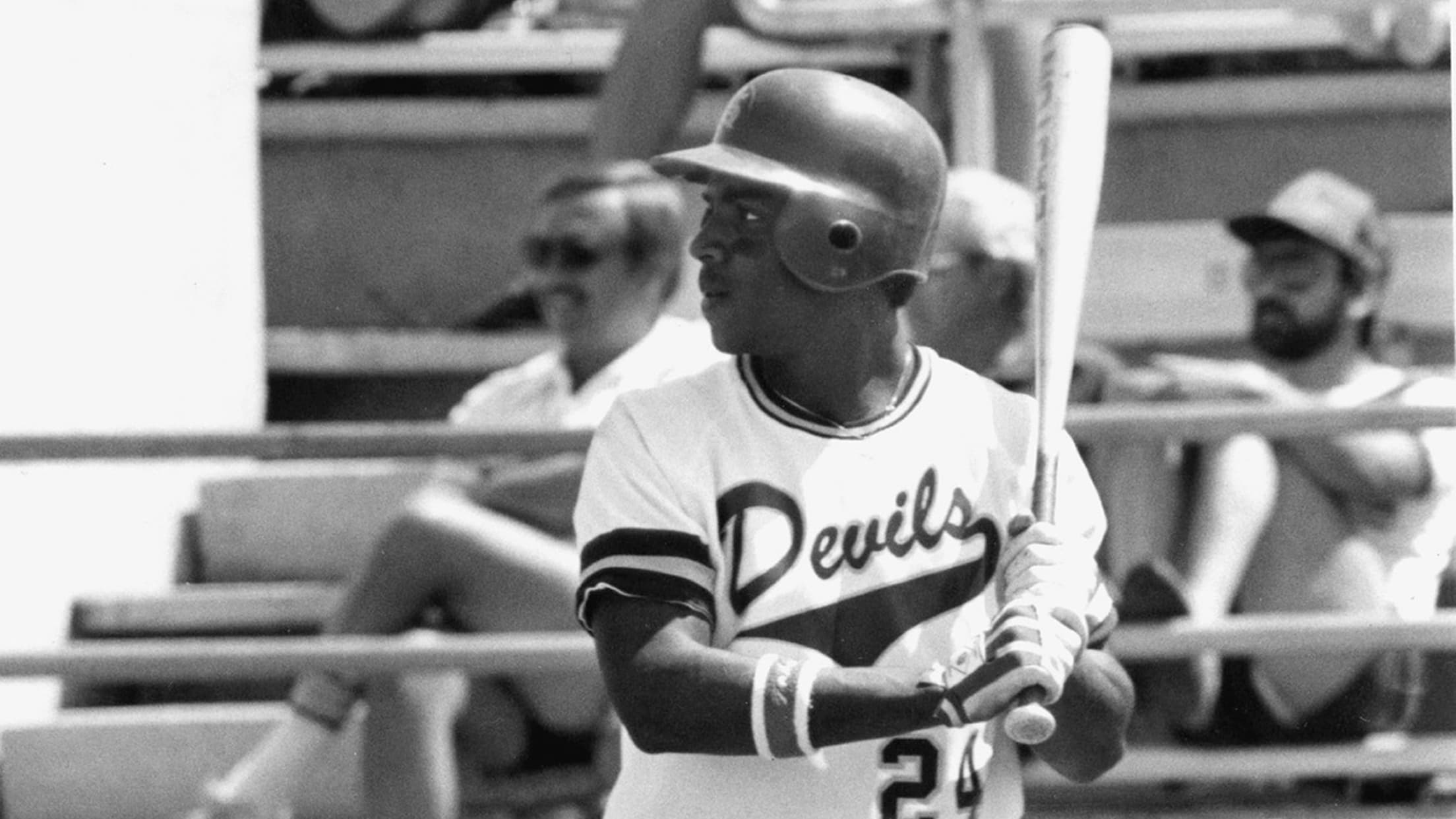 Look at that man. During his first regular season in maroon and gold, the 18-year-old hit .306/.419/.544 with 11 HRs and 16 steals. Although Bonds' Sun Devils didn't reach the finals, the outfielder shined -- making the All-Tournament team as a freshman and the College World Series All-Time team for the 1983 and '84 seasons. He also set a CWS record by getting hits in seven straight at-bats his sophomore year.
Robin Ventura, Oklahoma State University, 1986 College World Series

Ventura is widely regarded as one of the best collegiate players ever. He was voted third in Baseball America's "Player of the Century" poll, inducted into the College Baseball Hall of Fame and compiled a still-record 58-game hitting streak in '87. As a freshman at OSU, he led the nation in runs (107), RBIs (96) and total bases (204). He also hit .469 with 21 homers. OSU didn't reach the CWS championship in '86, but Ventura continued to mash -- putting up a .600 batting average (9-for-15, 3 doubles), the third-highest ever. He was named to the All-Tournament team and the College World Series All-Time team.
Huston Street, University of Texas, 2002 College World Series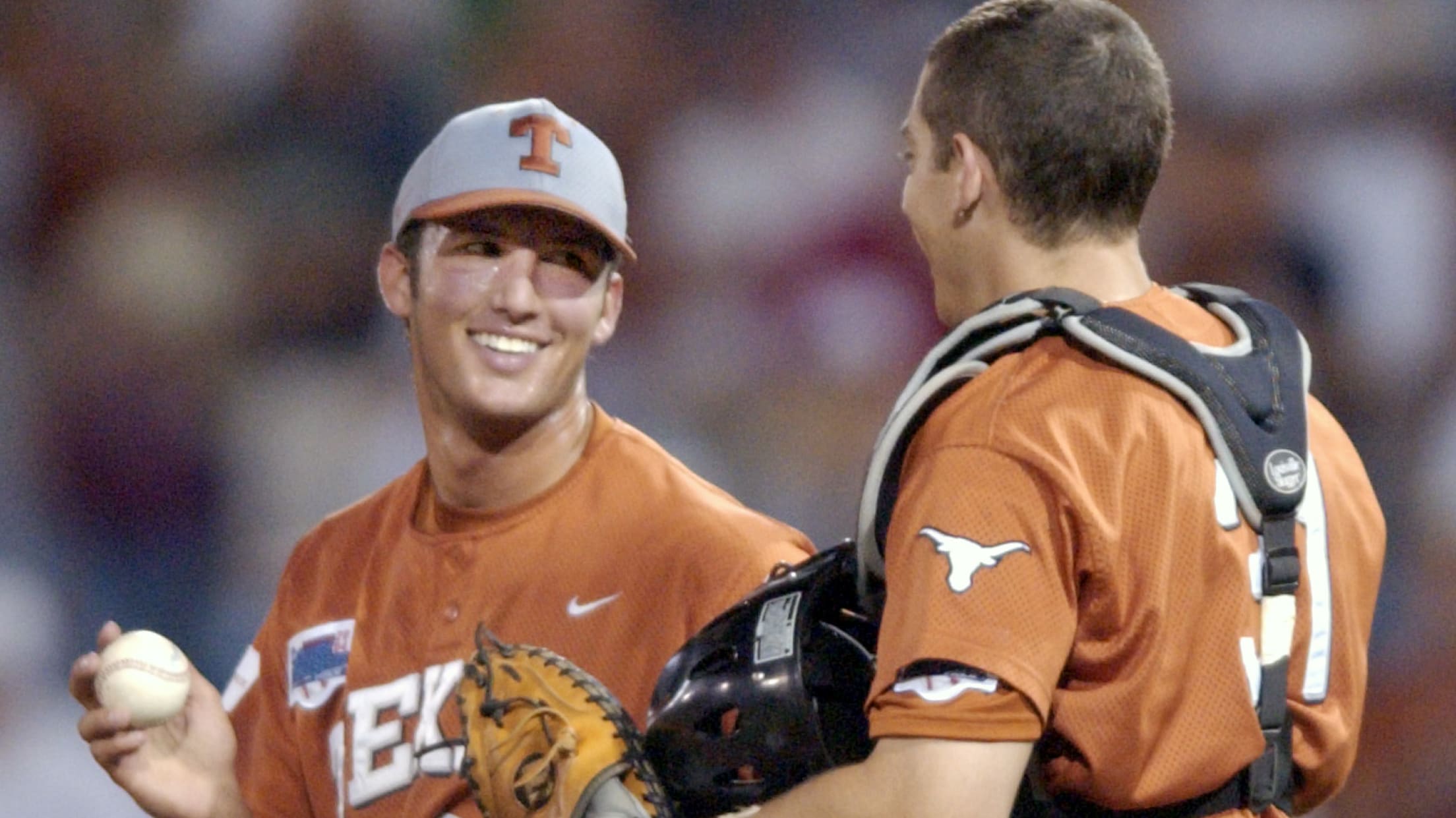 The future MLB All-Star helped the Longhorns win the CWS title as a freshman in 2002 -- setting a record with four saves during the tournament. He was named the Most Outstanding Player and recognized as an All-American. You can see a young Street getting the final out of the '02 CWS below and reacting to his induction into the University of Texas Hall of Fame.
Justin Turner, California State Fullerton, 2003 College World Series
Turner was named to the All-Tournament team his freshman year at Cal State, going 5-for-12 with four RBIs. He also hit his first career HR, a two-run shot during a key win over Stanford. Look, in awe, as a beardless Justin Turner goes deep.
Justin Turner 1st 2 Run Homer

Before the beard... Let's take a look back at Cal State Fullerton Athletics Justin Turner's FIRST two-run homer of his NCAA career!

Posted by NCAA Baseball on Tuesday, October 24, 2017
Go on, young Justin.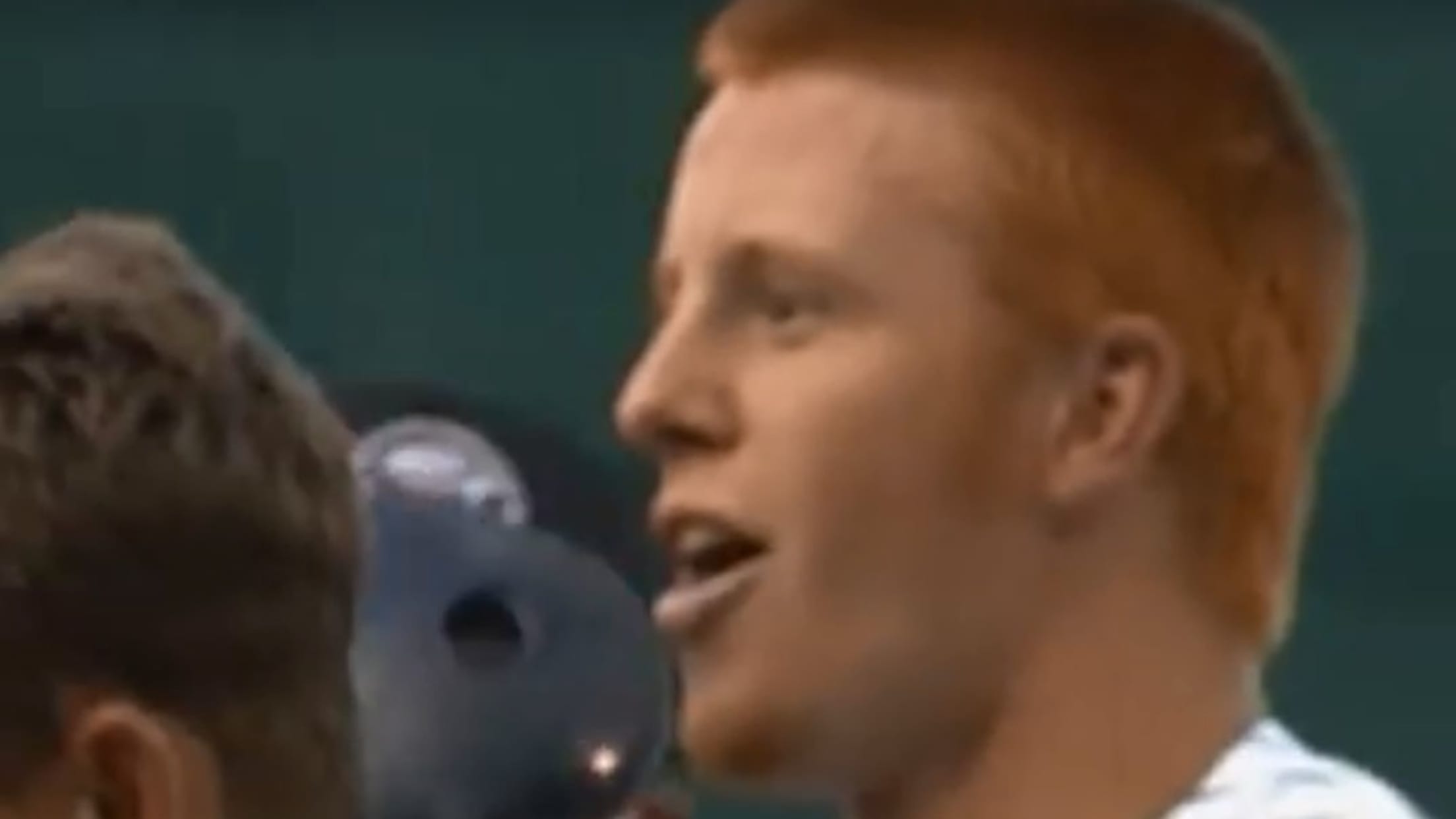 He was an All-American that season and a member of Baseball America's First Team.
Here are some other future MLBers who starred on the college stage:
- 1993: Casey Blake named to All-Tournament team as a freshman for Wichita State
1994: Mark Kotsay named to All-Tournament team as a freshman for Cal State Fullerton. Also named to CWS All-Time team as OF (1994-95)
- 1996: Brad Wilkerson named to All-Tournament team as a freshman for Florida
- 1996: Pat Burrell named Most Outstanding Player as a freshman for Miami despite the Hurricanes losing the series
- 2000: Mike Fontenot named to All-Tournament team as a freshman for LSU
- 2001: Sam Fuld named to All-Tournament team as a freshman for Stanford
- 2004: Jon Jay named to All-Tournament team as a freshman for Miami
- 2006: Tim Federowicz named to All-Tournament team as a freshman for North Carolina
- 2007: Dustin Ackley named to All-Tournament team as a freshman for North Carolina
- 2007: Darwin Barney named to All-Tournament team as a freshman for Oregon State
Teams in this article:
Players in this article: