The Hartford Yard Goats have created the greatest team theme song possible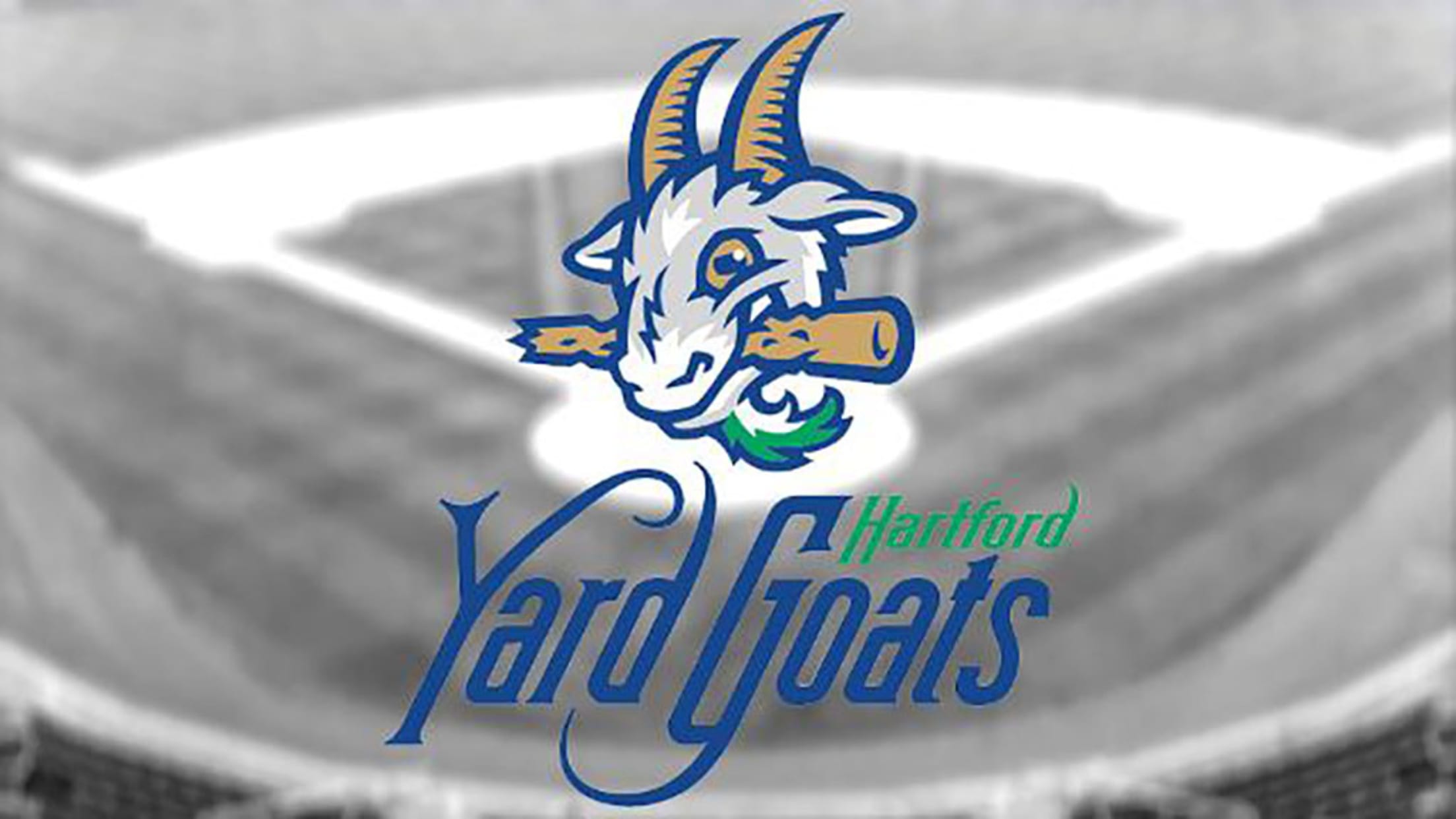 Before ever playing a single game, the Hartford Yard Goats can already lay claim to the best team name (at least in the Inspired by an Out-of-Date Term for Railcars Category) and the most terrifying of mascots. Now the new Double-A affiliate of the Rockies can call the best theme song their own, too. Won't somebody think of the other teams?!
On Wednesday, the team posted the song which, like all good team anthems, could have been recorded anywhere in time from 1983 onward. Even better, the song's main line is "Eat it up." Because goats eat grass (and not cans, no matter what cartoons say), and fans eat hot dogs, all while metaphorically devouring the game of baseball.
Man, whoever is in charge of the Yard Goats is a genius.