Dodgers organist pays tribute to the late Chester Bennington by playing Linkin Park's 'Numb'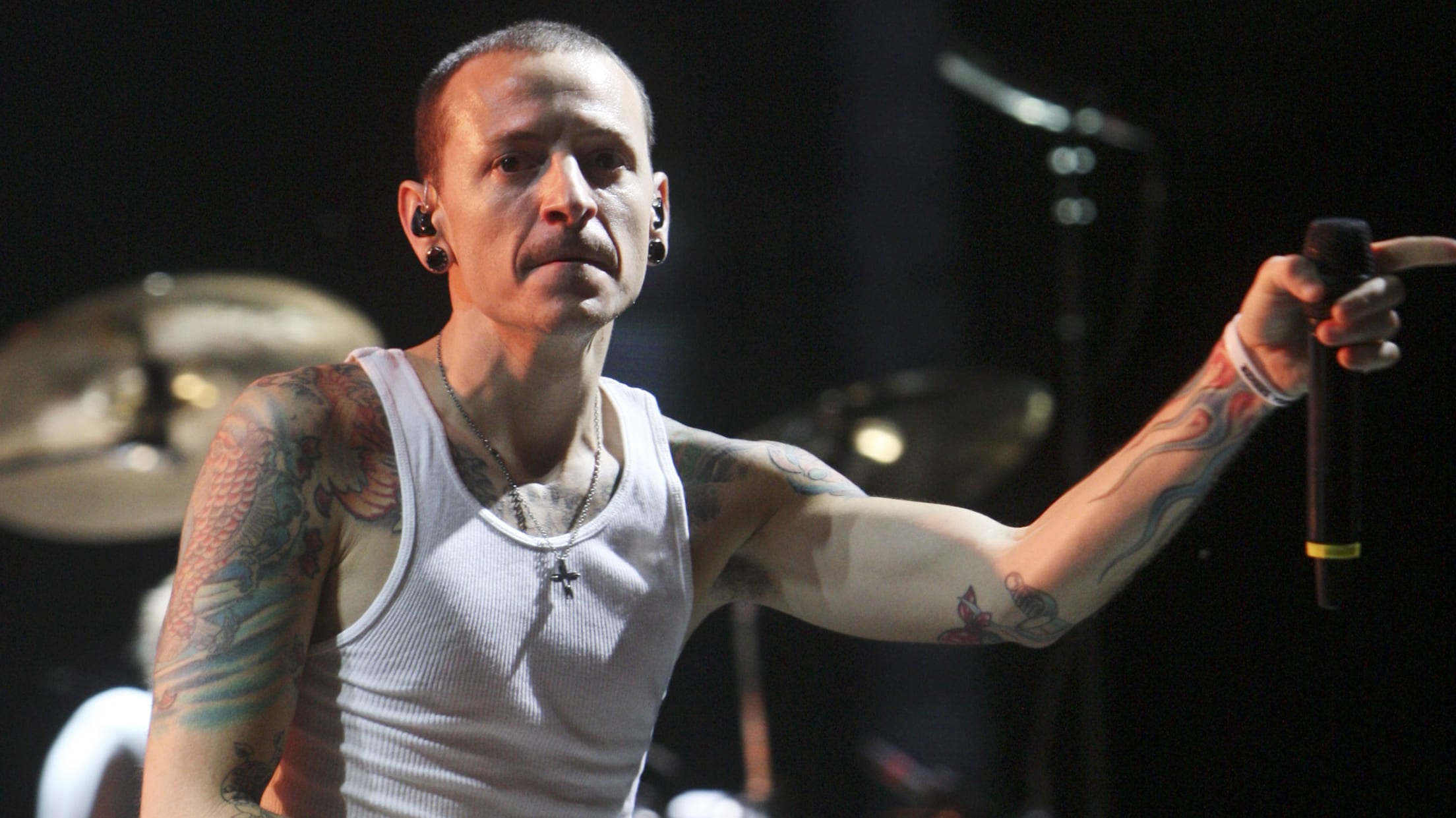 Linkin Park frontman Chester Bennington passed away at the age of 41 on Thursday.
Linkin Park released seven studio albums including their well-known debut "Hybrid Theory," which sold millions of copies and was Grammy-nominated.

Before the Braves took on the Dodgers at Dodger Stadium on Thursday, team organist Dieter Ruehle paid tribute to the late Bennington by playing Linkin Park's "Numb" during his pregame routine.
.@DieterRuehle honoring @linkinpark's Chester Bennington. pic.twitter.com/UrAkSFTQ6U

— Sue Jo (@suejo825) July 21, 2017
Ruehle was asked on Twitter to play something to honor Chester and he, without hesitation, agreed.
"Numb," was one of the band's most successful songs off their 2003 album "Meteora."
Brandon McCarthy chose Linkin Park for his entrance music tonight.

— J.P. Hoornstra (@jphoornstra) July 21, 2017
A very classy move indeed.