Marcus Stroman adds a new line to his resume as he raps on Mike Stud's new album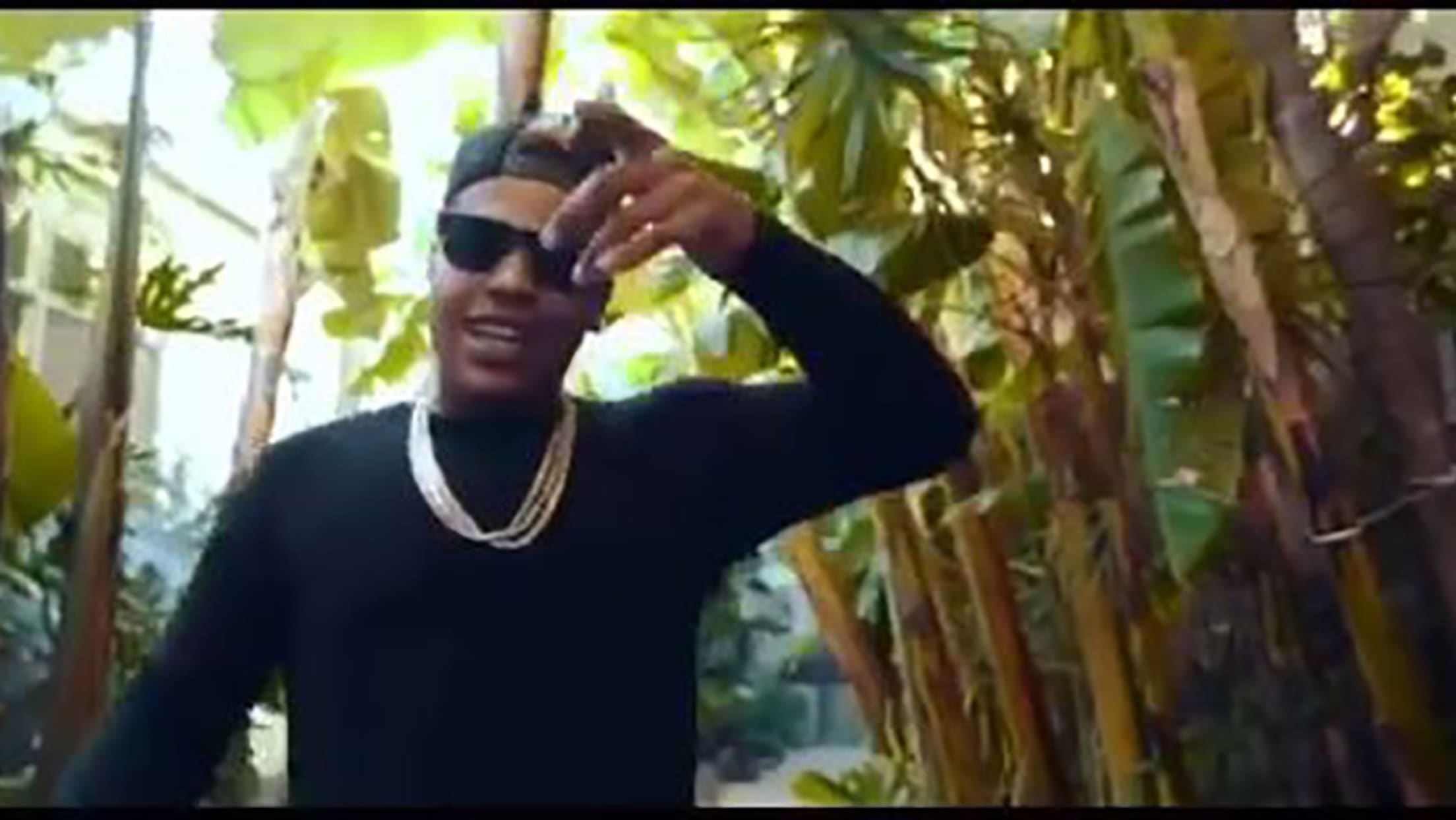 (Clair, Michael)
Pessimist philosopher Arthur Schopenhauer once wrote, "The effect of music is so very much more powerful and penetrating than is that of the other arts, for these others speak only of the shadow, but music of the essence."
He clearly was talking about athletes rapping. I mean, is there anything more powerful than the Mets trading verses during their 1986 run to the World Series? Or Ken Griffey Jr. laying down a few bars on "The Way I Swing?"
Marcus Stroman has joined that great tradition by laying down a verse on fellow Duke alum Mike Stud's forthcoming album.
Stud, whose real name is Seander, was a former relief pitcher at Duke and Georgetown who finished his college career with a 3.41 ERA over 87 innings pitched. So even if you know nothing of his musical abilities, now you know a little something about his baseball work.
The album comes out on Jan. 12, so there's just a little bit of time left to remember music as it was, before Stroman changed it forever. Schopenhauer would be pleased.
Teams in this article:
Players in this article: