Hunter Pence was once so tired after doing hot yoga that he hit a parked car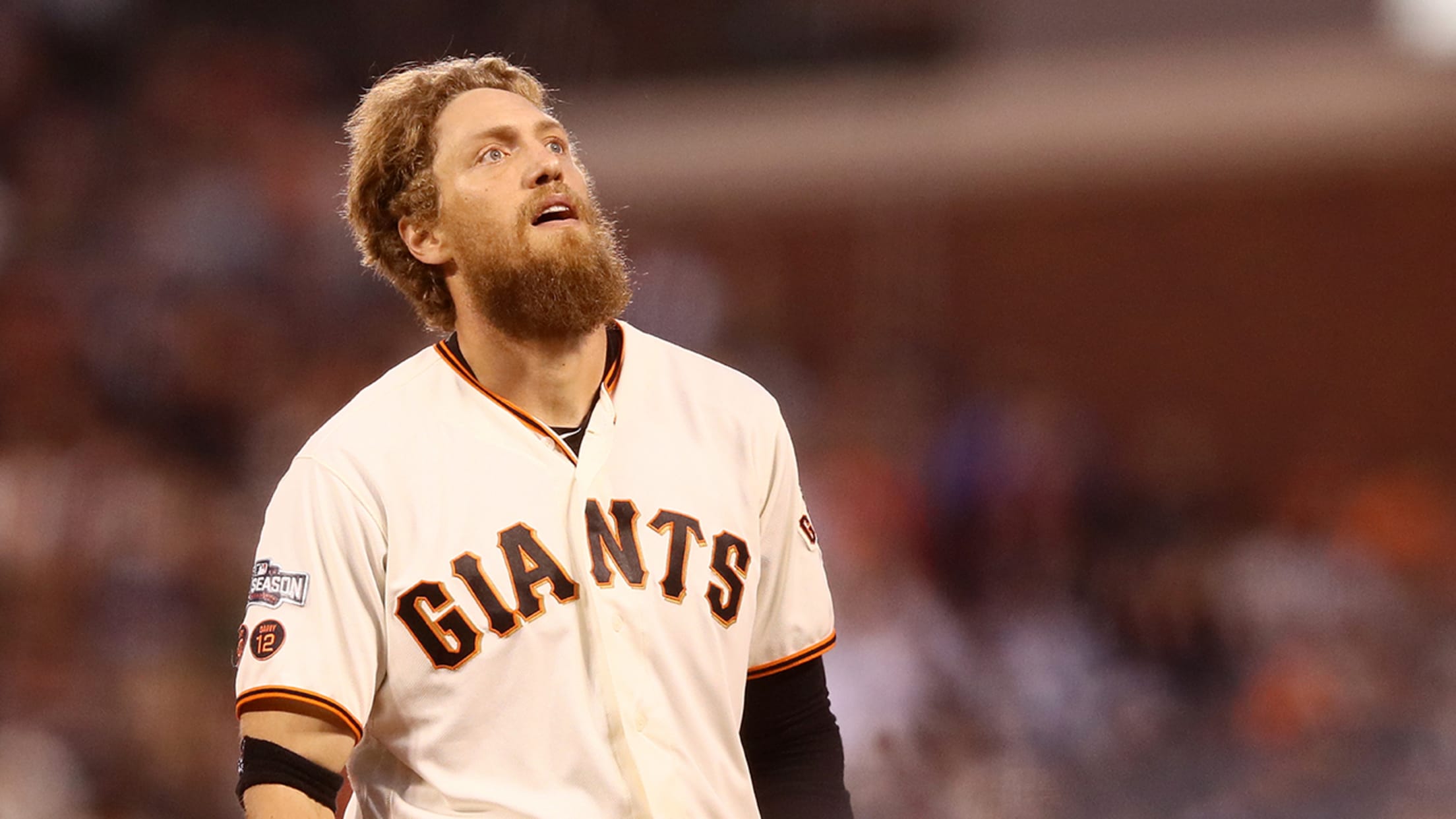 SAN FRANCISCO, CA - OCTOBER 11: Hunter Pence #8 of the San Francisco Giants reacts after flying out to deep center field against the Chicago Cubs in Game Four of their National League Division Series at AT&T Park on October 11, 2016 in San Francisco, California. (Photo by Ezra Shaw/Getty Images) (Ezra Shaw/Getty Images)
Nothing in life is more important than friendship. That's the lesson of hundreds of movies, TV shows, and now, a story over at The Players' Tribune. Mark Melancon and Hunter Pence got to know each other when the two were teammates on the Astros, and when he signed with the Giants in December, Pence was one of the first players to reach out to him.
Of course, Melancon decided to repay this kindness by sharing an amazing story about Pence's experience with hot yoga. Pence accompanied Melancon to a class, and, well, we'll let Melancon tell you what happened:
As Giants fans know, Hunter is one of the most intense guys you'll ever meet. He does everything at 110%. Everything. He'll run through a wall if he has to. And he was so pumped for that session. I mean, he was ready to go.

Then they turned up the heat.

After about five or 10 minutes, I take a peek over at Hunter, and he looks like he's about to die. He's drenched in sweat and just … struggling. But he gives me this look like, It's cool. Everything's O.K. It's just yoga.
Pence made it through the class, but getting out of the parking lot was a different story. You can read more here, but we'll leave you with this tidbit:
"Mark, that was the craziest workout ever," he says. "I could barely stand up after that. And get this, on my way home I pulled into a parking lot and I was so out of it that I backed my car into the front bumper of another car. Dude, the bumper actually fell off!"
Teams in this article:
Players in this article: