Martin Sheen will narrate four new Smithsonian Channel documentaries about MLB legends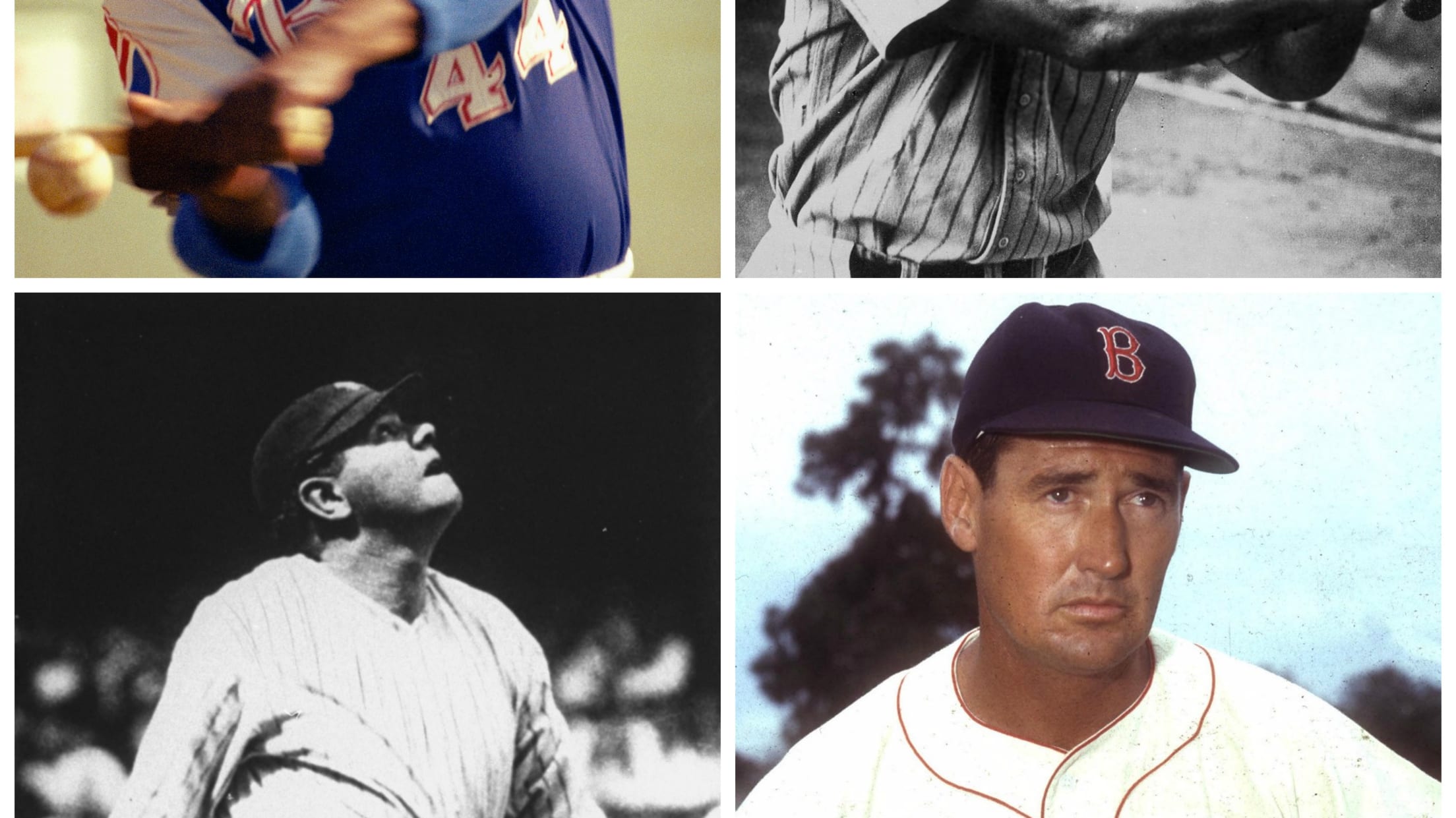 It is an undisputed fact that Martin Sheen's Josiah Bartlet is the second-greatest fictional president of all time (Bill Pullman's President Thomas Whitmore from "Independence Day" is the best, but you already knew that).
And so it's only fitting that a man with such a prestigious and patriotic role under his belt would lend his voice to a series of documentaries that focuses on iconic personalities from baseball's rich history.
The Smithsonian Channel and MLB have teamed up to produce four hour-long documentaries on some of the most impressive players in the history of America's pastime.
"Major League Legends" will premiere on Feb. 29 with an installment on Hall of Fame outfielder Hank Aaron that will coincide with the last day in Black History Month. The episode will feature footage from new interviews with Hammerin' Hank, as well as with historians focused on African-American culture to provide context to Aaron's accomplishments within the civil rights movement.
That segment will be followed by three similar documentaries that focus on Yankees legend Babe Ruth, the inspirational "Iron Horse," Lou Gehrig and "The Greatest Hitter Who Ever Lived," Ted Williams. Those presentations will premiere on March 7, March 14 and March 21, all at 8 p.m. ET on The Smithsonian Channel.
For what it's worth, it's not the first time that Sheen found time to lend his voice to America's pastime. Back in 2011, he made an appearance at Wrigley Field and regaled the audience at the Friendly Confines with his rendition of "Take Me Out to the Ball Game."
Sheen also once threw out a real-life first pitch before a Blue Jays-Orioles game in 2004 that was filmed for and included in the "Memorial Day" episode of "The West Wing" (the Season 5 finale).