Baseball has a royal connection to new Duchess Meghan Markle in her great-great uncle, Happy Evans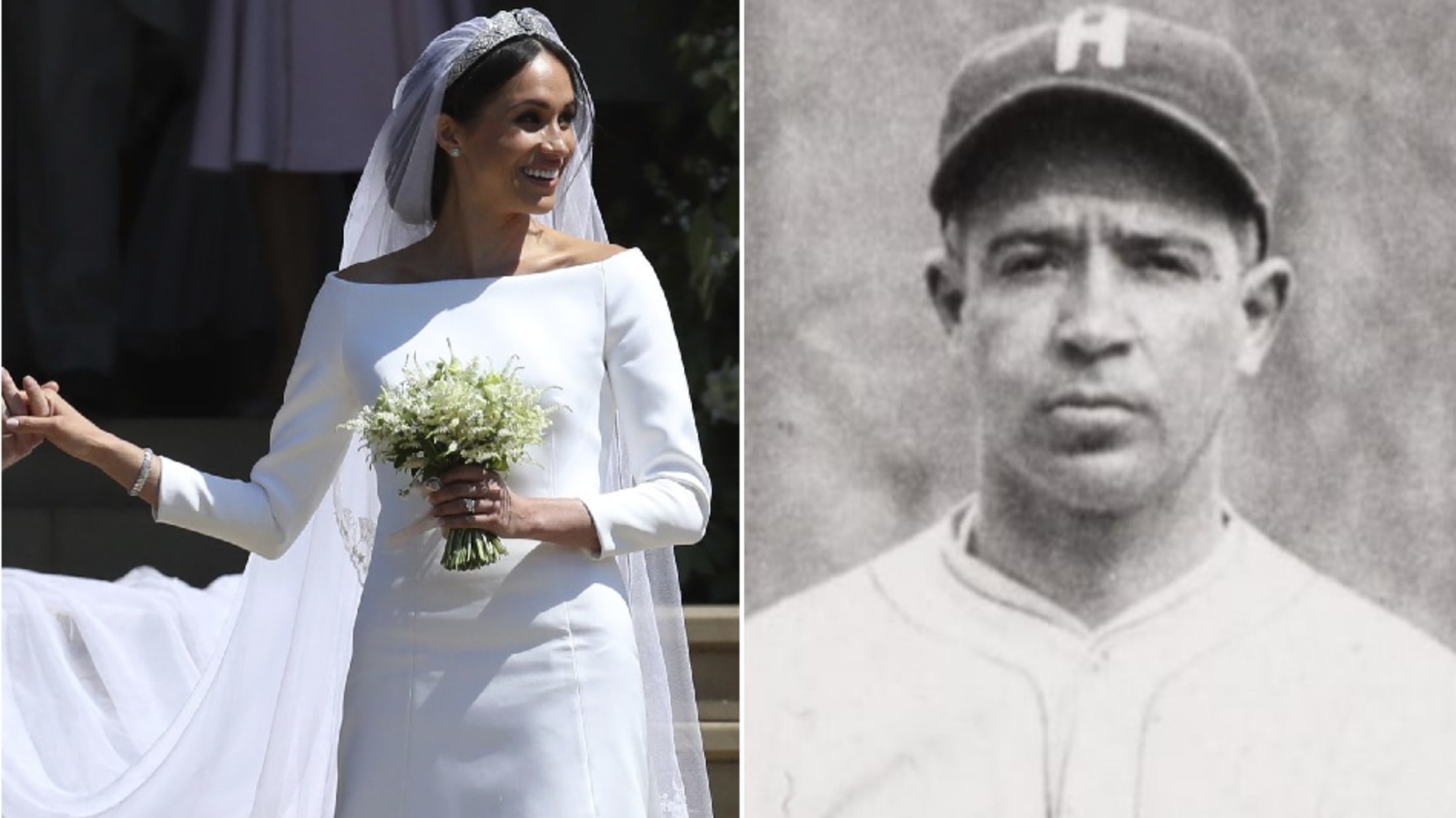 The wedding bells chimed on Saturday in England, as Prince Harry married Meghan Markle in a ceremony at Windsor Castle. Aside from MLB's planned trip to London in 2019, there wouldn't appear to be much of a connection to the royal family. However, thanks to some digging from Jacob Pomrenke of SABR, historian Phil Dixon and Hugo Daniel of the Daily Mail, we can officially confirm that this is a baseball wedding.
Markle was born in Los Angeles, so she has American roots. Two of her great-great grandparents on her mother's side were Jerry and Claudie Ragland, who hailed from Tennessee. The couple had four children: Lillie, Dora, Paul and Steve.
While Steve would become Markle's great-grandfather, Lillie went on to marry a man named William "Happy" Evans, who happened to be a fine baseball player. Evans played in the Negro Leagues from 1920 until 1937, including a stint in 1928 with the Brooklyn Royal Giants in 1928 -- perhaps an appropriate name now, given Evans' connection to the new Duchess of Sussex.
Evans soon rose to prominence as an outfielder and infielder on one of the most dominant teams in baseball history, the 1931 Homestead Grays: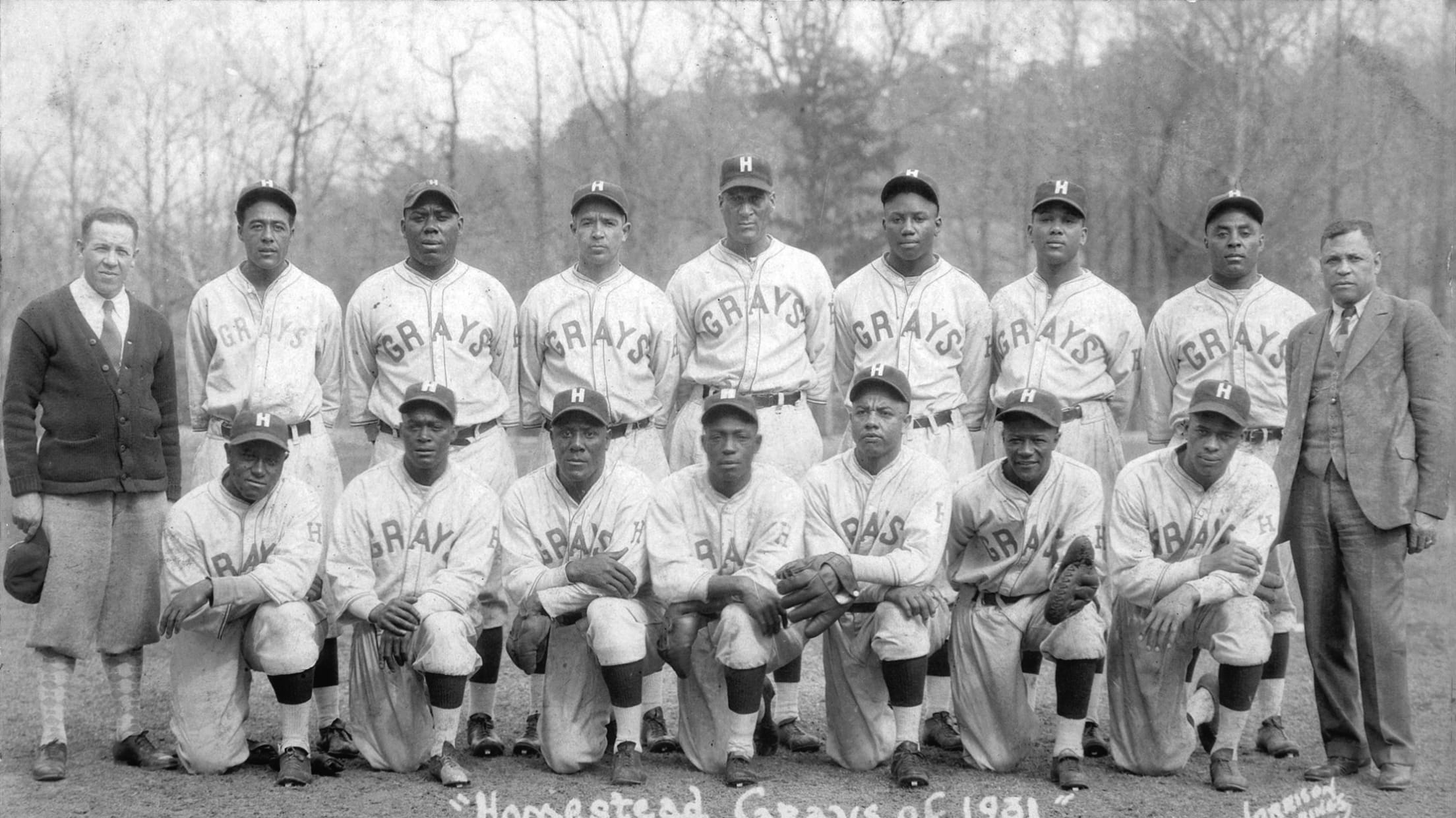 Evans standing fourth from the left in the top row with the 1931 Homestead Grays.
That year, the Grays reportedly went 143-29 and captured the league title. They also scored 1,600 runs behind the efforts of Evans and future Hall of Famers like Josh Gibson, Oscar Charleston and Smokey Joe Williams.
Later on in life after Evans' career ended and World War II had passed, he and his wife moved out to Los Angeles, where he worked in the aerospace industry and Lillie made her living as a philanthropic realtor. He passed away in 1986, when Markle was 5, and Lillie left their home to her nephew, Alvin Ragland.
In turn, Ragland left his home to his daughter, Doria, who is Markle's mother. So in a way, Evans' legacy continues to live on.