This Mets fan needs 500,000 retweets to have her prom pictures taken at Citi Field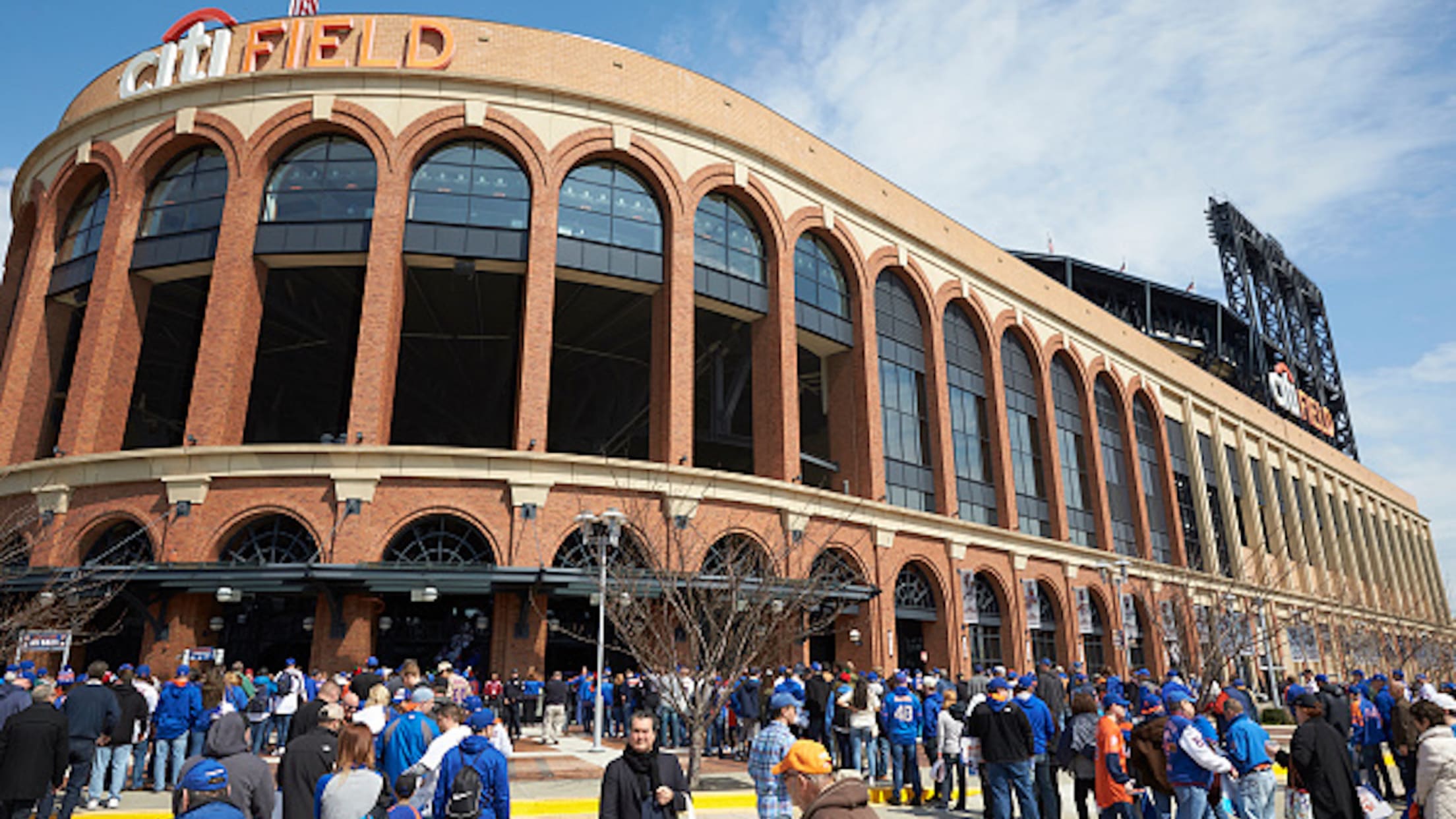 Baseball: Exterior view of Citi Field with fans entering before New York Mets vs Atlanta Braves game. Flushing, NY 4/3/2017 CREDIT: Rob Tringali (Photo by Rob Tringali /Sports Illustrated/Getty Images) (Set Number: SI791 TK1 ) (Rob Tringali /Getty Images)
Last week, a young Mets fan sent her favorite team a direct message on Twitter, asking them just what it would take to let her take her prom photos at Citi Field. The team responded with a challenge: Get 500,000 retweets, and you can come hang on the field with your favorite players. Challenge accepted:
guys!!! if i get 500k retweets this can happen for me!! please help out 💙💙 thank you all!!! #CalliesMetsProm pic.twitter.com/cr2Kno3jpv

— callie #lfgm 🦑 (@callieshayeeex3) January 19, 2018
Naturally, Mets Twitter got in formation:
Already did :) all of #Metstwitter should help her dream come true. #AskFiggy https://t.co/izjcBmKwjO

— New York Mets (@Mets) January 22, 2018
Including a boost from Mr. Met:
Let's make this happen!!! #CalliesMetsProm https://t.co/hMpwgAHjz5

— Mr. Met (@MrMet) January 20, 2018
And Noah Syndergaard:
So let me get this straight....I can DM the @Mets like retweet below 👇, and they'll respond? So many questions to ask. This a game changer. pic.twitter.com/YtuCTpCRwB

— Noah Syndergaard (@Noahsyndergaard) January 20, 2018
And, uh, William Shatner?
OK Twitter world let's get this girl to the field! #CalliesMetsProm RT her original tweet then ask all your followers to do the same! https://t.co/vFXl5OqoMj

— William Shatner (@WilliamShatner) January 20, 2018
As of Tuesday, Jan. 23, Callie sat at 331,291 retweets -- just 168,709 short, nearly two-thirds of the way to 500,000. If she actually reaches her goal, she'd start threatening the 30 most retweeted tweets of all time, rarefied air usually reserved for Barack Obama and the occasional quest for chicken nuggets. We're with you, Callie.