Miguel Sano takes a popup off his head, gets bailed out by teammate's diving catch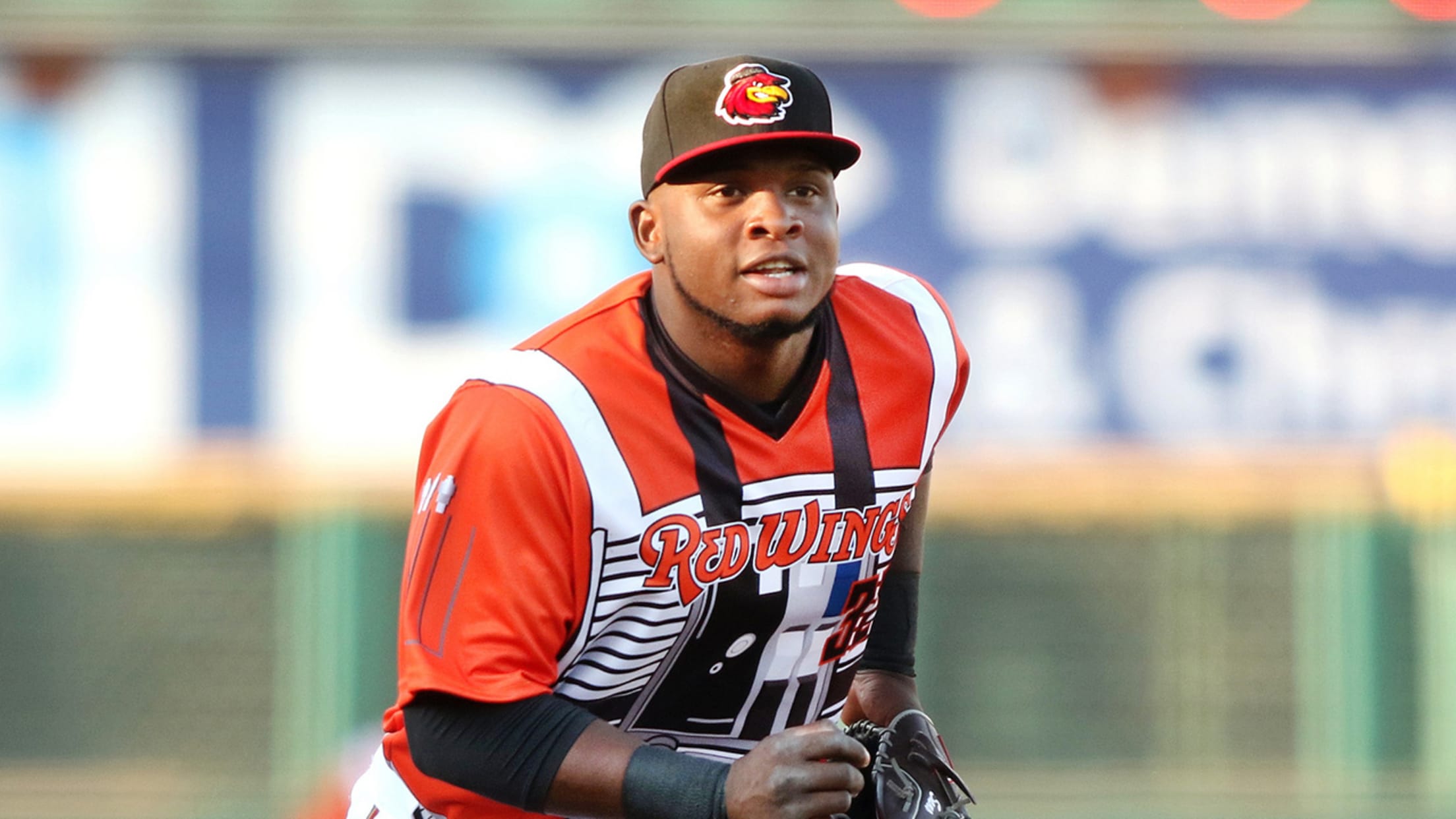 This past weekend, Twins third baseman/outfielder/destroyer of baseballsMiguel Sanobegan a rehab assignment with the Triple-A Rochester Red Wings, the final step on his road back from a hamstring injury.
It was an opportunity for him to take reps in the field in a game environment and get his swing back up to speed. Most importantly, though, Sano had to stay healthy. He's just coming back from a DL stint, after all -- no diving into the stands, no collisions at home plate and, no matter what, no attempts to field a popup with your head. And yet, during Wednesday's game against the PawSox, that's exactly where we ended up:
Don't worry, Sano would be just fine and remain in the game -- and, thanks to the heroic effort of first baseman James Beresford, it went down as a popout in the box score. While the box score might hide the truth, though, we'll remember. Just ask Jose Canseco.
Teams in this article:
Players in this article: