Mike Piazza and his beautiful mustache are heading to Cooperstown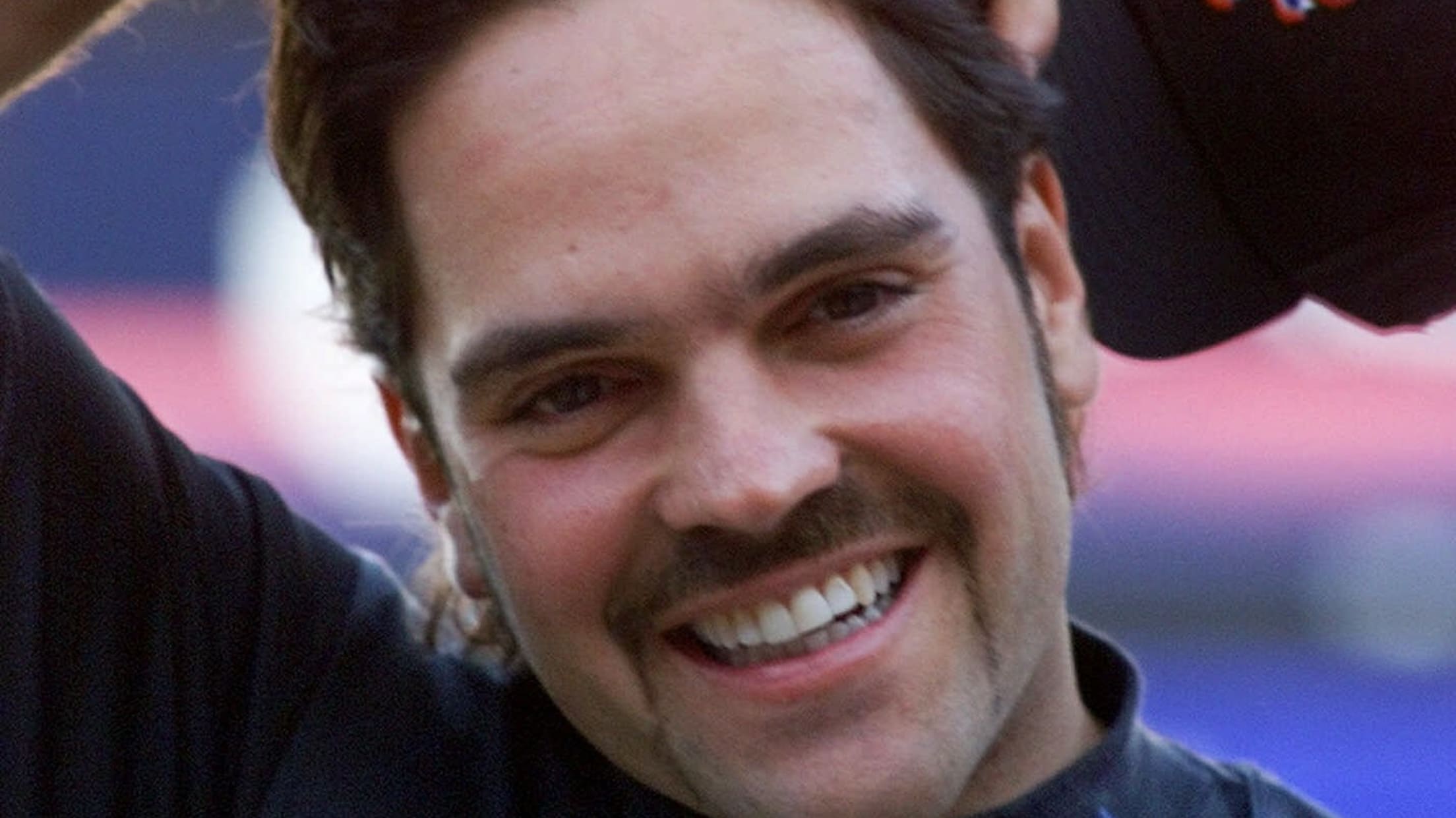 Hall of Fame hair: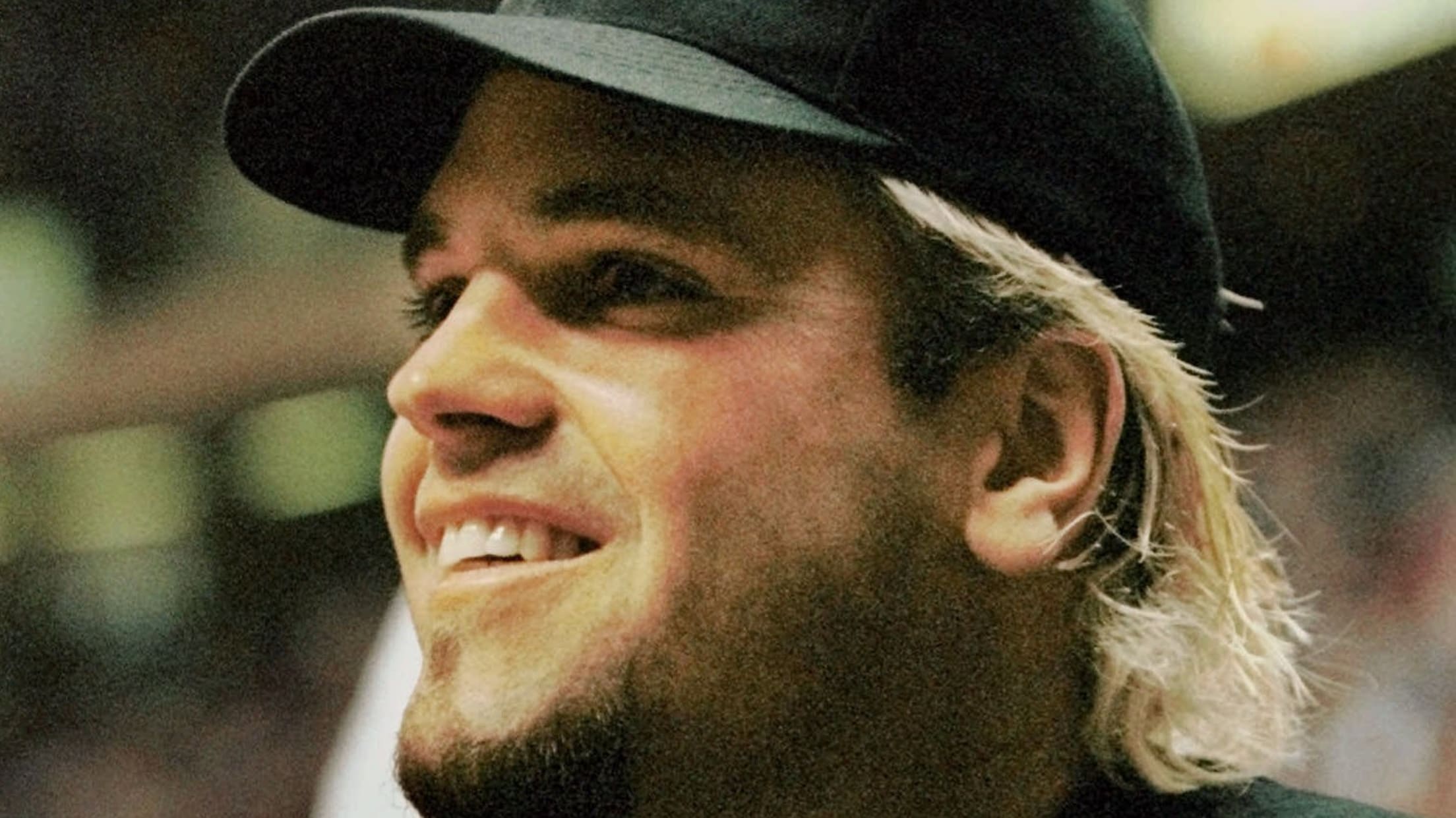 Hall of Fame 'stache: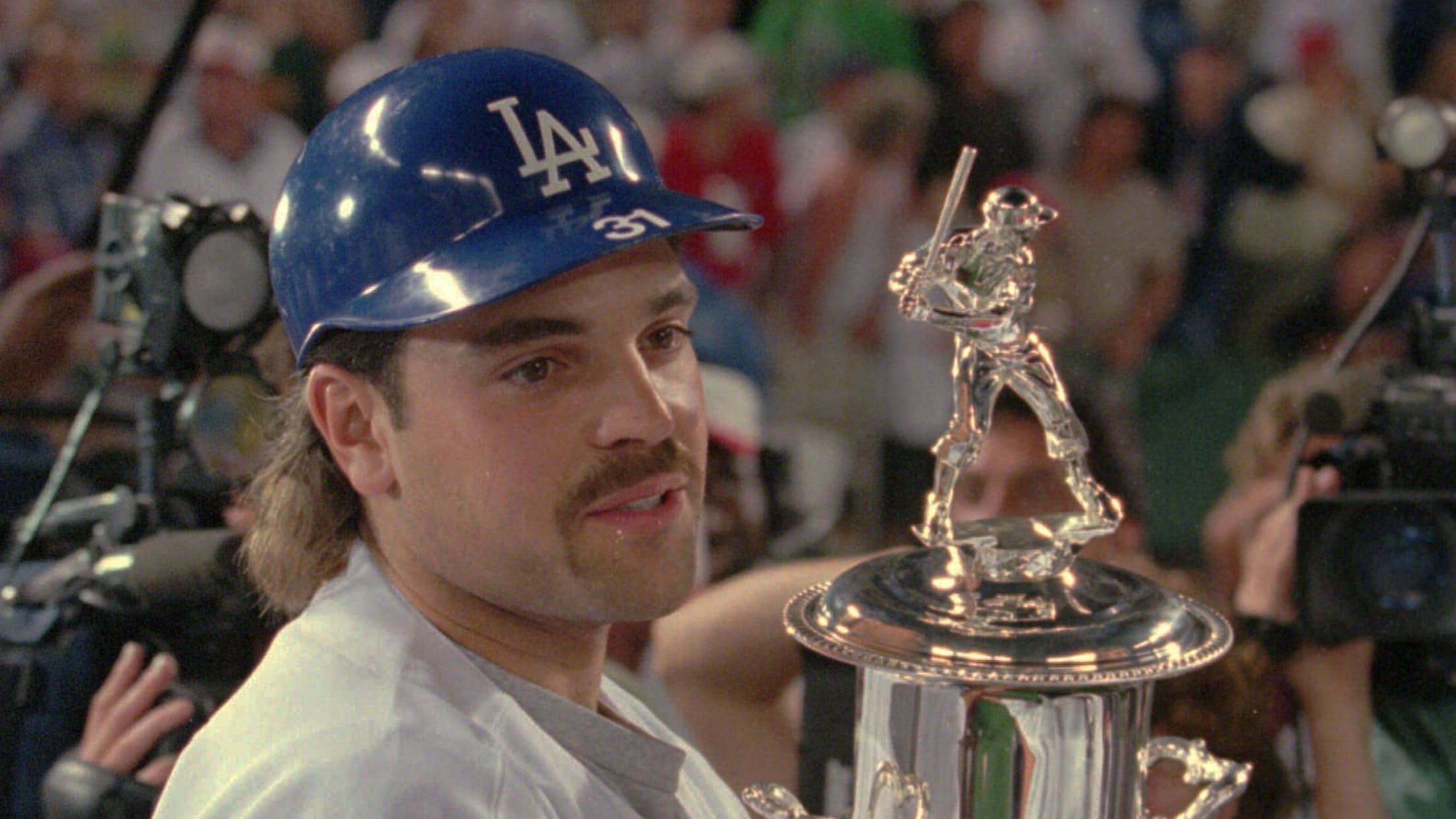 'Stache: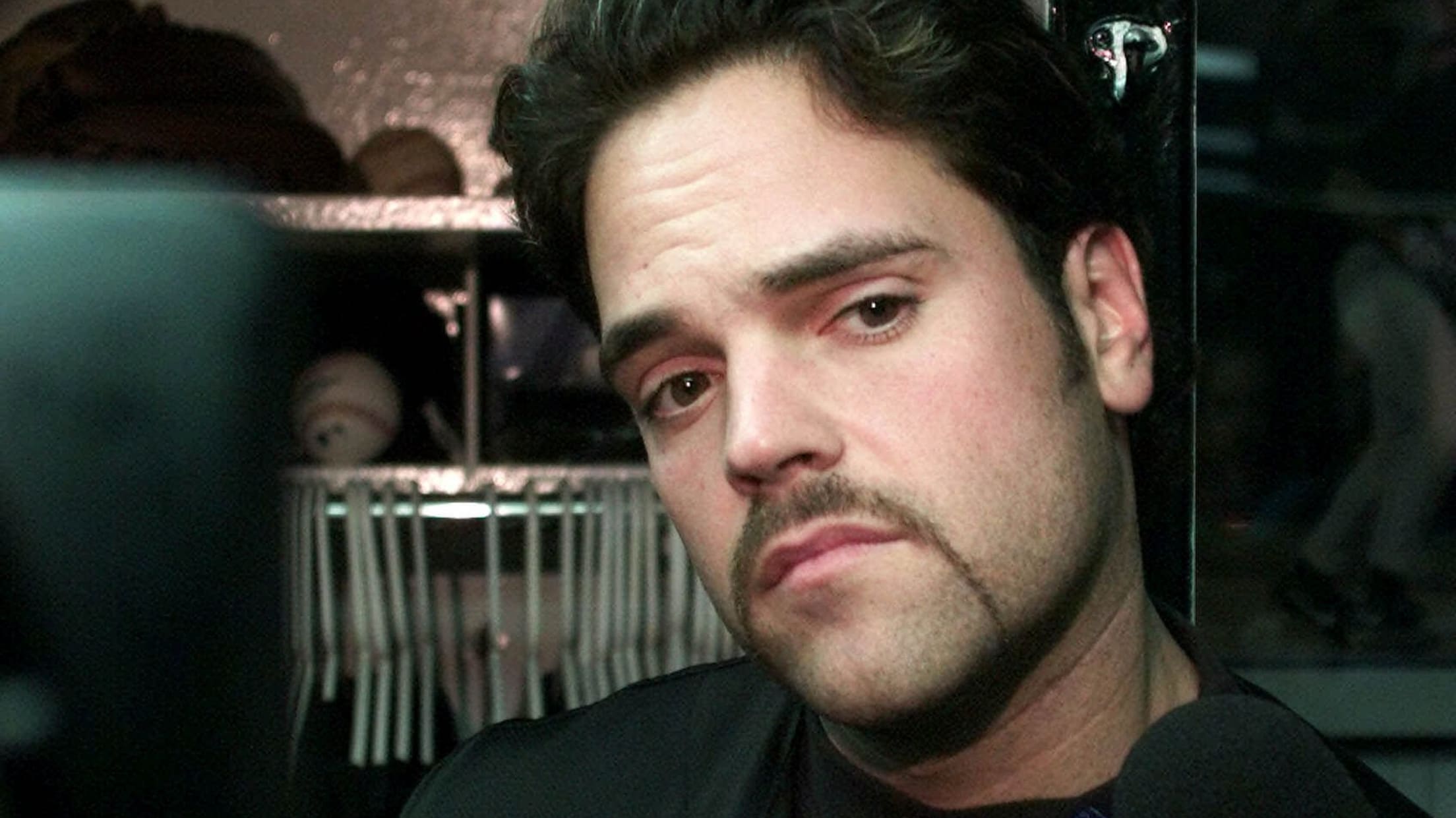 'STACHE: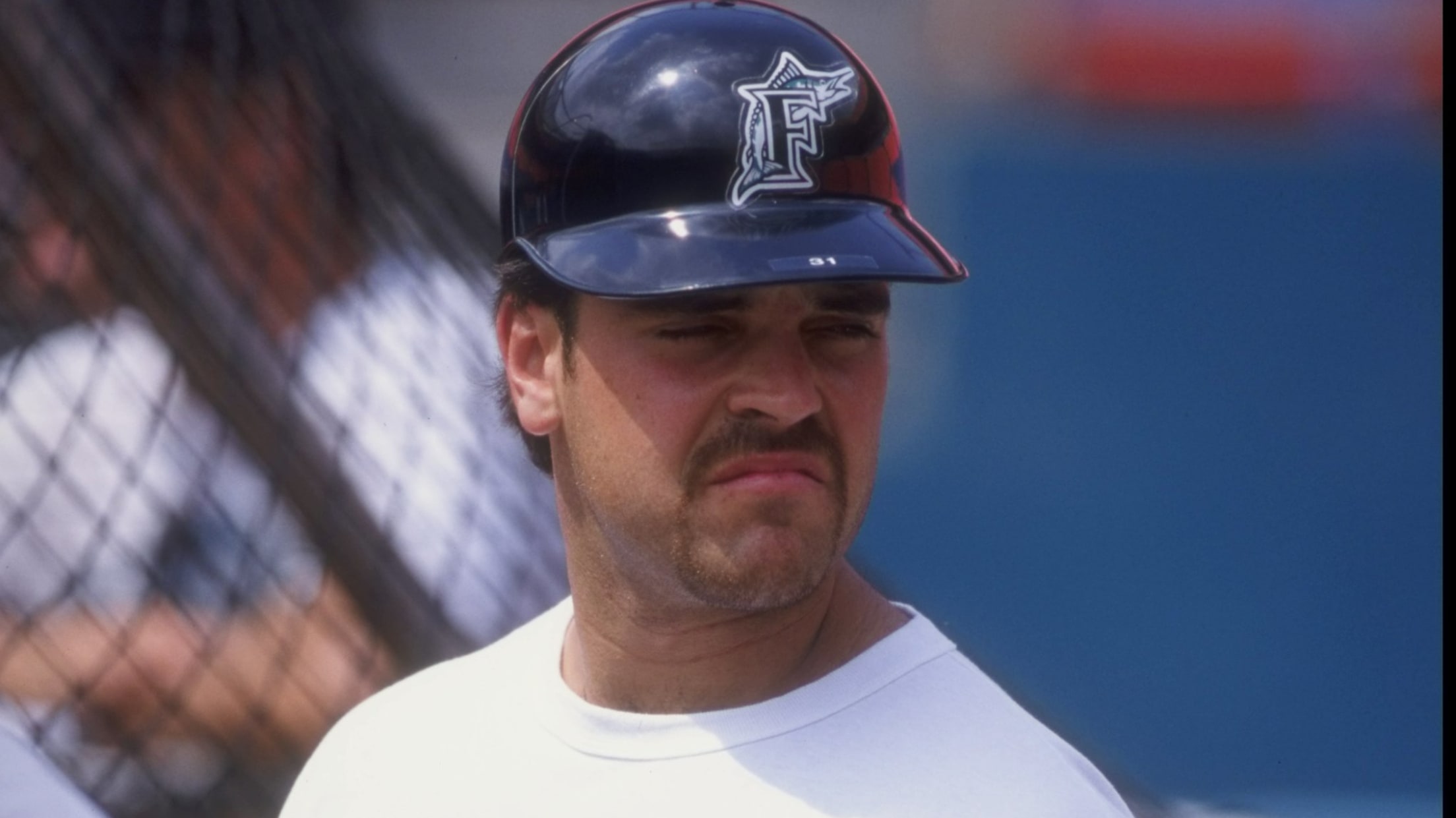 Hall of Fame swing:
And as of Wednesday night, National Baseball Hall of Famer.
Drafted by the Dodgers in the 62nd round of the 1988 MLB Draft (as a favor to his father), Mike Piazza put together a pretty spectacular MLB career. He won Rookie of the Year honors in 1993, finishing with 35 home runs, 112 RBIs, a .318/.370/.561 slash line and a 7.0 WAR (second to NL MVP Barry Bonds). He even capped off his campaign by dashing the Giants' postseason hopes … as any good Dodger should:
Speaking of home runs, he's had some majestic ones. Take this moon shot that sailed clear out of Dodger Stadium:
And this absolute bomb during his MVP-winning 1996 All-Star Game. One of 12 Midsummer Classics the catcher participated in:
Piazza continued his baseball-crushing skills on the Mets, helping complete a seven-run comeback against the Braves:
Becoming the greatest home run-hitting catcher of all-time:
Bat-flipping his way past the cross-town rivals:
And of course, hitting one of the most uplifting home runs in New York baseball history:
Even his defense, specifically his ability to block wild pitches and frame strikes, ranks among the elite. Piazza finished his 16-year career with more than 2,000 hits, a .308/.377/.545 slash line, 427 homers and a catcher record 142 OPS+. This July 23rd, and every single day after that, you can go visit his likeness in Cooperstown.