Mike Trout's excellent weekend will get even better with his wedding on Saturday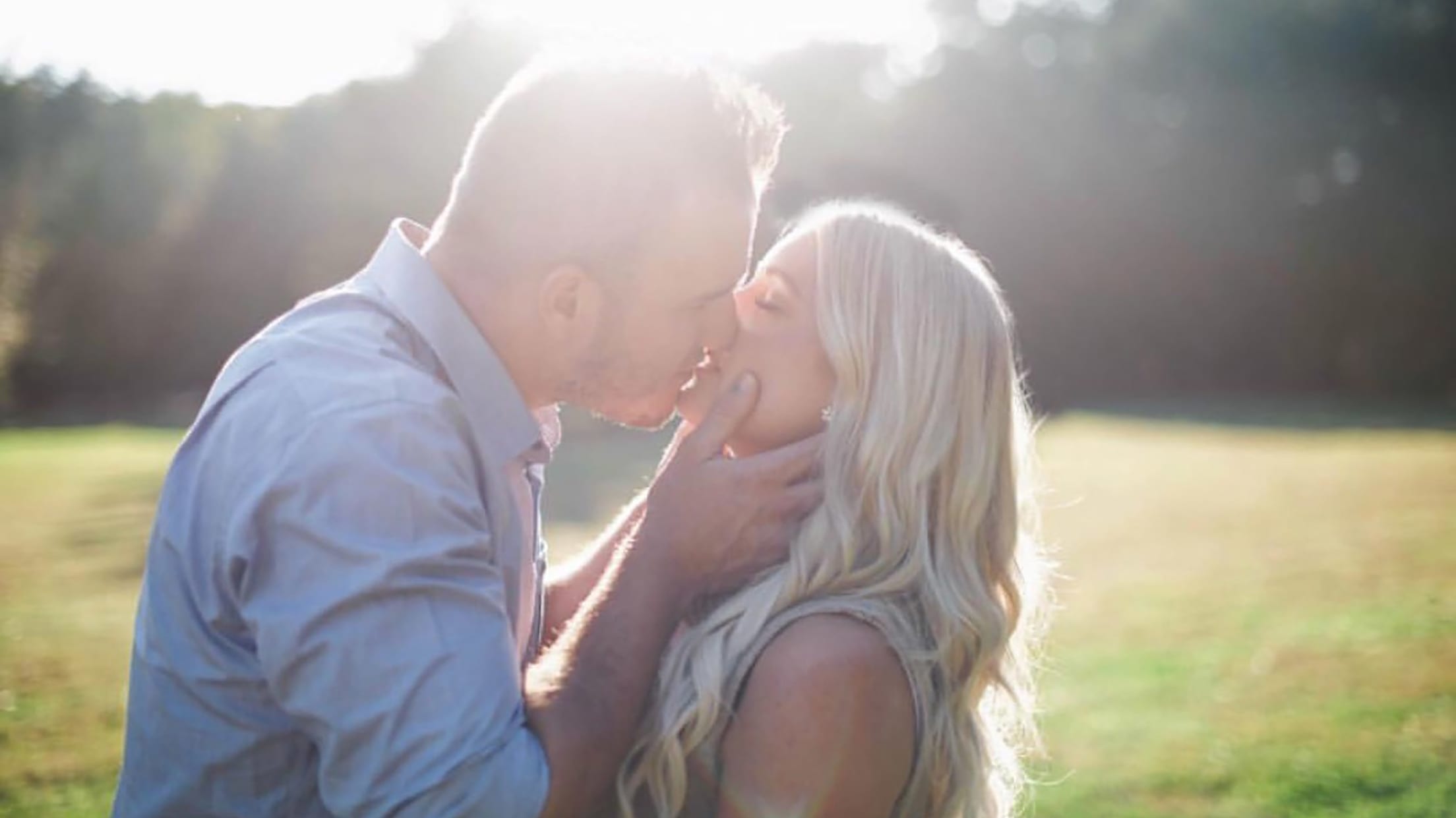 Love is in the air this offseason. So far, Elvis Andrus and his bride exchanged vows -- as did Edwin Encarnacion, who had a lavish wedding of his own. As we get deeper into December, the next big day we get to celebrate is that of Mike Trout.
The Angels' six-time All-Star outfielder proposed to his now fiancée Jessica Cox in a beautiful (and very Trout-like) way with a message from above in July 2016, and now, their nuptials are set to take place on Saturday. When it came to wedding planning, it took Trout a while to participate, but once he got started, he was all in.
In a Spring Training interview, Trout said he got to do some cake tasting, with his favorite flavor being Cookies and Cream. He, of course, also mentioned Funfetti as being one of the best, and how can we disagree with him there?
Teammate Garrett Richards will be a member of the wedding party, and all will sport classic black and white tuxedos. No word yet on whether his new teammate, Shohei Ohtani, will attend -- although, we're sure there's an open invitation.
Congratulations to the happy couple!
Teams in this article:
Players in this article: