A Minor League team will make all food free for one half-inning this season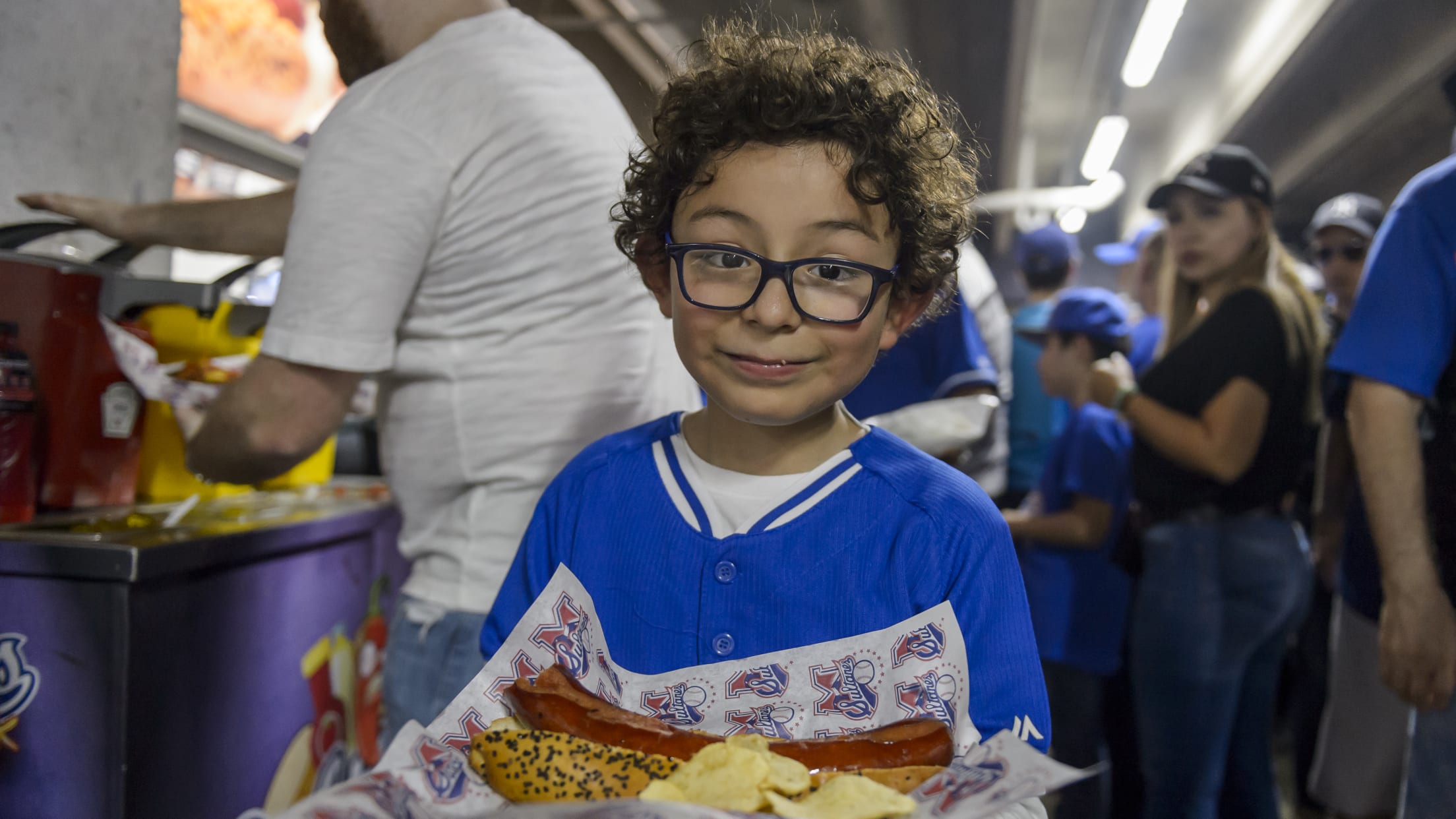 (Azael Rodriguez)
There are crazy Minor League promotions and then there's this from the Lansing Lugnuts this season:
🌭🥨🥜🍕🍿🍦🍗 #PurgeNight pic.twitter.com/OgxOox92lG

— Lansing Lugnuts (@LansingLugnuts) February 5, 2019
Yes, at some point during their game on April 18, the Blue Jays' Class A affiliate will sound a siren and all food will be free for one half-inning. No beer is allowed, so hopefully no chance for this. Just hot dogs, Greek nachos, cheese steaks, hamburgers with peanut butter and bacon and some delicious-looking chicken and waffle cones. We can see it now.
Is it a bad idea? Maybe. Is it also the greatest idea of all time? Absolutely.